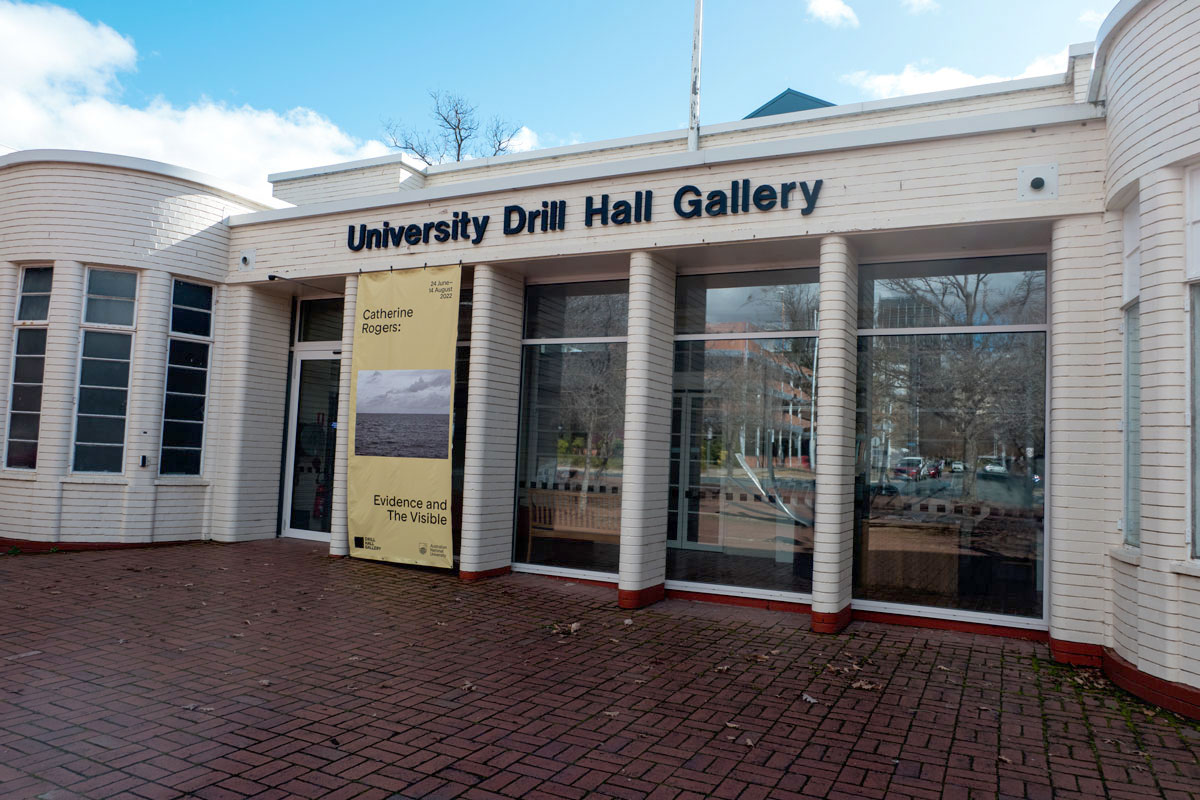 It was a recent photography exhibition by Catherine Rogers (closed 14th August) that brought home to me what a great space the ANU Drill Hall Gallery is.
Sometimes exhibitions seem to be made for the spaces available – or in this case, maybe they were made for each other.
Rogers' exhibition involved a suite of portfolios of photography and given the Drill Hall has multiple spaces, the work was hung to best advantage throughout. The first impression was that this photographer was doing something intriguing over several decades through several bodies of work.
It was after leaving the gallery that it occurred to me that there was something I missed. We returned the next weekend for another visit – and took time to take it all in again.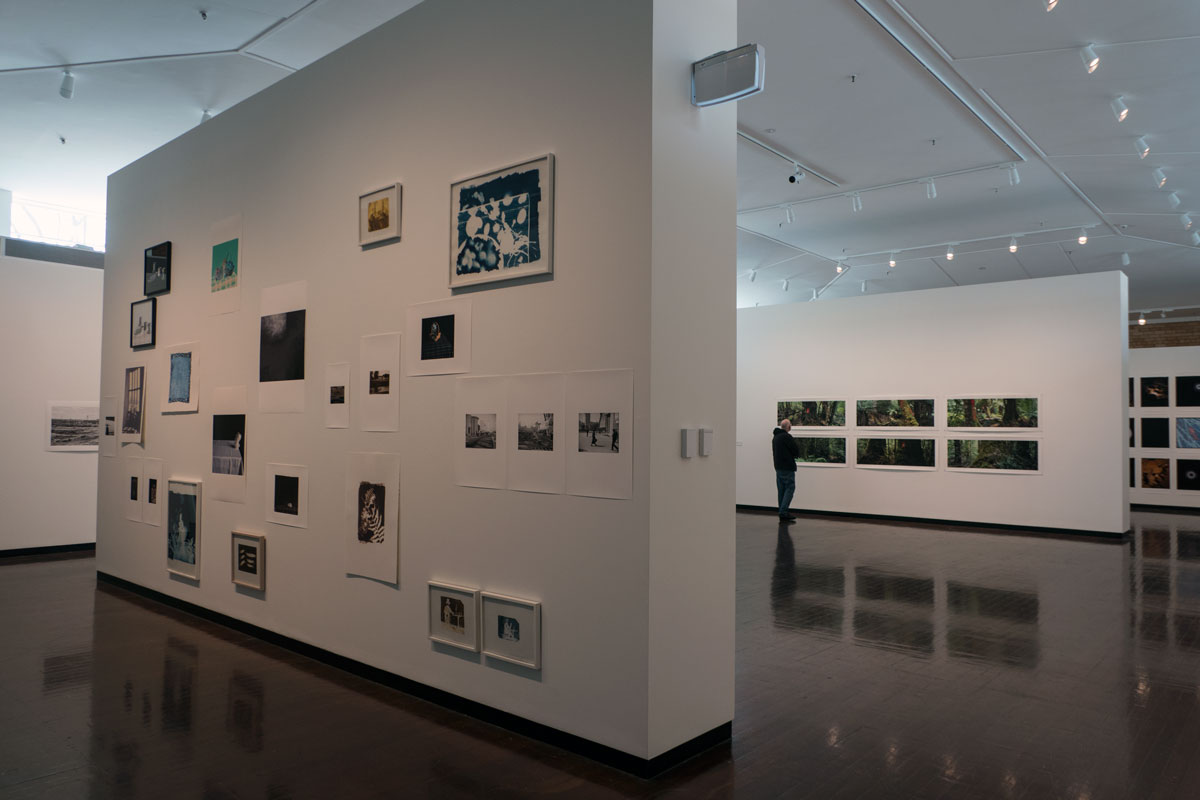 It was the layout of the gallery with its four, well-designed exhibition spaces that enhanced the works on exhibition. To keep this short – we went back again the following weekend and enjoyed the work even more – and bought a catalogue.
This beautifully designed small book will remind me of the sense of humour, the commitment to political and environmental issues and the expertise of Catherine Rogers as a highly successful artist. She knows how to make good photographs with many things to say and does so while making fascinating links between each set of works.
The enjoyment of seeing a wonderful one-person exhibition of photography is down to the curatorship of the Drill Hall Gallery – a job well done.
Please let there be more enjoyable selections of photography.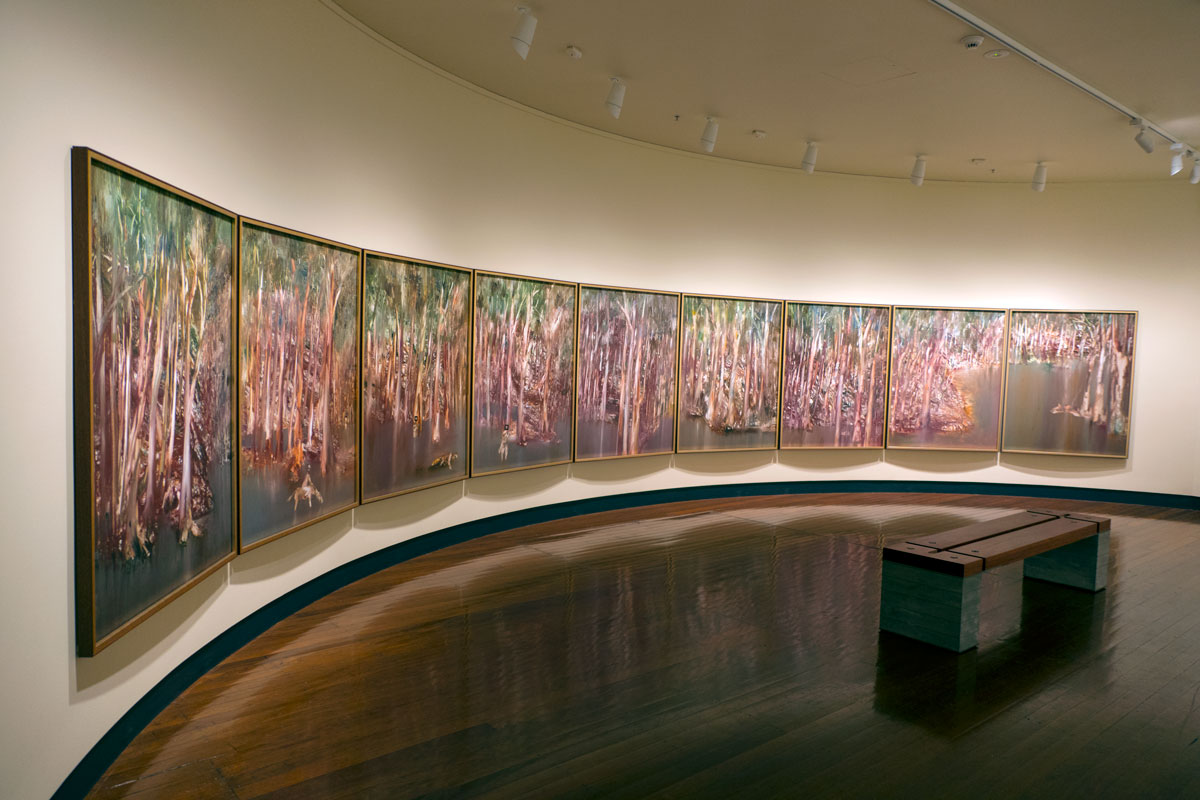 A reminder that any visit to the Drill Hall Gallery must include time to sit in the front side gallery and to take in Sidney Nolan's Riverbend. This nine-panel work improves with every visit – and thank you to the Drill Hall for the special seat on which you can muse about what is in front of you.
The exhibition now at the Drill Hall till October 16 is a collection of paintings by Idris Murphy.
I would recommend that you keep the Drill Hall Gallery menu in your bookmarks for future visits.
———-
This article is a version of the piece originally published online with City News
Paul Costigan is a commentator on cultural and urban matters