The Conversation on urban biodiversity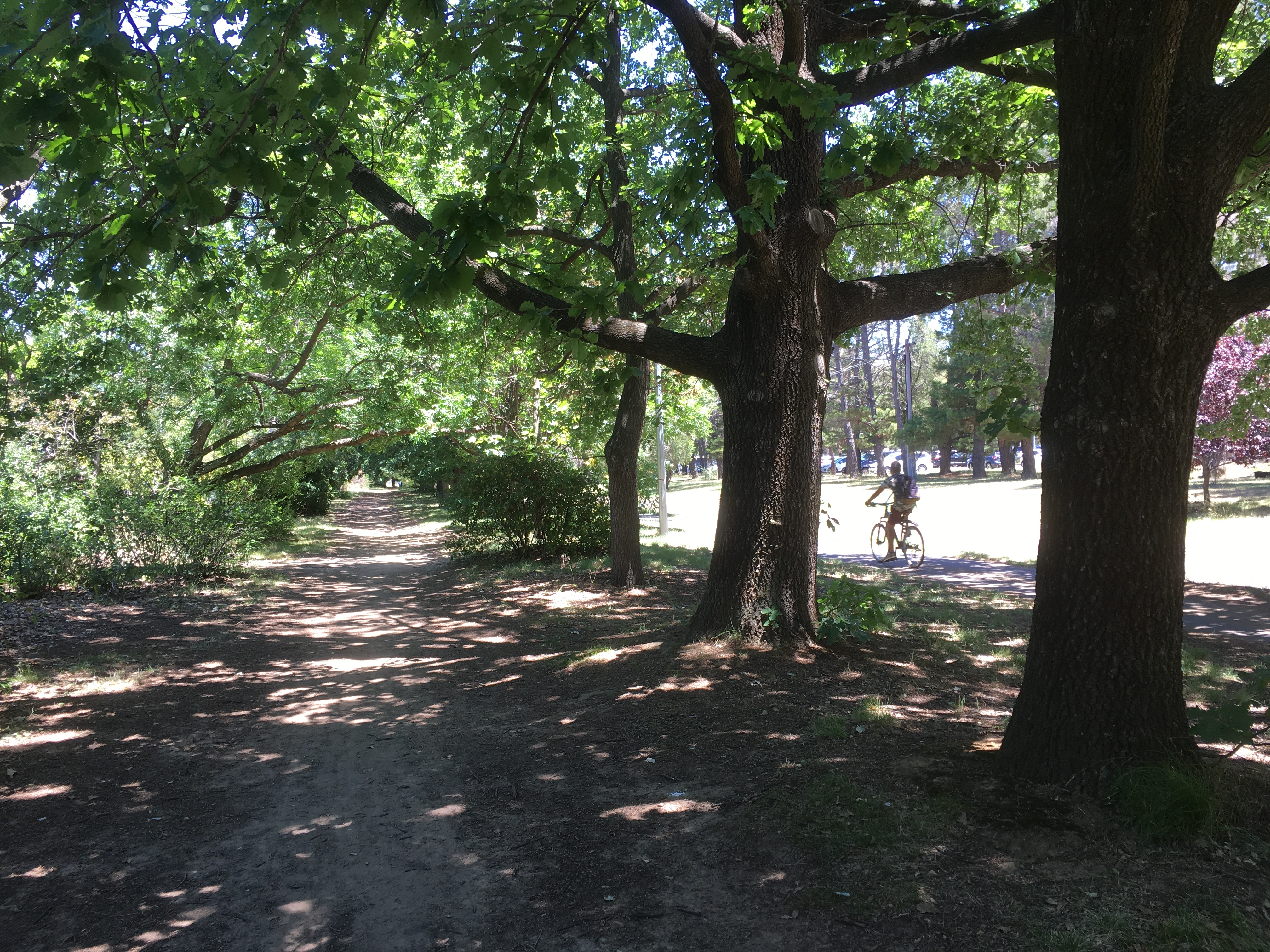 The Conversation has an article recommending a change to planning to deal realistically with urban biodiversity.
Revolutionary thinking???
Maybe not, as many such schemes have been around for decades – mostly ignored or given little attention by planning authorities – especially here in Canberra;
But despite all the previous failures – it is definitely worth trying again – time is running out for the future of our urban greenery. Death by a thousand cuts applies here in Canberra.