ACT Government planning up to old tricks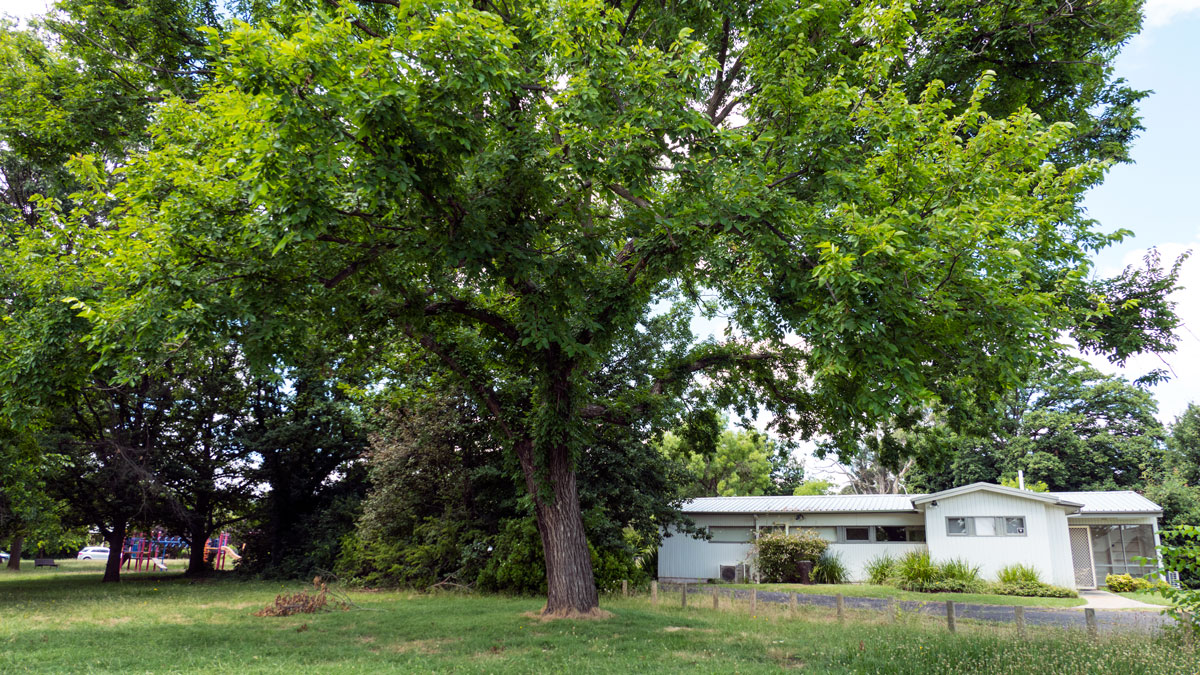 This tale points to how bad planning has been corrupted by the ACT Labour Greens coalition government.
People in Canberra continue to be puzzled by the behaviour of the Canberra YWCA around its development application to demolish-rebuild the side of Bill Pye Park in Ainslie.
Being told you got it wrong seems to have become a hard thing to take for people in this well-established and well connected organisation, especially when they are given this message by community members and the ACT Appeals Tribunal.
When the appeals decision was announced, effectively disallowing what was approved by the planning bureaucrats, it was not a pretty sight to see the YWCA take to the mainstream media to blame everyone but themselves for the faulty development application and the questionable "consultations" – especially as those "consultations" were viewed as more about ticking boxes.
Sadly, as with so many contemporary politicians and leaders, when they get it wrong, they do not take the time to rethink their behaviour. Instead they double down and work out ways to work around systems of democratic processes.
Ainslie residents are now wondering whether this is happening here in Canberra with the planning system being quietly altered so that it may be easier for the Canberra YWCA to brush aside local residents and their rejection by the Appeals Tribunal.
Part of what went wrong for the YWCA comes down to its misplaced efforts to ensure a yield on its investment to house women in need by cramming units on to a community site that has its own significance to local residents as a community facility – one that works for locals.
The issues are explained on their website at ainslieresidentsassociation.com
Given how things have progressed, with not-so-friendly comments made about residents, people were not surprised when a planning notice appeared in November.
This was one of the infamous "technical amendments" that planning has built a reputation for implementing. These have seriously added to the complexities of the planning system.
Those familiar with the reasons for the YWCA's rejection, speculate about the coincidence of the Planning Directorate seeing the need for this change to the planning system – right now. The amendment removes one of the reasons for the knock-back and partially clears the way for a new development application.
Given that the YWCA had proposed to build residences on this site, the tribunal agreed that this would fail the government's own criteria on solar access. No one has explained how this was signed off by the planning bureaucrats with such an obvious fault – and along with a few more.
One of the amendments states that: "Overshadowing from vegetation is not considered when assessing solar access".
Given the trees in the adjacent park will loom over units built near the boundary, the new ruling means that residents will live most of the time in the shadows. Apparently, the shadow from trees is no longer deemed to be a shadow.
How long would it take for residents to make the request through their developer and landlord, the YWCA, to have those trees removed? Must check again with the ACT Greens-endorsed urban and environmental policies. Do they believe that trees do not cast shadows and therefore normal rules of solar access do not apply? Is this what they meant by "Building A Better Normal"?
Is there a better solution to quickly house women in serious disadvantaged situations? Are there other realistic options for this historically Christian-based YWCA to look after the vulnerable without bulldozing the aspirations of families who already live alongside Bill Pye Park?
This was discussed last year at a North Canberra Community Council meeting with Rebecca Vassarotti who is a local member, an ACT Minister and former YWCA CEO.
Residents suggested that instead of causing grief by building small numbers of social housing on cherished community sites, why not use land belonging to the government along Northbourne Avenue and house hundreds, if not thousands of people who are desperate for housing.
The minister is yet to get back on that suggestion. Maybe the YWCA could get this suggestion acted on urgently and thereby rebuild its credibility with the community.
And someone should tell the chief planner to reverse that idiotic amendment and allow trees to be trees and to freely cast their shadows.
——————————
This article is a version of the piece originally published online with City News
Paul Costigan is an independent commentator and consultant on the visual arts, photography, urban design, environmental issues and everyday matters.