Review: The Spider on DVD
The Spider, 6 episodes on two DVD discs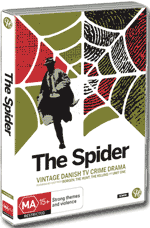 This is vintage Danish TV. The program was originally aired in Denmark in 2000. It has recently been released on DVD with English sub-titles. It has held up well and is recommended.
For lovers of Nordic TV dramas, this is yet another one for you.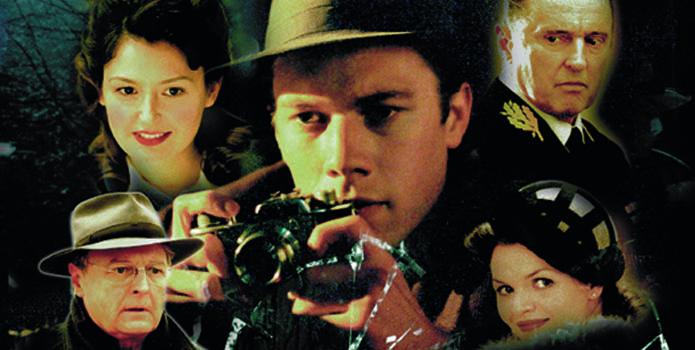 For those of us with not too much knowledge of life in post war Denmark there is a lot to be learned from this fictional drama based on the historical events of this troubled time in Europe. The Nazis regime had been beaten. However there are many issues to be sorted by Denmark before it all the normal layers of governance and law and order can function as we now take for granted. Crime is rife as all manner of figures exploit the cracks in society to their own benefit and often at the cost to others, including the murder of those who stand in their way.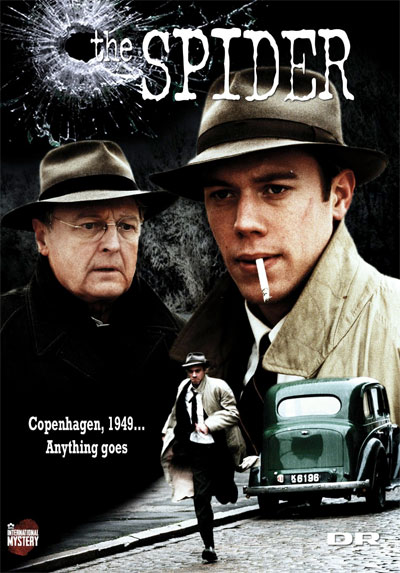 A young journalist becomes aware of things not be quite right in how they are being reported and decides to investigate further. And so begins a search through the web of corruption, criminality and double standards. But who is the spider at the centre?
The program is very well produced, there's good cinematography and it remained thoroughly engaging till the end. As with all these crimes fictions, there are several faults to the story line. However given the great group of actors and the excellent scripts, the drama worked and can be totally recommended.
Recommendation: Rating 8/10
—————————————–
Paul Costigan