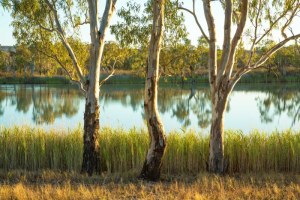 Interested in all things to do with the garden – and listening to people's discussions around gardens? Talking Plants is a  recommended program from Radio National on the ABC. Here's a link to the program's web page – click here.
Someone had the audacity to call green-walls – nothing but horticultural bling! Yes – totally agree.
From their website:
A gardening show with a twist. Talking Plants is a witty and at times provocative discussion show on all things botanical.