Tag Archives: William Eggleston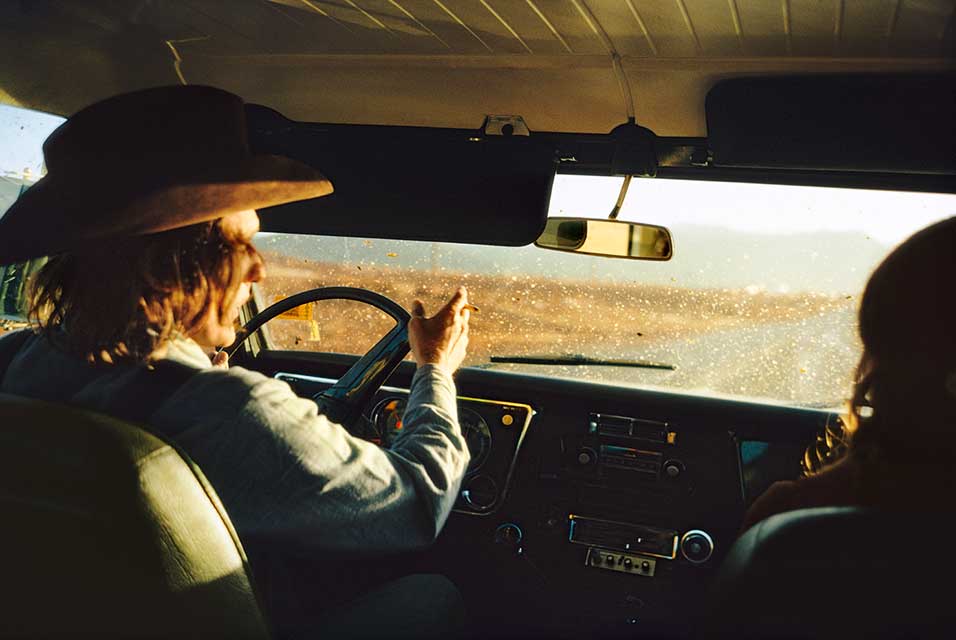 click on the image for the story about the exhibition of William Eggleston
Review:

Book (and exhibition)

William Eggleston, Paris, 2009
I like William Eggleston's photographs. Big Time!
I purchased this book having seen London exhibition by William Eggleston in January 2010. The exhibition had more recent work than was in the book. It was great.
The book I purchased later and have just been looking through it again. I also took out a copy of the 1976 William Eggleston's Guide. I was fascinating to read the essay by John Szarkowski after all these years. He mentioned Kodachromes; wonder how many remember what they were? The essay still makes for a good read.