Tag Archives: Parliamentary Triangle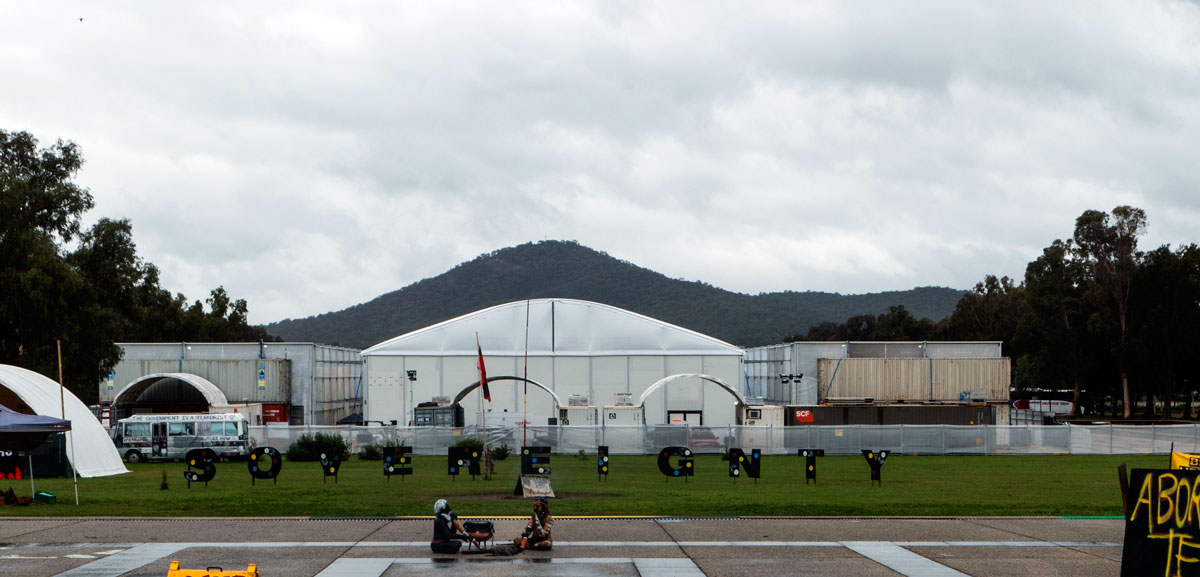 The National Capital Authority has responsibility for the care of the capital's design features.
for Wednesday 27th
There's nothing new about governments across Australia selling of assets, infrastructure, land, buildings or anything that they can put on the market to make instant cash.
A tour of the good and not-so-good
Have you taken a stroll around the Parliamentary Triangle recently?