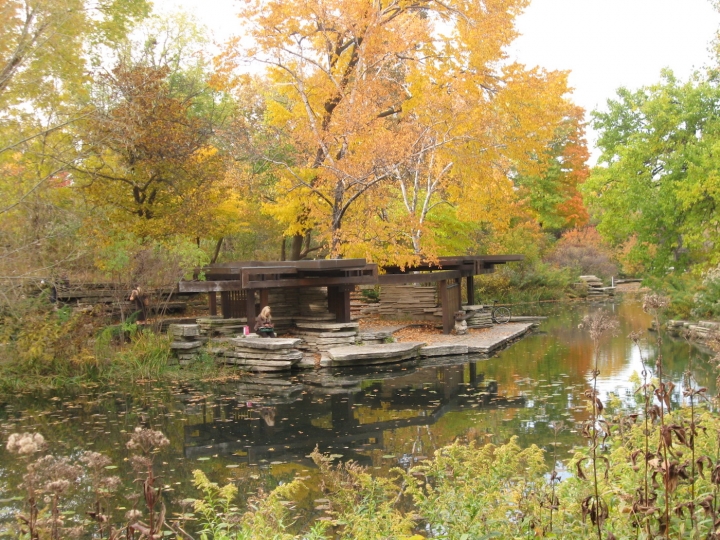 The Cultural Landscape Foundation wants to connect people to the places of culture around them. click here
Review:
Visual Arts
The Nolan Collection at the Canberra Museum and Gallery
Canberra has been blessed with two major collections of Sidney Nolan. One is on permanent exhibition at the National Gallery of Australia. There is also the important special collection at the Canberra Museum and Gallery (CMAG)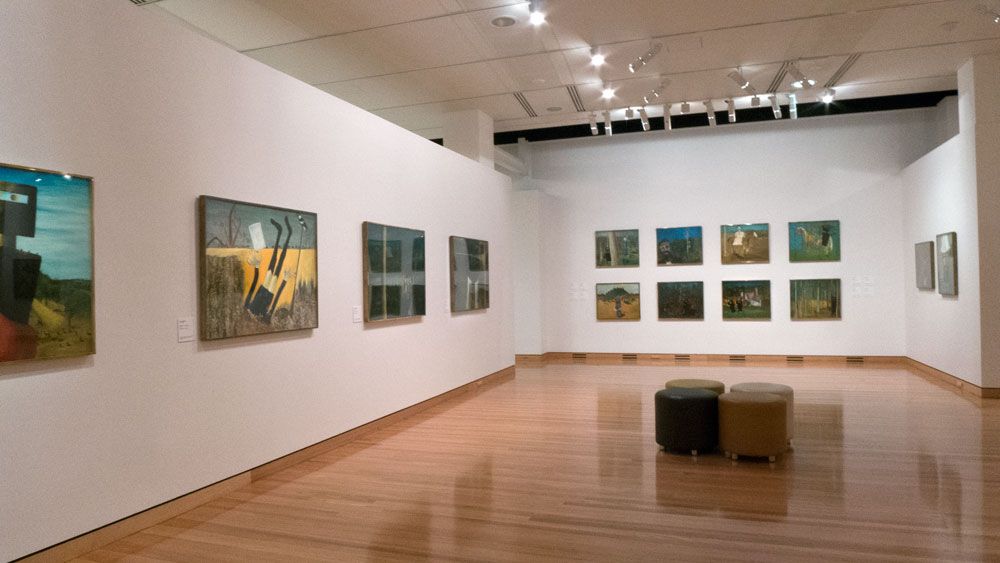 I recommend a visit to the Canberra Museum and Gallery to see this collection (and at times maybe the other exhibits). Although you may have to bring in your own chairs to spend any time in this exhibition. I am not sure who thought that to perch on those silly vinyl foot-stools in the middle of the room would enhance a visit.