End of year thoughts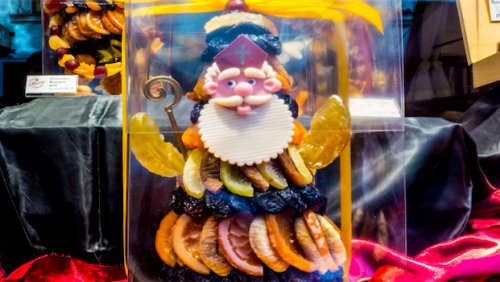 Congratulations to all the residents who care and work hard on planning matters – endlessly. The shocking thing is that those in government, on all sides, now take it as normal that they are not trusted and respected. It is not something anyone should simply live with.
I wrote for City News on this topic – click here.