Review – Spiral on DVD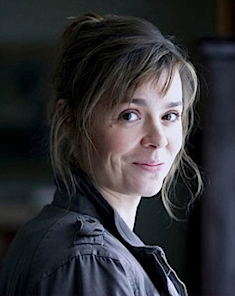 This is a wonderful French TV series – that has the title Spiral which is not an accurate translation of the French title – Engrenages. The story lines are more about how they are meshed together rather than being in any spiral.
The writing is great and the characters are all interesting and well-played by the actors. This series is totally recommended.
There are currently five in the series with more on the way.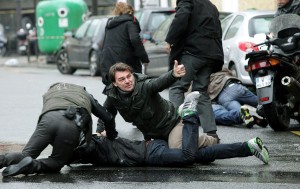 The series is centred around a Parisian police unit but the real stories are the embedded commentaries on many levels of French society, the legal system and how the law operates. There is a lot of emphasis on the personalities, their strengths and their many faults.
All the characters have complexities that are explored as the stories unfold.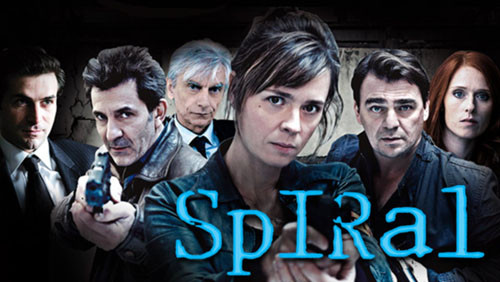 As with any police series, there's action and criminals of all calibre. But many of criminals are not out in the suburbs but hidden away inside the palaces of justice.
Here's another article about the series – click here
Recommended: Rating 10/10
—————————————–
Paul Costigan