Review: Show me a Hero
This program is recommended. It is a six part mini series based on a book. The book was in turn was based on a series of events about 30 years ago in Yonkers New York to do with resistance by a white neighbourhood to the introduction of social housing.
The issues are about the main character and his reactions to being in power in his council and going through the doubts once he is out of power. The context is the goings on within government and in the communities effected by their decisions. It is powerful stuff.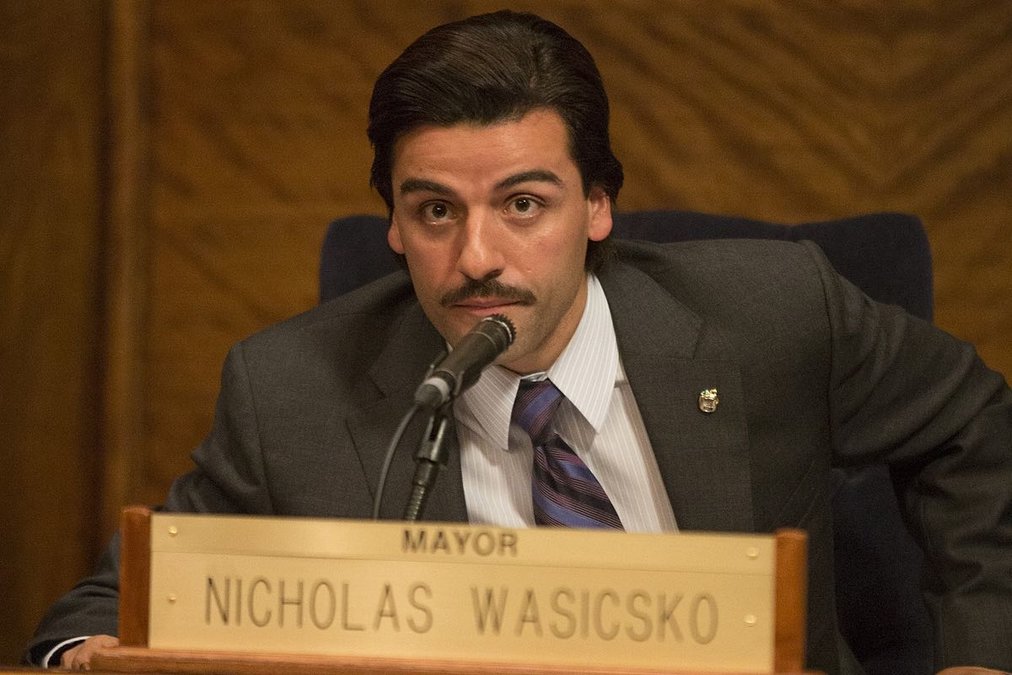 The show belongs to the writing of David Simon, he of The Wire and Treme.

A top recommendation: 10/10
Here's some online information about the program – click here; and for a  review in The Guardian – click here.
———————————–
Paul Costigan