Reviews: Music
Ray Charles: Modern Sounds in Country & Western Music, Volumes 1 & 2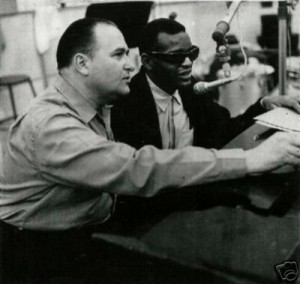 These two albums were released in the early 1960s and they still hold up; they sound great.
The release of these albums was a landmark at the time as it saw this successful singer-songwriter cross over from his usual rhythm and blues and gospel singing to interpret classic country & western music.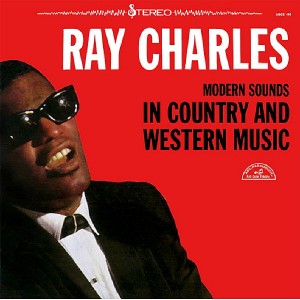 I was drawn back to listen again to this music following comments from Willie Nelson when he released his 2011 album with Wynton Marsalis and Norah Jones, Here We Go Again: Celebrating the Genius of Ray Charles – click here.
Willie spoke of the influence the Ray Charles albums had on people getting to know and accept country and western music. Willie saw Ray Charles' influence as hugely benefiting those who had previously struggled to gain recognition for their work. These albums brought new audiences to Country & Western music.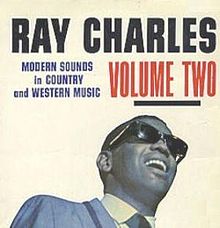 I can highly recommend to anyone interested in all styles of music to hunt these two albums out and to put them to work, over and over again. At times the orchestration and backing vocals were allowed to dominate Ray Charles, but that is more a sign of the times. There are so many wonderful renditions of classic country and western songs across these two albums.
They have republished once or twice since the original date, Volume One coming out in 1962, so it may not be necessary to get out the original vinyl albums, which if like mine, are now almost unplayable.
Here's a You Tube story about the album. It tells the story of Ray Charles branching out to play in the country & western music style despite all the advice not to do so.
A live version from 1972 of one of his country & western songs
——————————————————-
Recommended: Rating 10/10
———————————————————
Paul Costigan, 16 May 2014