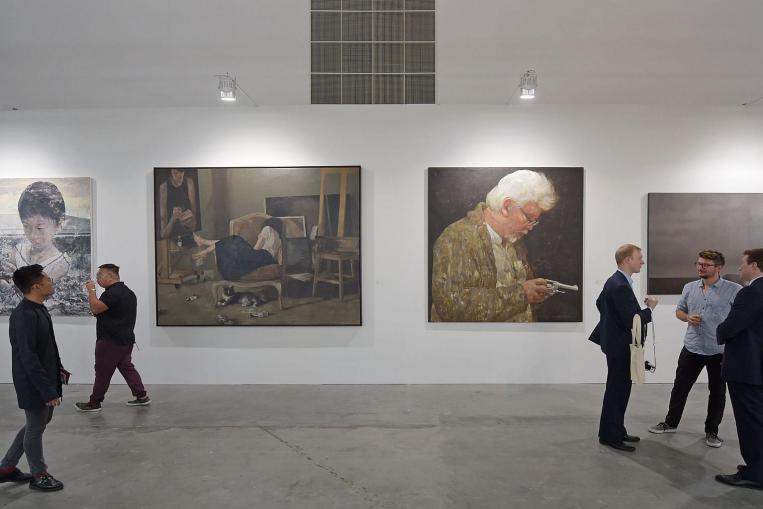 There's an announcement online about a new art fair to be held in January at the same time as Art Stage Singapore, Click on the image for more on this.
and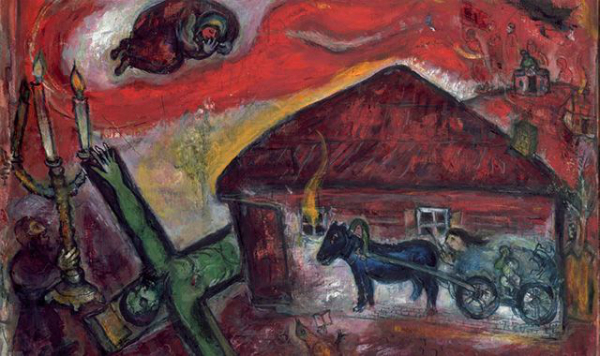 then there was this announcement about the partnership between the National Gallery Singapore and the Paris Pomidou Centre – click here.
———————————————–
Then there was the opening of the Singapore Pinacothèque de Paris up on Fort Canning – click here.
———————————————–
there is opening of the National Gallery Singapore – date to be confirmed in November this year – here's their new web site – it is a bit annoying – so we will see how it settles with time – click here.
———————————————–
and there's more – the Singapore Art Museum – SAM
———————————————–
Yeo Workshop – A Social Portrait of Singapore: The Critical Years – 3 July – 6 September
click on image for link and – here for the pdf
———————————————–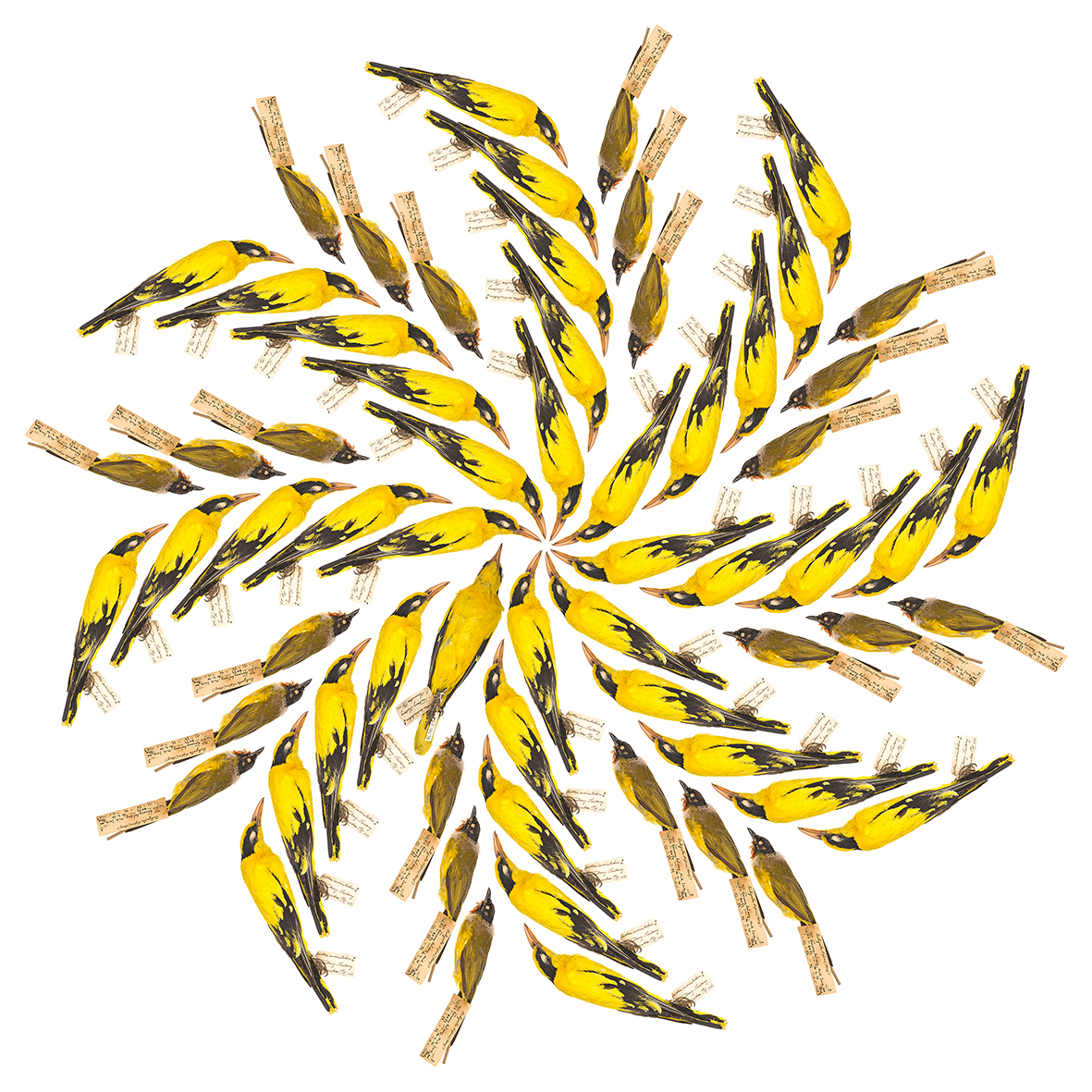 Objectifs has moved to its new location –  the new Centre for Photography and Film
———————————————–

The new Artspace for people and photography – click on the graphic
———————————————–
galleriesinsingapore
and there are heaps of visual arts galleries – click here for the list.
———————————————–
and  while you are there, taken in:
the National Museum of Singapore
The Asian Civilizations Museum
the Peranakan Museum
The Singapore Indian Heritage Centre
and more…
so – see you in Singapore – the new SouthEast Asian Visual Arts Capital!
———————————————–
Paul Costigan