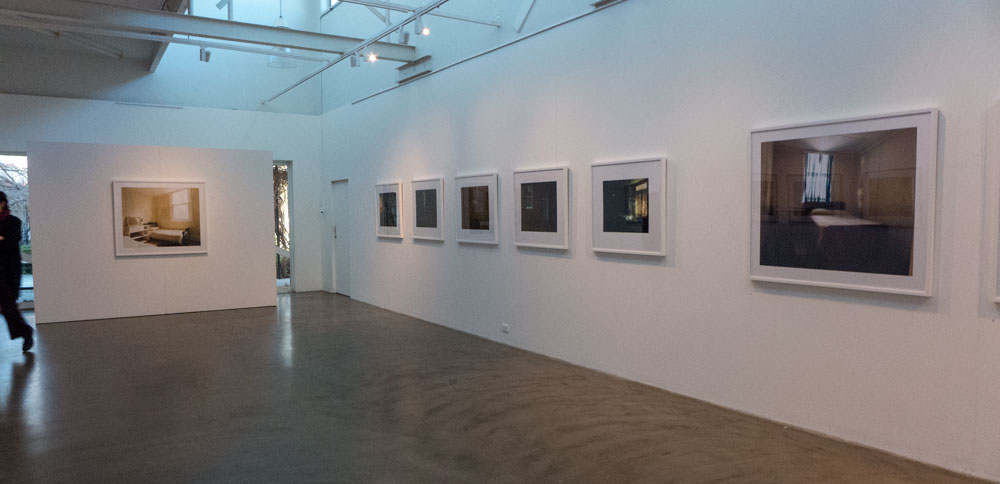 Visiting and talking about photography exhibitions is very enjoyable. It is a fun thing to do. Occasionally when I have written about an exhibition that has even been a response.
Had one recently that questioned my comments about their being  lack of information online and a few other matters. But the one comment that made me laugh out loud was a query about my own photographs of the exhibition: 'Why use a photo with someone half in the frame.'
Seems the person wanted me to produce images of the artworks rather than images of the exhibition—and obviously wondered about photos with people on the move at exhibitions. Best way to illustrate this interest is to show some more. So here's a few more images with 'someone half in the frame."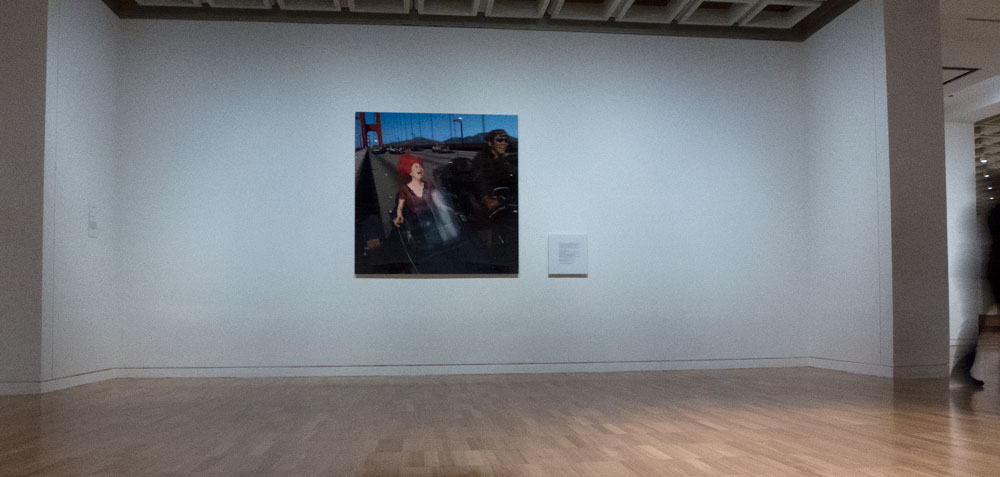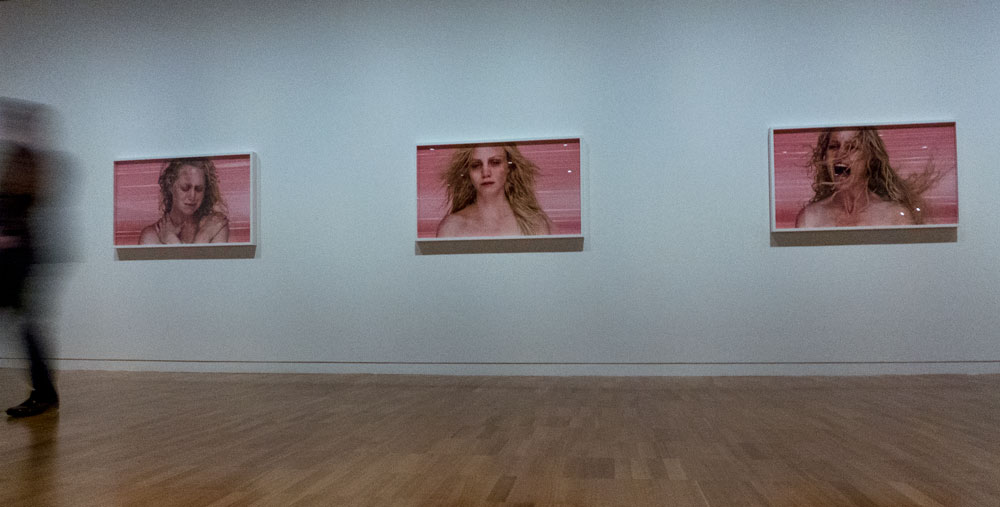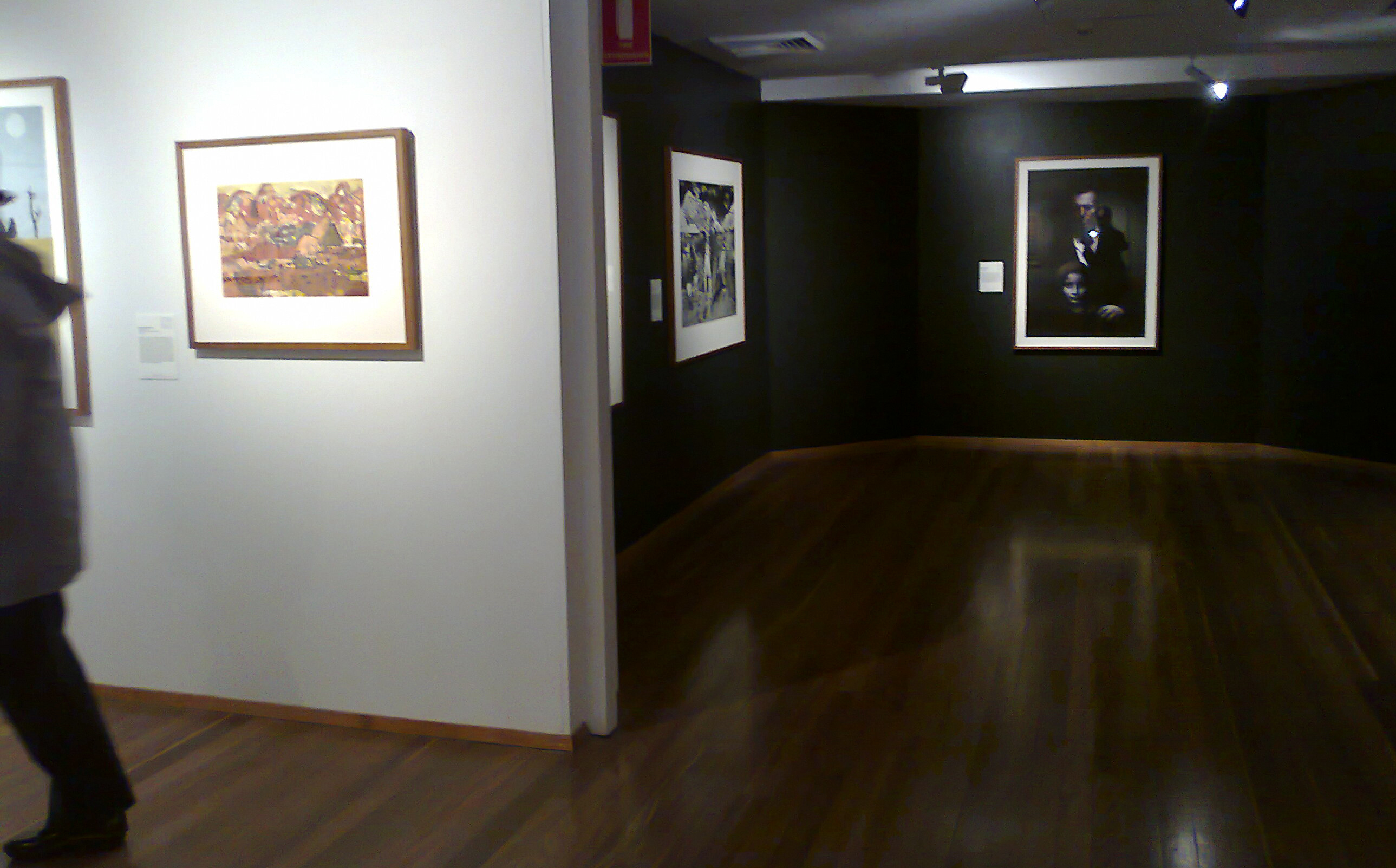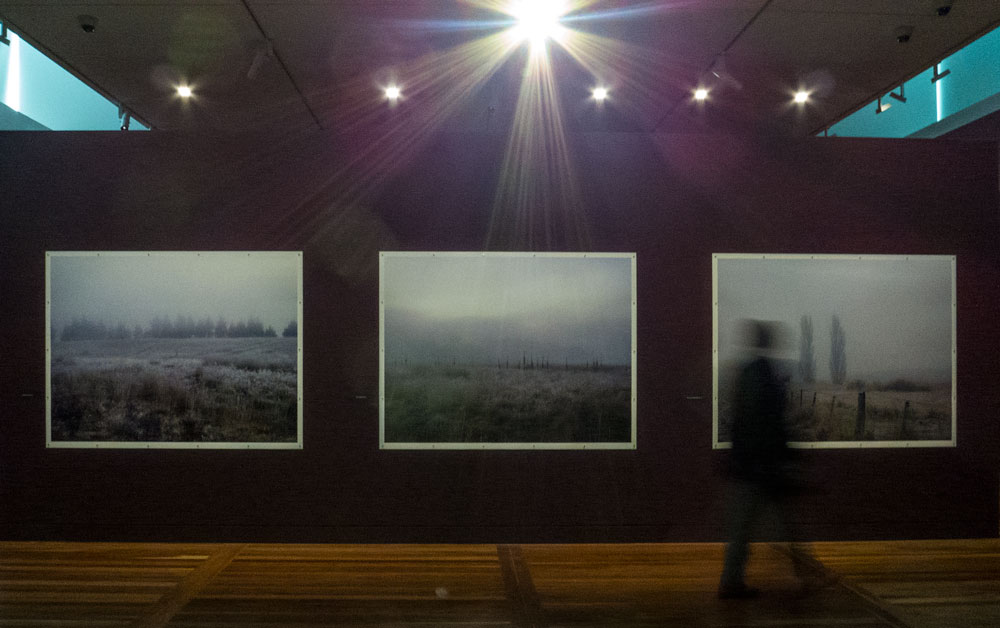 This could be a theme for an exhibition on exhibition photography!
Meanwhile my review style will not change much and this may be a disappointment to those many art world people who would prefer reviews to be more about promotion (project porn) rather than commentary. Such is life!
——————————-
Paul Costigan