Review: best of Paul Thorn (2016)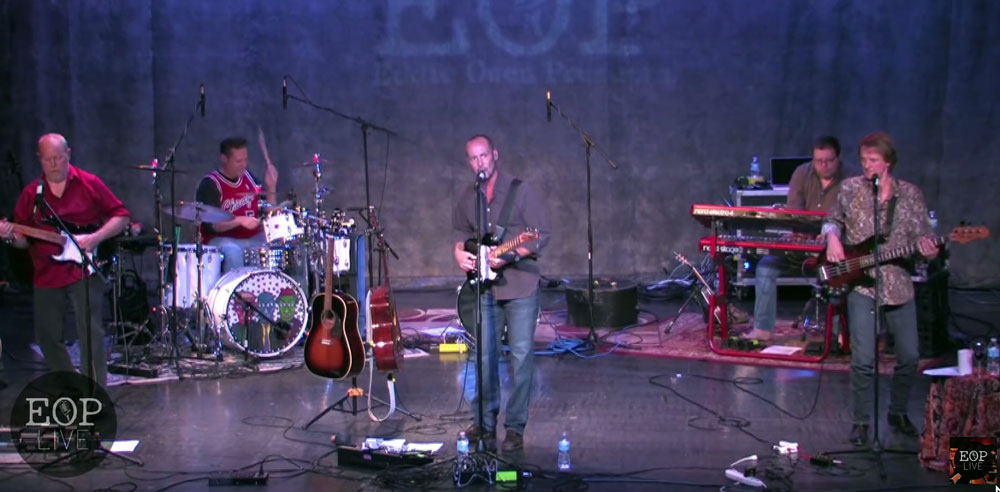 Here's a highly recommended album for those who want to hear good Americana with a touch of rock. This is a best of Paul Thorn-2016 album –  two discs. Rating 4/5
I have dipped in and out of Paul Thorn's music over recent years – in particular his 2010 Pimps and Preachers.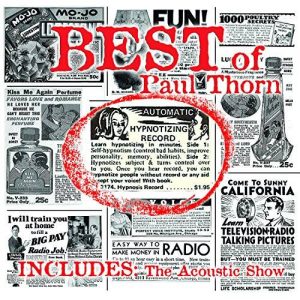 This new album is a wonderful collection of his songs – done live for the first disc – that delivers a rock/americana version of his caustic songs – all good stuff.
This is followed by the second disc that is more an americana/folk approach to more songs – also good.
Have listen to tracks from Disc One
and here's a review from elsewhere – click here