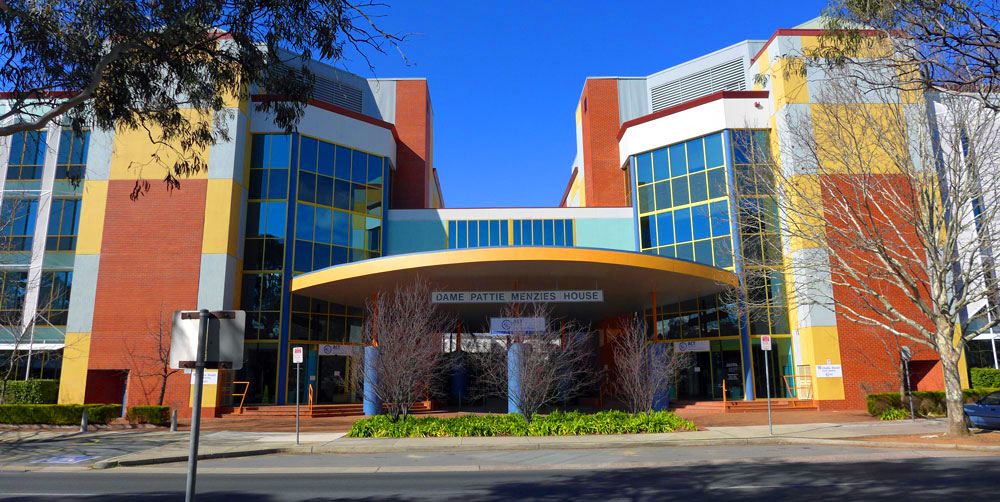 When the ACT government announced in February that it was funding the ACT planning review to the tune of $1.2 million there was not much dancing in the streets.
There had been previous announcements in 2019 about this review – and not a lot happened.
The amount allocated is small considering that the official spin about this being a major review (coincidentally, it is almost the same as the money spent in 2019 on colourful pop-ups and other temporary stuff in Woolley Street, Dickson).
The reason for the collective bemused response would be that this review is being carried out by the ACT Planning Directorate, being the body that would have to be the least-trusted arm of this Labor/Greens coalition government.
While the planning chief and his minister go on about how planning should be simpler, it has been their collective management of the city's planning with constant variations, new codes and loads of opaque stuff and nonsense that has resulted in the city's planning regime being regarded as a sad joke.
What we have is a set of porous and vague rules that has enabled developers' constant variations and extras to what should have been allowed.
As for residents who have experienced this mess, they have come to believe that Planning favours developers, and if not, then there is enough flexibility to allow required variations on an ad hoc basis.
Almost on the same day as the latest review was announced, the Planning Directorate was rushing through a variation on the rules for Section 72 Dickson (Dickson Parklands) that includes a special adjustment to the building heights (now up to six storeys).
That corner of Section 72 will become the exception to be used later to justify tall towers on the rest of this community site.
Locals have been taken aback by the disingenuous goings-on by the government, including one-off rule variations and changes to area flood maps, to allow this development to happen.
There was a large number of well-put-together objections lodged. These were quickly allocated to the trash. Consultation box ticked. This is the way this directorate operates across the city and there is no sign of anything changing.
A couple of weeks ago, the North Canberra Community Council (NCCC) committee met under new constitutional arrangements whereby all the inner-north residents' associations form the NCCC management. The opportunities for shared experiences and for joint advocacy will now be many.
One would think with this planning review underway since early 2019 that these very active and committed representatives would be speaking about how they have been embraced as participants in the review processes.
Nope – has not happened. It seems the bureaucracy is working around these pesky and well-informed groups to select more "friendly" participants to provide more desired responses.
Having intelligent and fact-based aspirations for your suburban area has become a qualification to be ignored by the Labor/Greens cabal of ministers for planning, heritage, environment and urban development as well as their remote planning directorate.
With the on-going ad hoc approach to planning (is it still planning?) and so much questionable development impacting residents across the city, it is no surprise that community groups are sceptical about the motives for this so-called planning review.
In fact, the Planning Directorate set out to mock itself with a ridiculous video on its YourSay website that dumbed down the whole concept of what planning should be about. To watch it you must be prepared to waste several minutes of your life – not recommended.
Are the ACT Liberals and other candidates for the 2020 ACT elections prepared to announce what they would do to significantly change the barbarous planning culture within the ACT Planning Directorate?
——————————
This article was originally published online with City News
Paul Costigan is an independent commentator and consultant on the visual arts, photography, urban design, environmental issues and everyday matters.