Notice: New Book
Hack Attack by Nick Davies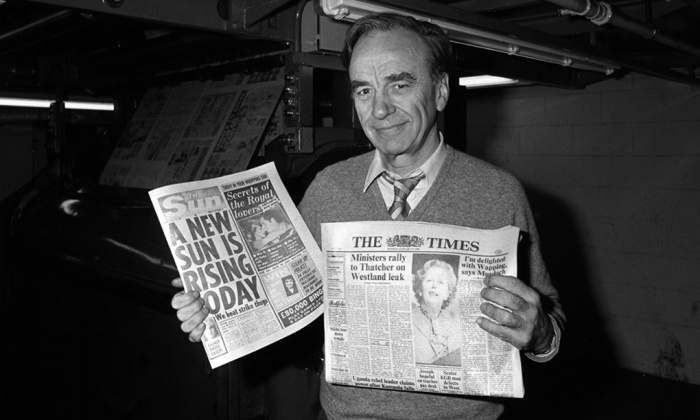 I had read and reviewed Nick Davies former revelatory book, click here. Now Nick follows through with the more worrying story of the damage that has been done to the media following the phone hacking scandals.
I am yet to finish reading the book myself, but the Guardian have provided an extract. Click here.
————————————-
From the publishers – here's their outline of the book – you must read this book.
At first, it seemed like a small story. The royal editor of the News of the World was caught listening to the voicemail messages of staff at Buckingham Palace. In 2007 he and a private investigator were sentenced to prison and the case was closed. But Nick Davies felt sure there was more to it and began his painstaking investigation which ultimately exposed a world of crime and cover-up, of fear and favour – reaching all the way to the top.
This book is the definitive, inside story of one of the major scandals of our age. Drawing on exclusive interviews with private investigators, journalists, politicians, police officers and Murdoch executives, it blows the lid off Fleet Street, Scotland Yard – and Downing Street. It tells for the first time how Davies and a network of rebel lawyers, MPs and celebrities took on Rupert Murdoch, one of the most powerful men in the world. It takes us into the newsroom of the News of the World and exposes the bullying and law-breaking that went on there, and into the underworld of the private investigators who hacked phones, listened to live calls and bribed the police. It discloses how News International attempted to protect itself with lies and money; how the press regulator floundered; and the history of failure and official secrecy inside police ranks. Above all, this book paints an intimate portrait of the power elite which gave Murdoch privileged access to government, and allowed him and his people to intimidate anyone who stood up to them.
Hack Attack is a nail-biting account of an investigative journalist's quest, and is a shining example of the might of good journalism. It tells the story of what happened when truth caught up with power.
————————————–
my own review to follow
—————————————-
Paul Costigan, 29 July 2014