Review TV on DVD
Nicholas Le Floch, Volume One, Episodes 1-6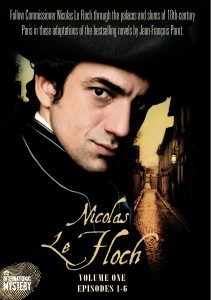 I took to this series very quickly. It has all the usual police drama and intrigue. The difference to many other current lead character detectives is that the main character, Commissaire de Police, is charming, does not have chip on his shoulder about something back in his life, is not suffering any mysterious illness and he loves life and enjoys it to the fullest.
And even more, he is not grumpy or moody (think Wallander), he smiles a lot and is a charmer.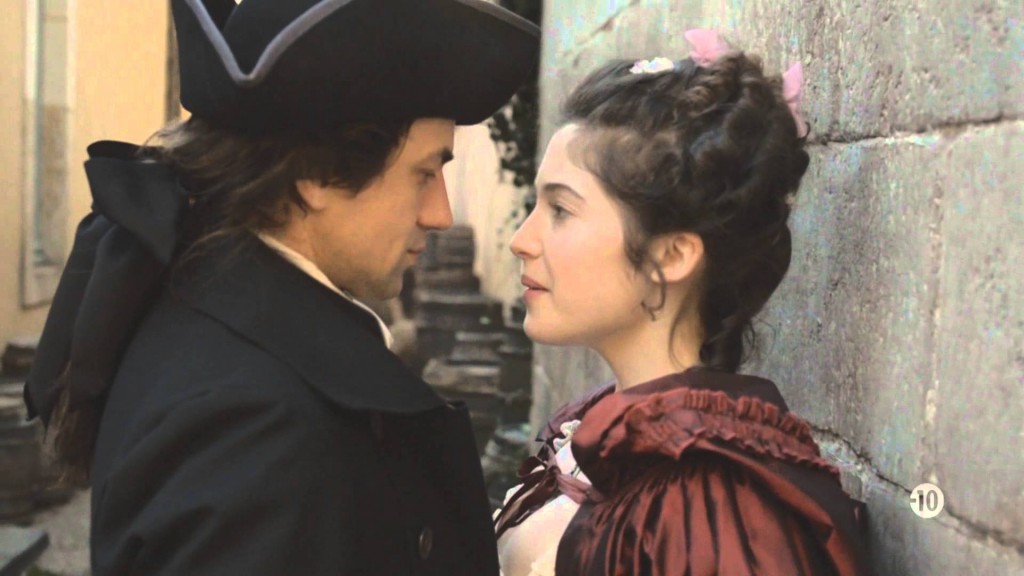 These stories are set in mid 18th Century France with Nicholas Le Floch, le Marquis de Ranreuil, is a Commissaire for the King's Royal police force. As with several other series, the program has a concentration on the developing sciences. Le Floch has a partner, Inspector Bourdeau, and several other key players, such as a surgeon and another doctor who specialises in autopsies. To add flavour Nicholas has a series of affairs and ends up with a strong relationship with a very talented woman, La Satin.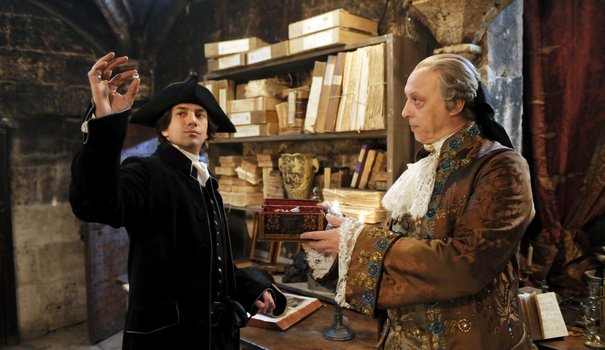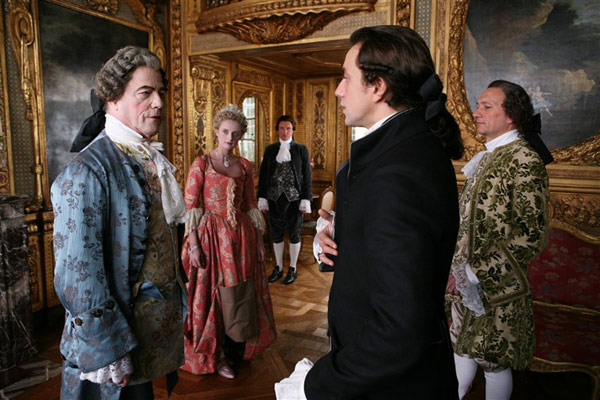 This is a fun series, that has been beautifully put together with a great script with little humorous touches ever now and then. Each episode has its sword fight plus usually at least one romp in the bedroom.
The storyline is a fiction. However the stories follow historical events, technology advances and there is even rumours of citizens being unhappy with the king. There's a wiff of revolution in the air in later episodes.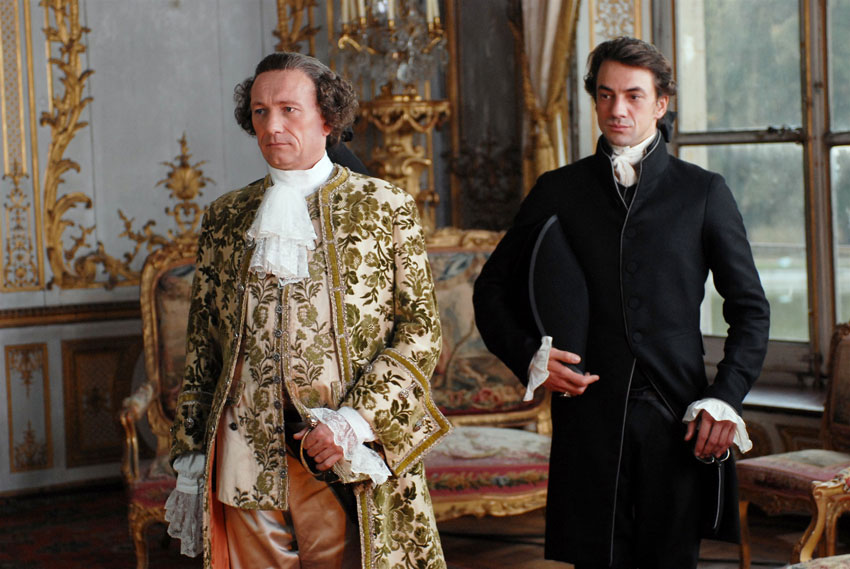 This volume contains the first six episodes that were released originally as three seasons – each having two episodes. There are another six episodes being shown and so we can expect another volume of six sometime later in 2015.
Here's a short Trailer to provide some flavour but please appreciate that it is not an action movie – as there is a lot of great dialogue and mystery.
I can totally recommend this series. Get hold of the box set for volume and enjoy them night after night.
Recommended: rating 9/10
—————————————–
Paul Costigan