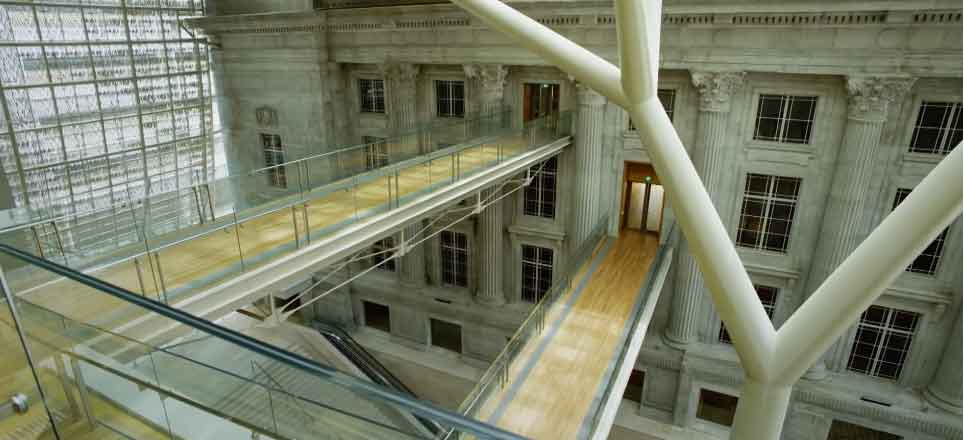 all the best to staff at the National Gallery Singapore – that opened on Tuesday 24th November 2015.
Here's a link to their site – click here
and to some background to the building – click here.
Now if I could just get someone to send me an air ticket to fly to Singapore to review the architecture and the exhibitions!
——————————————–
for more on architecture – click here
Paul Costigan