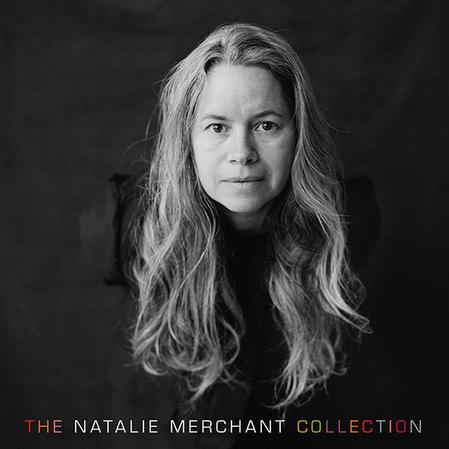 Out on 14 July 2017
A deluxe 10-CD box set, comprises all eight of Natalie Merchant's solo studio albums; a new studio set of new songs and reinterpreted catalog selections, all arranged for string quartet; and a collection of rare and unreleased tracks: home studio demos, album outtakes, live tracks, and collaborations. Includes a 100-page lyric book and pictorial history of her solo career.
"Magnificent," exclaims Mojo in a five-star review, "a definitive and absorbing celebration of an artist with a singular voice and vision."
Click here for more: Natalie Merchant Collection
and here's an earlier notice – but watch out for the change of date – it is now 14 July.