Review: TV Program on DVD
Murdoch Mysteries – Season One – Six (seven to come)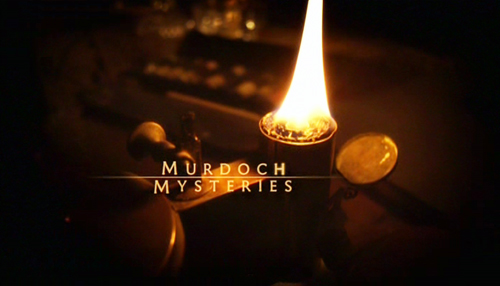 This Canadian crime program is now into its seventh season. Season six is available on DVD. The Series is based mainly around a Toronto detective before the end of the 19th Century (later seasons enter the early 20th) and that he uses many new and sometimes untested scientific discoveries as the basis of his investigations. This whole series has been an engaging experience and quiet joy to watch.
I rate this one highly and totally recommend it if you want some intrigue, crime drama, the novelty of seeing the introduction of many new technologies, and a lot of fun.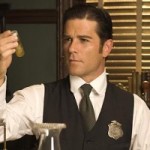 While the whole thing is great fiction, the writers have blended in a vast array of characters from the time. At times that Toronto must have been the centre of the world around the turn of the century. One of the attractions is the lead character and his interest in developing sciences and technologies.
Along with this are the appearances of a host of famous people such as H G Wells, Nikola Tesla, Arthur Conan Doyle, Orville and Wilbur Wright, Henry Ford, Sir Winston Churchill, Thomas Edison and just for fun, Buffalo Bill Cody, Annie Oakley.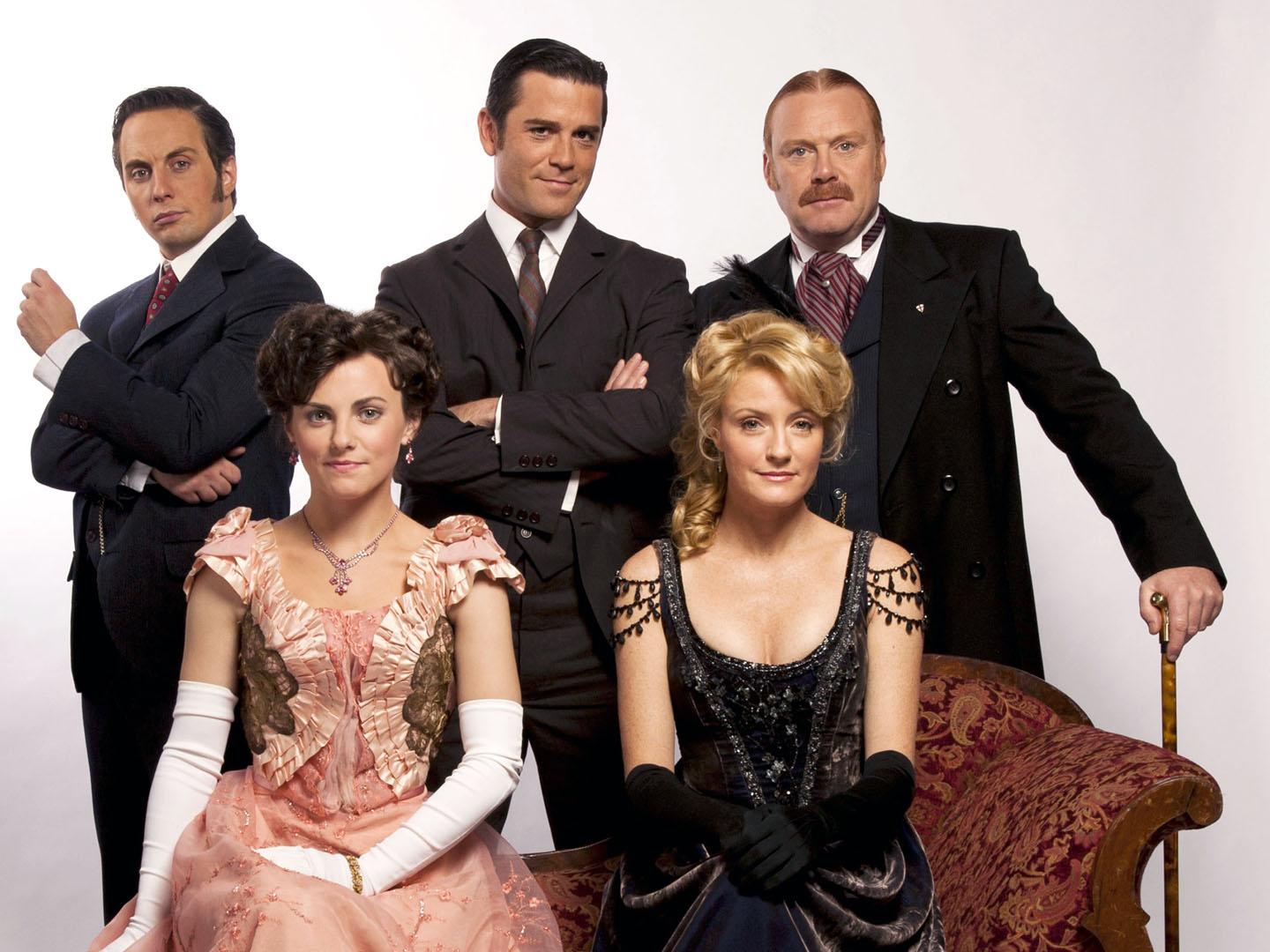 In one scene the 18902 Canadian Prime Minister is represented but for the eagle eye audience, they will see that the police officer behind the counter is actually the current Prime Minister in a very short cameo role.
The whole program uses the crime mystery as a framework to deliver something that is a bit of a charming soap opera, is occasionally funny and an insight into life in the era. The writers work their way through many issues, including religious bigotry, the beginning of feminism, the class structures, and it has loads of fun dealing with attitudes towards the Unites States. Each program has its own story in the framework of several ongoing issues and character developments.
This program delivers a better product than most of the usual crime series, particular those clichéd UK ones that have dominated for the last decade or two.
There's a slight change to the production with season seven. The original network came to the conclusion that it should finish and called it to a close after season six. However the producers took it to another network who jumped at the opportunity and the success story now continues.
It's fun. I am very much waiting for season seven to be available.
Recommended: Rating 10/10
——————————————–
Paul Costigan, 25 February 2014