Notice of Film Release
National Gallery: The Film (2014) by Frederick Wisemen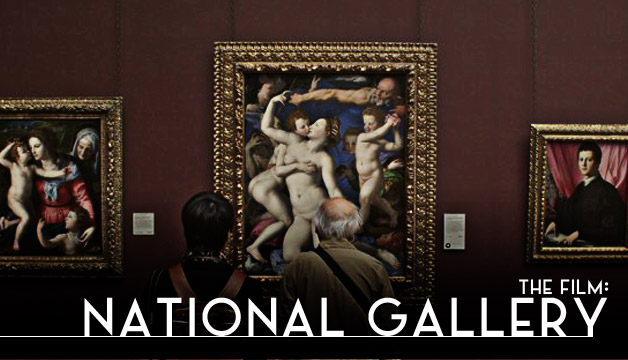 This film has been released and I have read numerous positive reviews and much commentary about its making. I have noted the release as I consider going to The National Gallery in London as one of the great joys in life.
I always look forward to the opportunity of going into a gallery's exhibition of their own collections, and just sitting there with no limit placed on how long I stay. I have many times done this when visiting the National Gallery in London.
Around Australia, most of the major public galleries have collection exhibitions just waiting for visitors. Often these spaces are very quiet in contrast to the special exhibitions with their anxious crowds.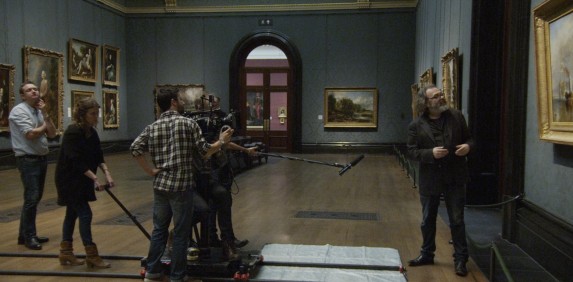 National Gallery: The Film seems to be focussed on the people who are the guardians of the country's cultural artifacts, the curators, education staff, the conservation staff and even the back room staff such as cleaners. I have to say that three hours sounds daunting, but there are critics who did not see this as an obstacle.
I have to admire the Director of the National Gallery. He embraced the idea from the film-maker and allowed him full access – except for a few very confidential discussions. They made 140 hours of film and then set to make a film out of it through the editing. The gallery did not demand any access to the editing. They saw first saw what was to be the finished film when it was a completed project.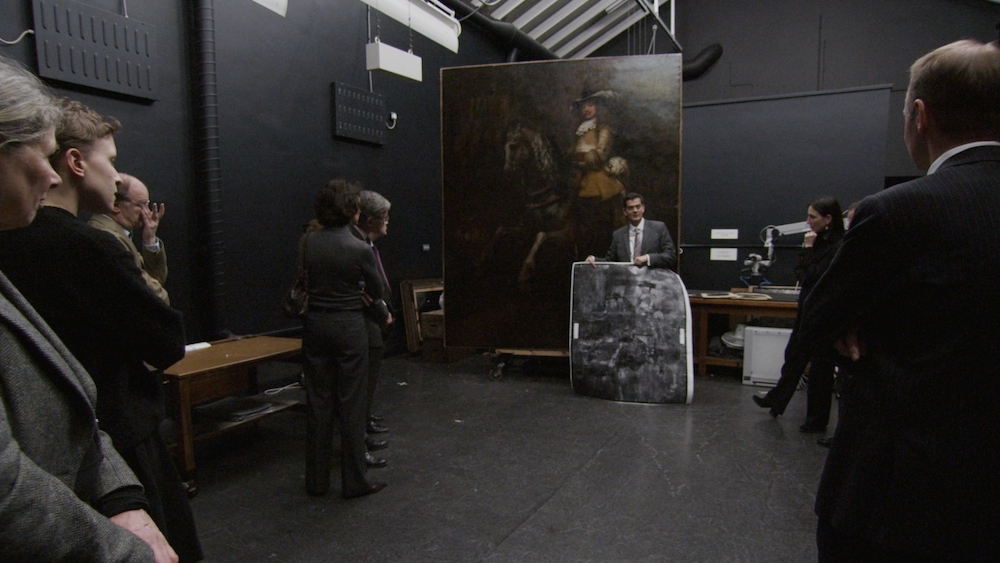 On one very important level, I consider such informative films as very important. While the general public access to the collections is upper most, a greater understanding of the art museum and its staff remains elusive for many. This film may go someway to assisting in the greater understanding of our wonderful public art institutions.
There's a review in The Art Newspaper – click here.
another from The Guardian – click here.
and from The New Yorker – click here.
BUT – there was one critic who took exception to the film. Like me, he loves to visit the National Gallery and to just take in any of the works. He also regards the gallery as a gem to be treasured. However he seems to missed the point of the film. He wanted simply to see the art not the people. Seems this critic has many bad days.
Here's his critical piece – click here.
—————————————-
Paul Costigan