Exhibition Notice
The Photograph and Australia,
at the Art Gallery of NSW, Sydney, till 8 June 2015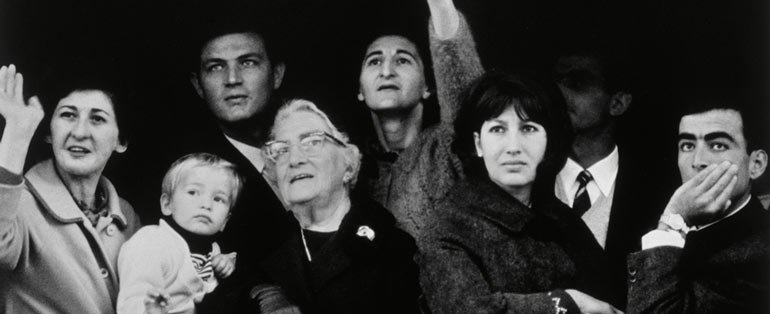 This is a must see exhibition.
There is a lot to see and the curatorial connections are to be enjoyed.
You will need to allocate plenty of time and should consider going back for a second visit.
The exhibition is accompanied by a high quality catalogue – click here
Here's a link to a review on The Conversation – click here.
The Guardian has a review – click here.
There's another (with a silly title) in the Sydney Morning herald – click here.
Here is the link to the gallery website – click here.
I will be writing a review soon.
——————————————–
Paul Costigan