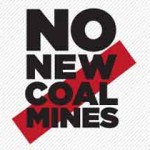 I remain totally unconvinced about the leadership of Malcolm Turnbull. I agree that the country is far far better off now that Abbott is no longer out there trying to terrify everyone.
I often wondered whether Abbott was not quite sane – and more recent events have done nothing to dispel this thought.
I remain quite clear that Turnbull was part of that government and has done little to turn around some of the most disgusting policies and has continued to allow certain ministers to continue in their roles and to do damage to people.
This is summed up in two articles out today.
Here's the first from the editor of The Monthly – click here.
And the second is from the blog – Independent Australia – click here.
and a word from First Dog – click here