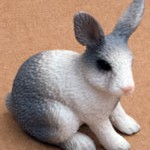 It is good to be reminded that the term The Lucky Country as used by Donald Horne was not complimentary of our leadership. Sadly the term and its meaning as used back then still applies today.
"Australia is a lucky country run mainly by second rate people who share its luck. It lives on other people's ideas, and, although its ordinary people are adaptable, most of its leaders (in all fields) so lack curiosity about the events that surround them that they are often taken by surprise."
Click here for more on this quote.
——————————————-
Paul Costigan