Review: Music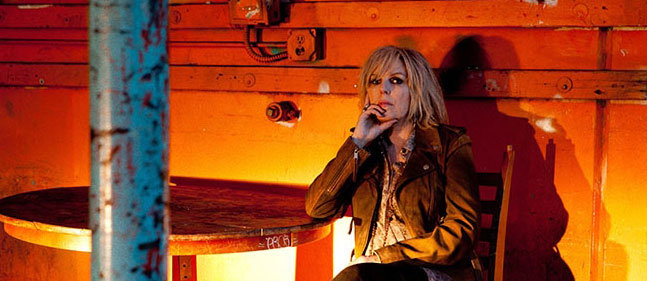 Lucinda Williams sings J J Cale's Magnolia.
This is the last song on her recent double album Down Where the Spirit Meets the Bone. It is a wonderful interpretation of J J Cale's song. It is  a very passionate tribute to the man. And a great way to finish the album.
There's a story that Lucinda had far more tracks than was required for this double album, so we have been warned to expect more soon.
Put on your ear phones – click here – you will be taken to a SoundCloud page,  click on the arrow in the top left corner – and then sit back and enjoy.  10 minutes of beautiful music!
More on J J Cale to follow. Here's a former comment on Lucinda Williams – click here.
and there's more – click below for an acoustic version of Something Wicked This Way Comes – a song also on the new album.
———————————–
Paul Costigan