Music Announcement: new album from Leonard Cohen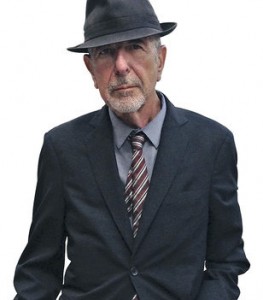 Dear Leonard has a new album out 23 September 2014. The title is 'Popular Problems'.  When questioned about the tone of the new songs, Leonard responded that the world seemed to be confronting all forms of crisis right now. However he added with a smile that he is 'closet optimistic'.
Leonard also  suggested, with another smile, that maybe the next album will be titled 'Unpopular Solutions".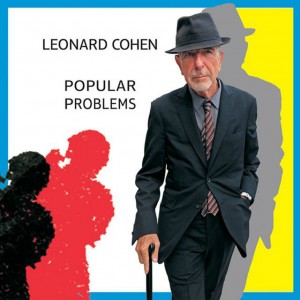 What will you being when you are 80?  Will you be dressed in a fine suit, hat, and busy making albums and touring?
NPR have the album for a first listen – click here.
and the Guardian has just uploaded a review – click here
Recommendation based first listens: Rating 9/10
—————————————
Paul Costigan, 15 September 2014