Taking On the Boys' Club at the Art Museum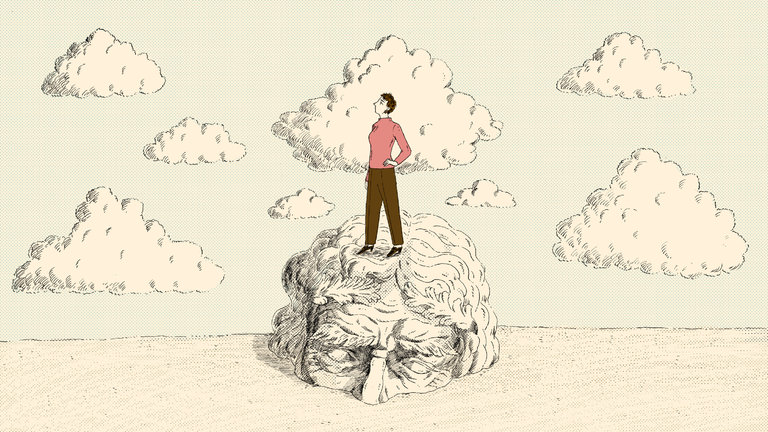 The news is not good. the boys still rule – just think about Australian major art galleries – all run by boys. Click here for the article in the New York Times.
and here's the current (2016) Council members for the Australian National Gallery (NGA). Any problem?
NGA Council
Dr Gerard Vaughan AM (Director)
Mr Allan Myers AO QC (Chairman)
Ms Jane Hylton
Mr Tim Fairfax AC
Mr John Hindmarsh AM
Mr John Calvert-Jones AM
Mr Jason Yeap OAM
Mr Ezekiel Solomon AM
Mrs Rhonda White AO