Music Review
James McCurtry, Complicated Game 2015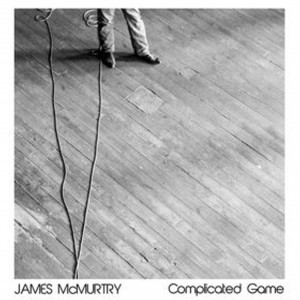 I enjoyed James McCurtry's 2008 album Just Us Kids with its touches of politics and comments on life, the universe and anything else.
This music may not be joyful enough for everyone, but if you like a touch of Americana with blues, rock and folk along the lines of a great singer/songwriter, then this could be for you.
He sort of fits in with  – that is his style is similar to Warren Zevon and the like.
This 2015 new album, Complicated Games, continues the tone of the former.
There's more social commentary told through insights into personalities he has conjured up from his many and varied observations of us all. He is a story teller and an entertaining one at that, but with a very dry Texas sense of humour.
Here is an acoustic version of the first song from the album:
It is all good stuff.
Recommendation: Rating 8/10
—————————————–
Paul Costigan