Review: Photography
Exhibitions from the 2014 Singapore International Photography Festival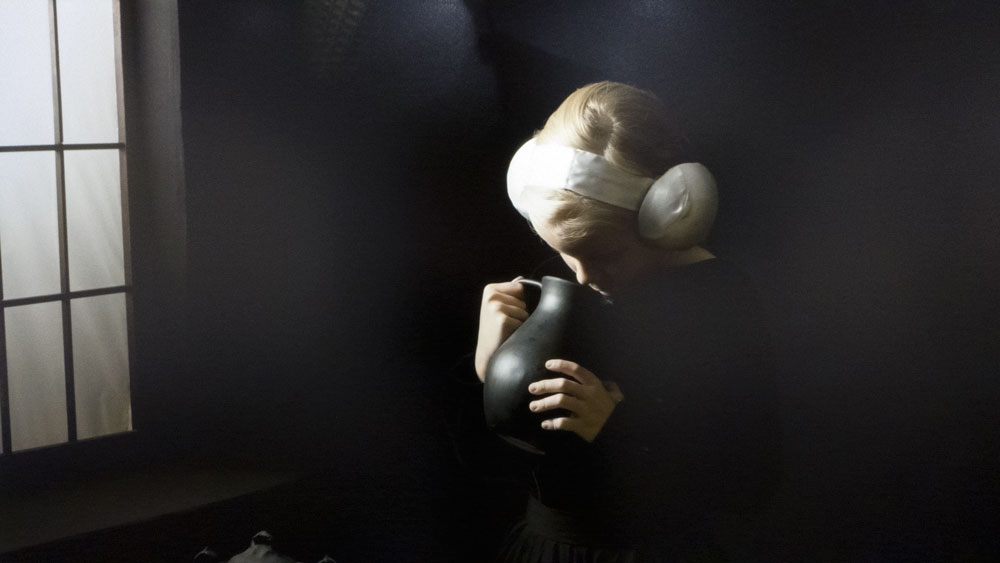 The Singapore International Photography Festival has definitely arrived. It has now being staged every two years and this year's is the fourth.
While there were numerous locations for 2014 photography exhibitions, the one staged in the front rooms of the Singapore Museum were a fabulous example of contemporary photography.
The works came from artists in wide array of countries and they tackled all sorts of issues and perspectives. The works in this room were all in glorious colour.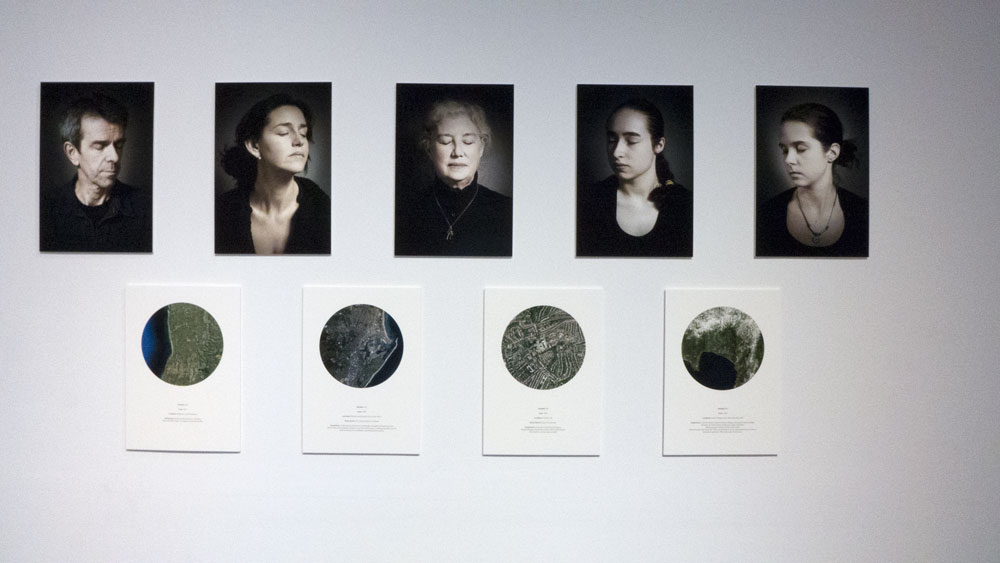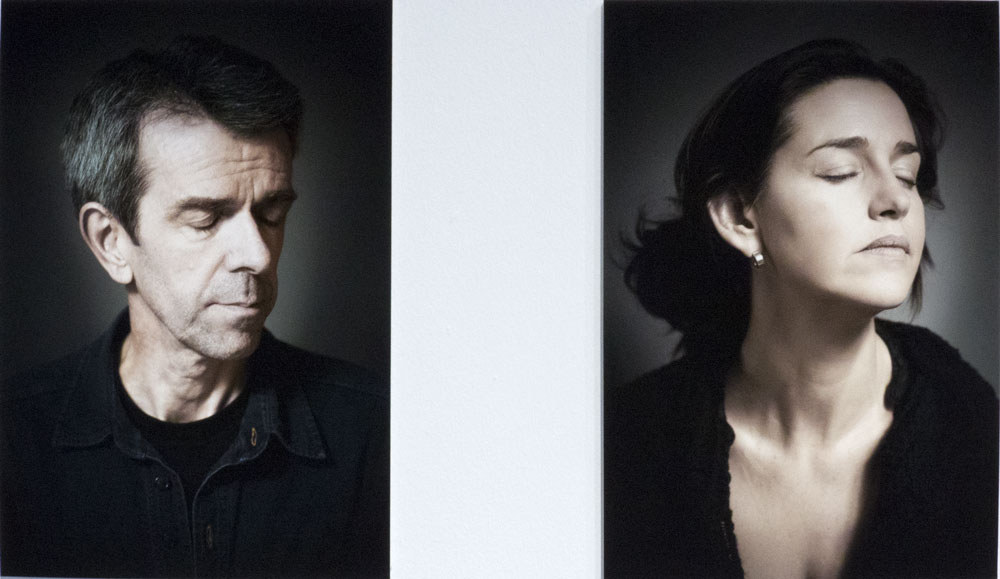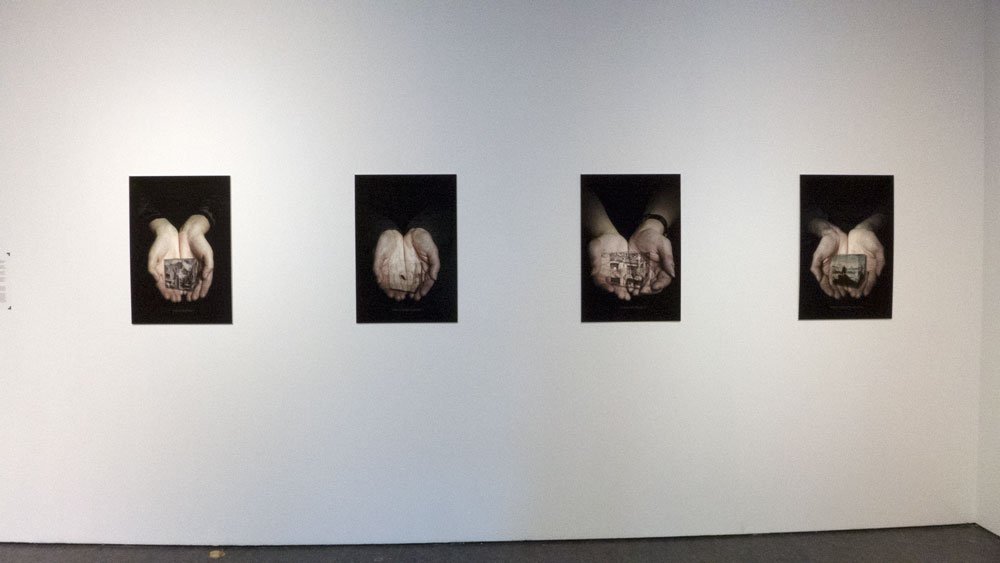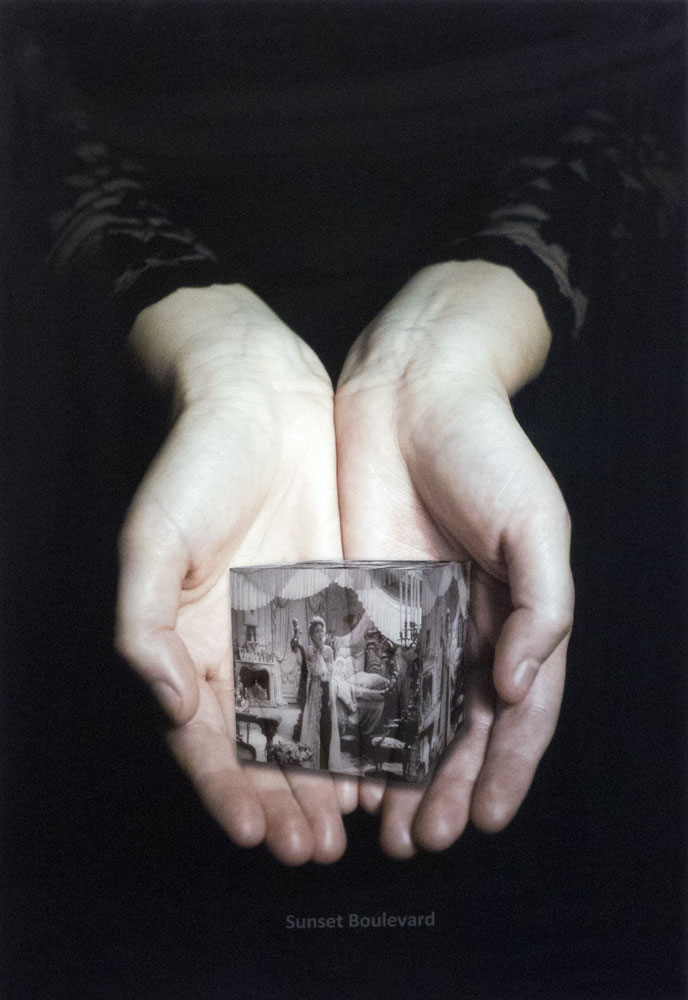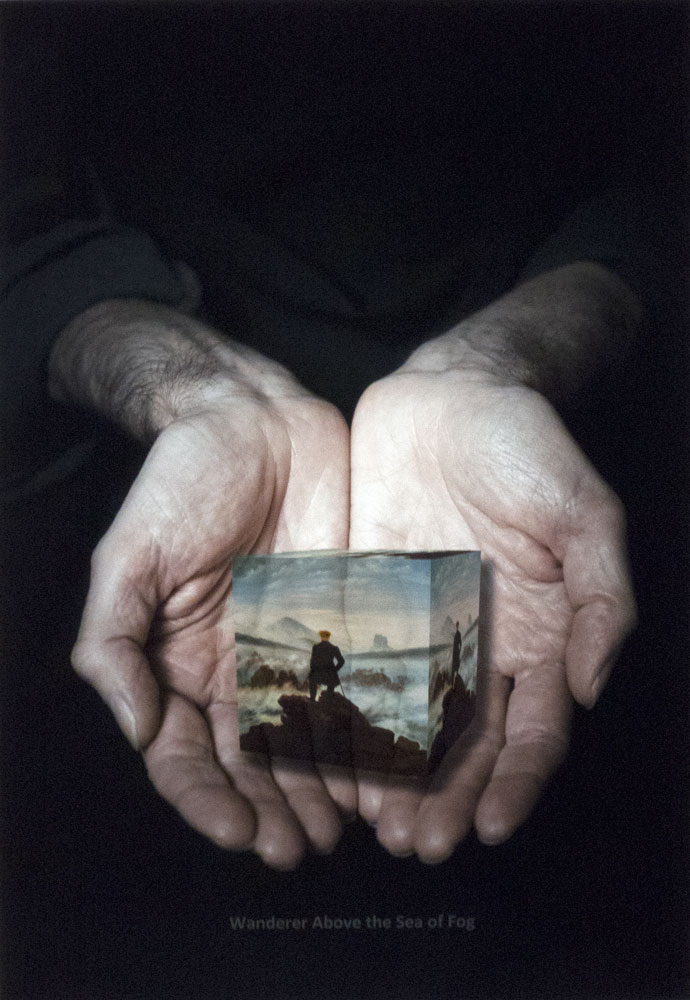 The works above (I have shown just a portion of the whole work) grabbed you as soon as you entered the space. Then I got curious and read the label and learnt about the disease that all the subjects suffer. The photographer had asked them to close their eyes, to pretend to be invisible to illustrate that this is how others treat their illness. They were also asked to put something in their hands to reflect their aspirations. These were very powerful and very beautiful works.
There were others gems to be enjoyed.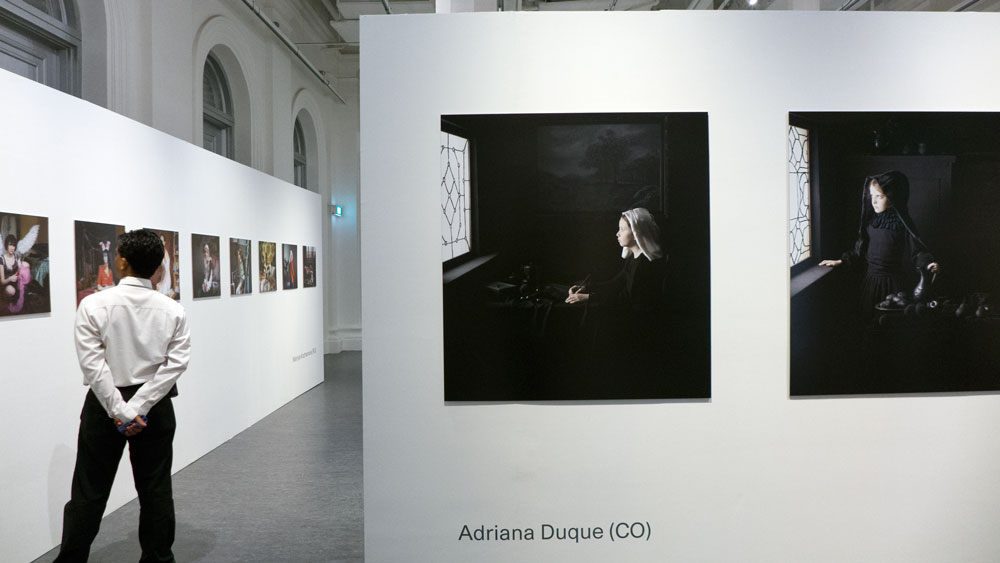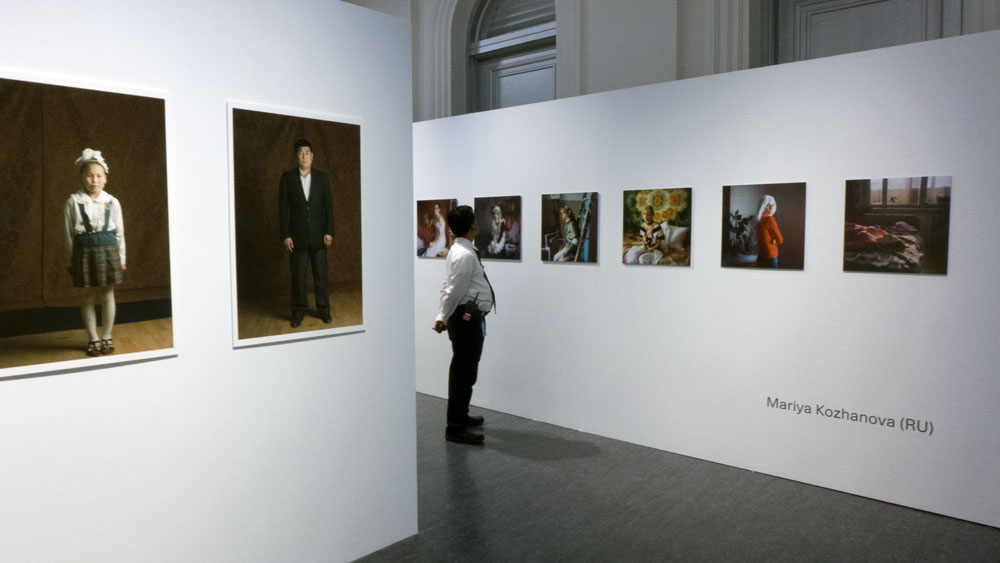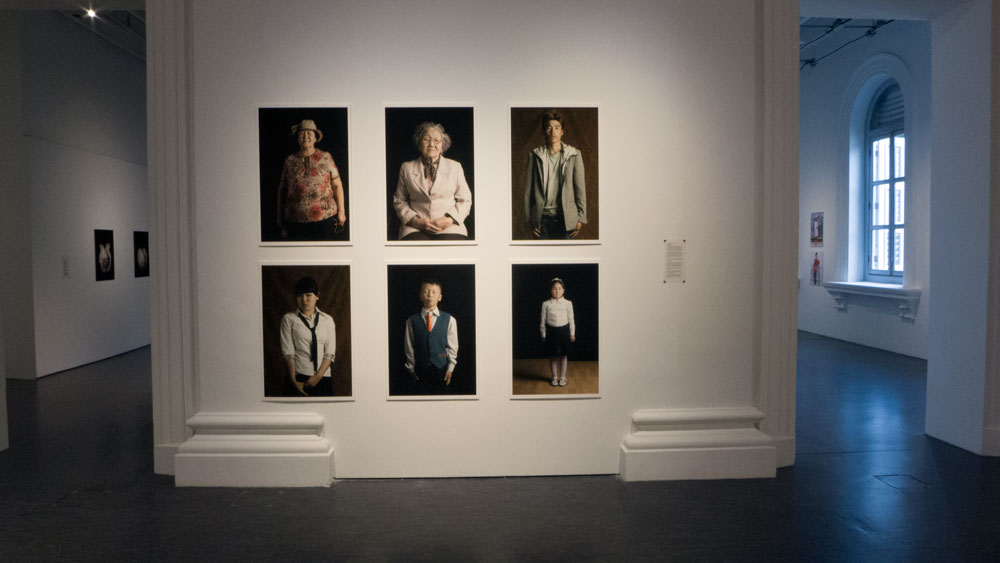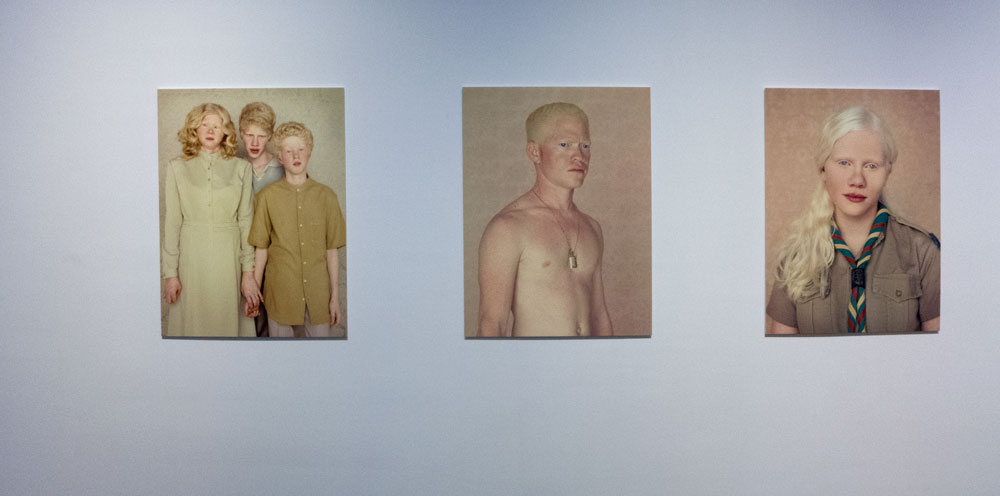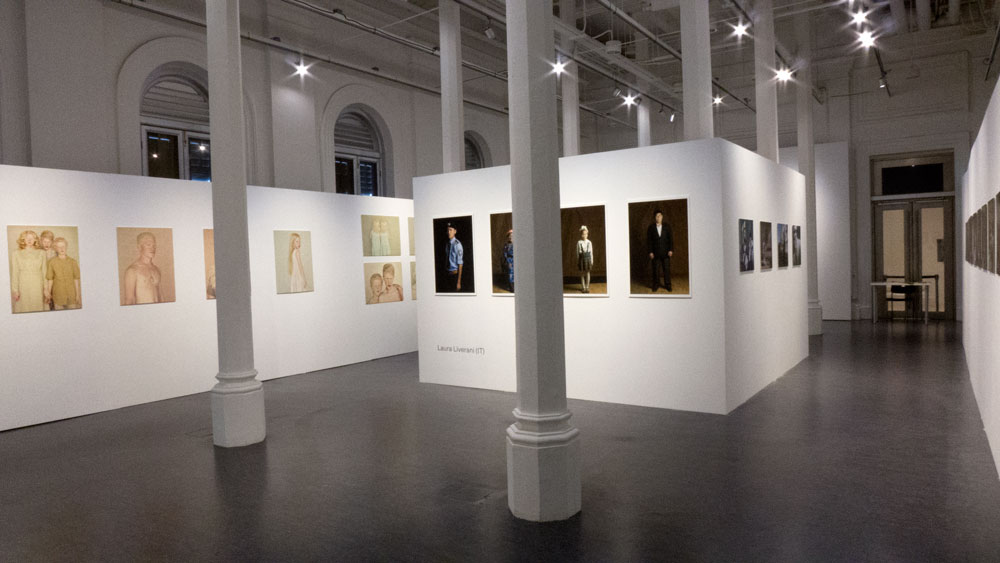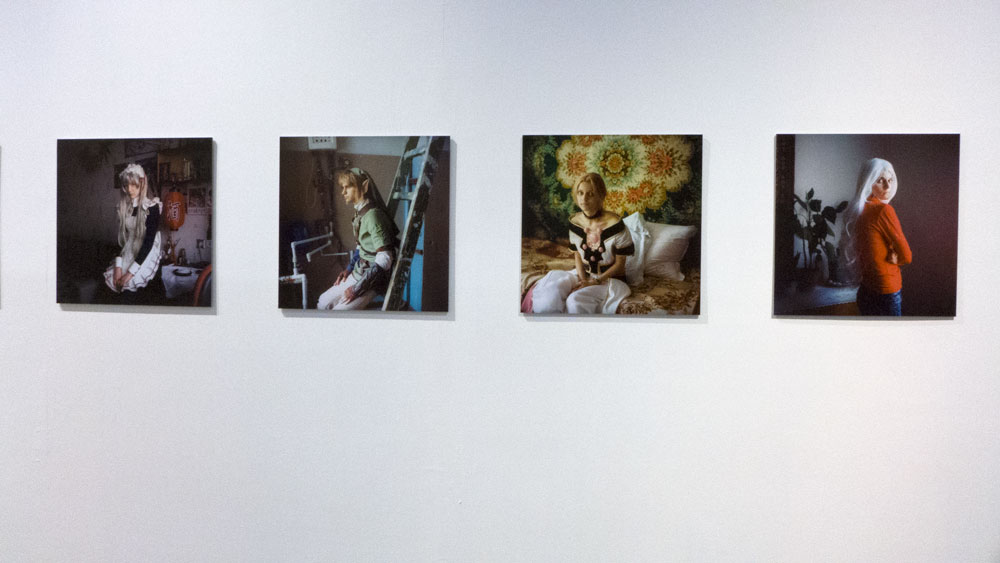 The curators and selectors, and the artists, are collectively to be congratulated for this exhibition. I noted whenever I visited, which was several times, that there was a constant flow of people through the exhibition. (The photos above were taken just before it closed for the day – so there were not many people there)
For more on the Festival exhibitions – click here.
Recommended: rating 9/10
————————————-
Paul Costigan