Comment on musicians making political messages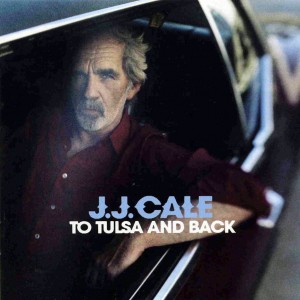 I have commented before about musicians who have used their music to make political comments. Sometime the relevance of a former song can still ring true to today's political situations.
The song I ma referring to is a tune by J.J Cale, The Problem. It is from his wonderful 2004 Album To Tulsa and Back.
When J J Cale produced this song it was aimed directly at George W Bush and was about making the statement that the US President and his crew had to go!
Have a listen, as the words now apply here in Australia to the present Prime Minister. He has to go. He blames me and you for all the problems. He lies. He has to go.
The main words to the song are beneath the video.
Have you heard the news that's goin' 'round here?
The man in charge has got to go
'Cause he dances 'round the problem, boy
And the problem is the man in charge you know Now,
the young knows what I'm talking 'bout
It's a con in the old man's game
The man in charge, he don't know what he's doing
He don't know the world has changed
Power seems to be so far up
The man on the street ain't got a clue
The high top cat's running your life
Thinks the problem is me and you
Born in a time that has gone by
The old tell the young what to do
————————————-
Paul Costigan