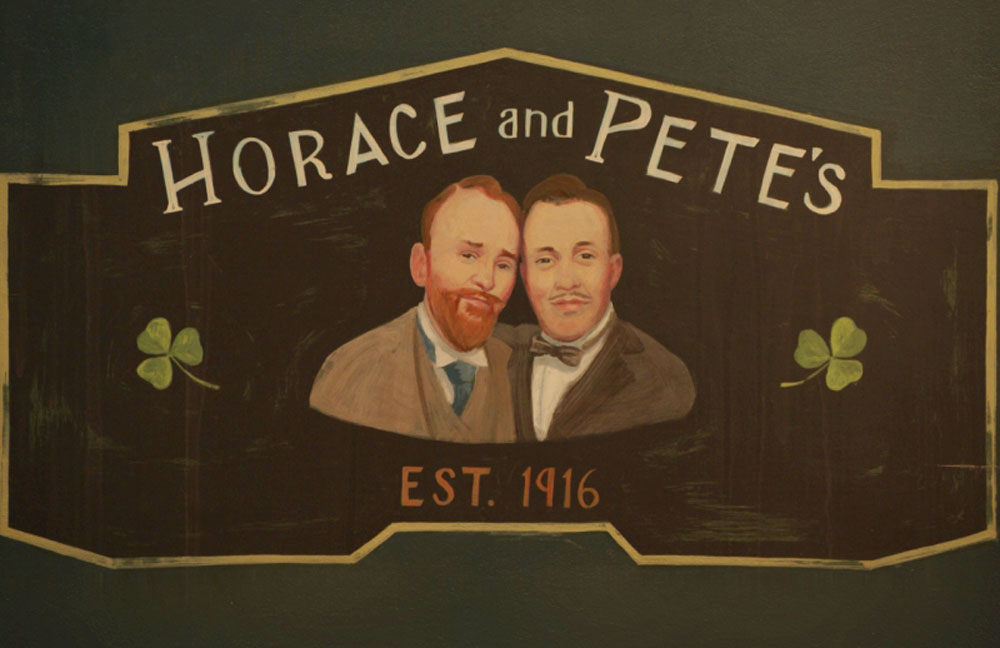 Here's a program that is absolutely wonderful – a fabulous online drama /piece of theatre / comedy /drama / social comment. Highly recommended.
A joy to watch. Wonderfully produced, staged and acted.
The series has been published online through the website of the comedian Louis CK. There as no grande announcements, just an email to his subscribers. But, it has taken off through word of mouth and the occasional comment in other blogs and forums.
This is one of those real gems that arrives every now. It's production values are great. The topics covered vary a lot and include a lot of comment of equity – gender and sexuality issues. The scene is a bar, that's now 100 years old, and the characters that live there and those that call by.
All that sounds quite ordinary – but it isn't.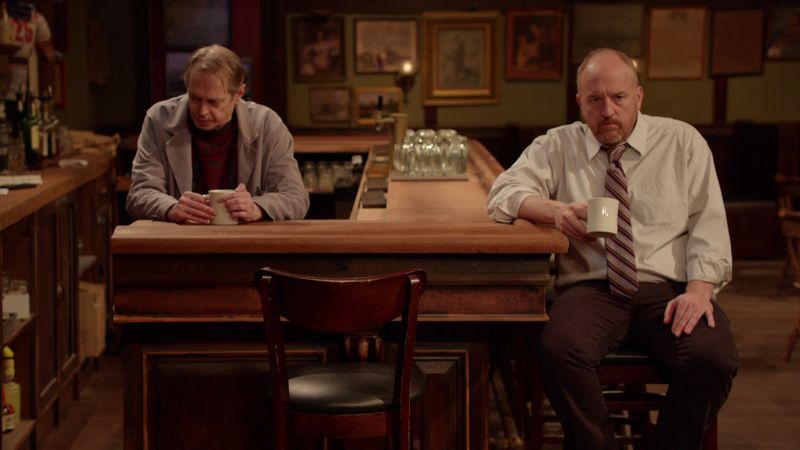 Here are a host of reviews; – take your choice.
New York Times  –  The New Yorker –  The Atlantic  –  The Vulture  –  The Film Maker.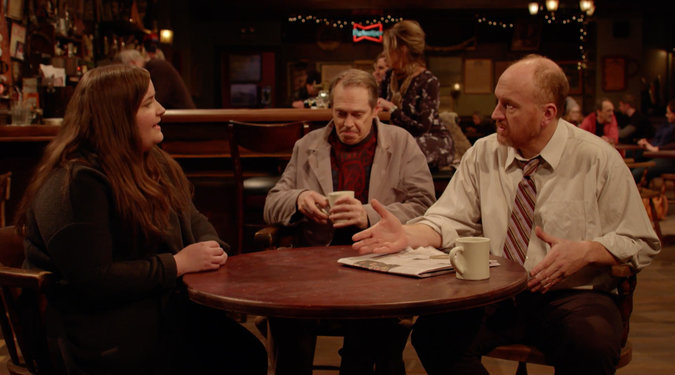 The programs are not one length – there's all sort of variations to the length of each one. All manner of other people show up in cameo roles. And the main players really have a good time with their characters.
Special mention of Alan Alder – who is a well known figure on equity and feminist issues – but hear he plays the type of person who has almost the opposite set of values.
Again – totally recommended and available for a small price online through Louis CK's website – click here for the direct link.
Rating: 10/10
---
Paul Costigan