Opinion: Under the Oak Tree: Institutional Reform in the Deep North
An article by Andrew Trotter and Harry Hobbs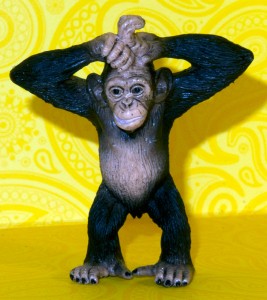 Strong institutions are a prerequisite to good governance and a critical aspect of the rule of law.
The independence of a legally qualified judiciary and the transparency and accountability of government are the cumulative result of many centuries of progress.
Recent reforms to the legislature, the judiciary, and the Executive in Queensland place these important principles under threat.
This article places these reforms in their historical context to illustrate that they weaken the institutions of the state in a manner inconsistent with the course of history
click here for the link to the full article — then click the download button
—————————————
Paul Costigan, 31 May 2014