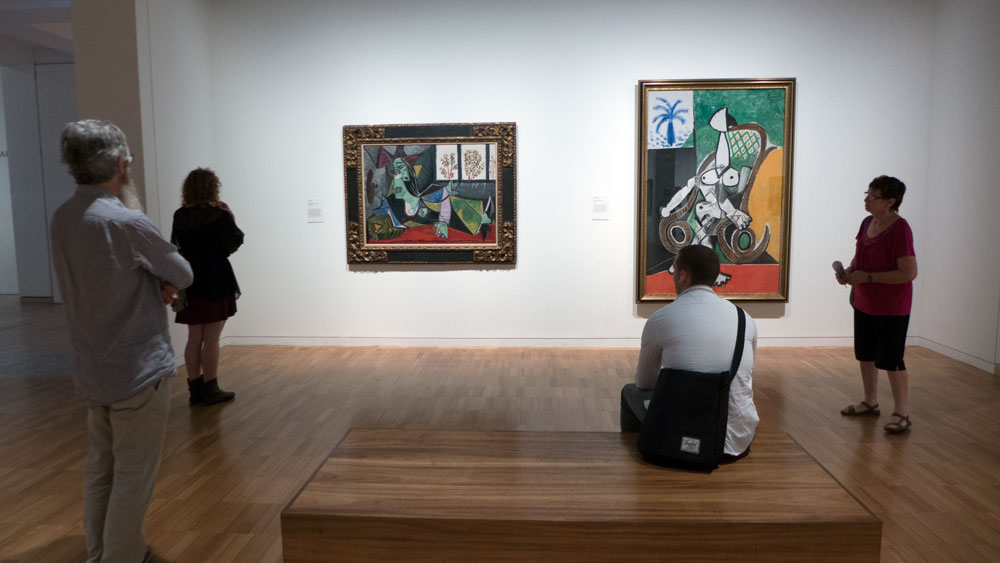 Modernists:  highlights from the European collection, till 25 April 2016
People pay to go to a special exhibition of modernists works. There's treat at the Art Gallery of NSW right now till the 25th April. And it is free.
I have seen this exhibition several times – and each time it has been a great experience just to take your time to take in the works. Here's a sample of views of the exhibition.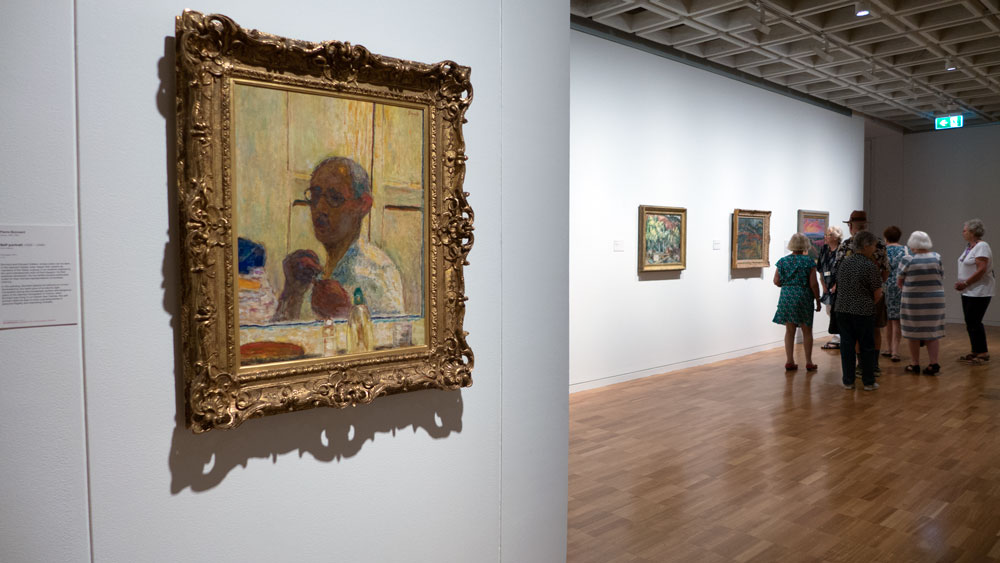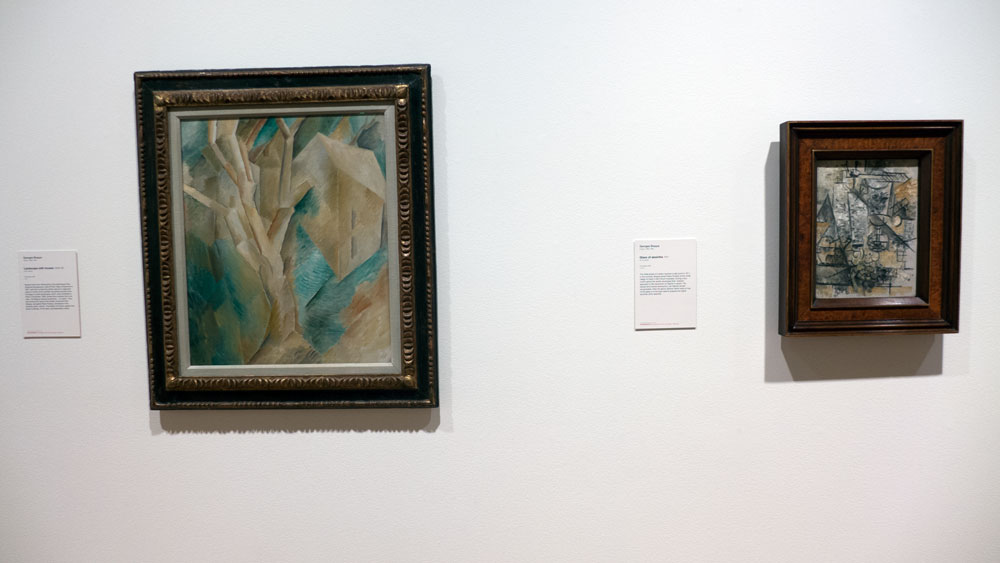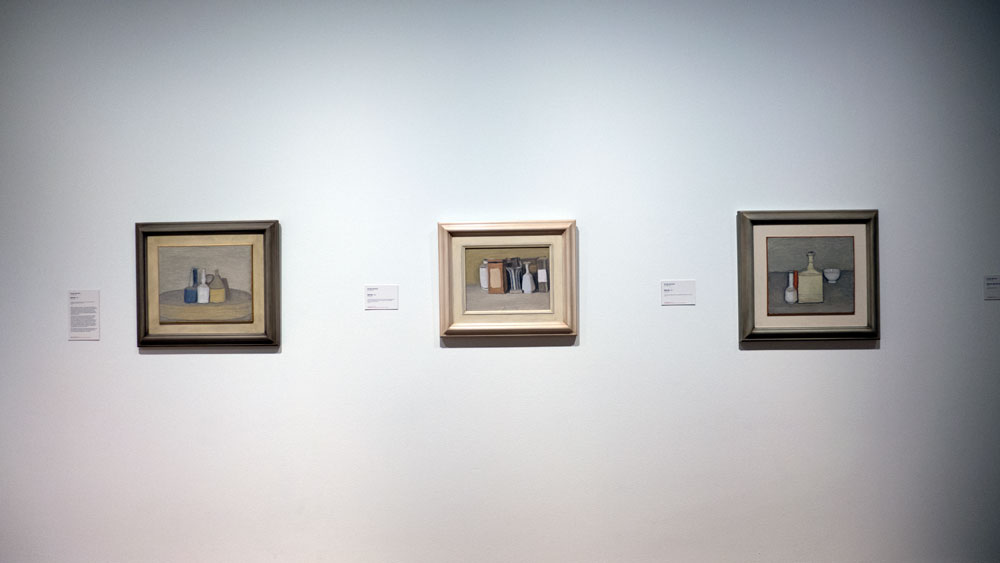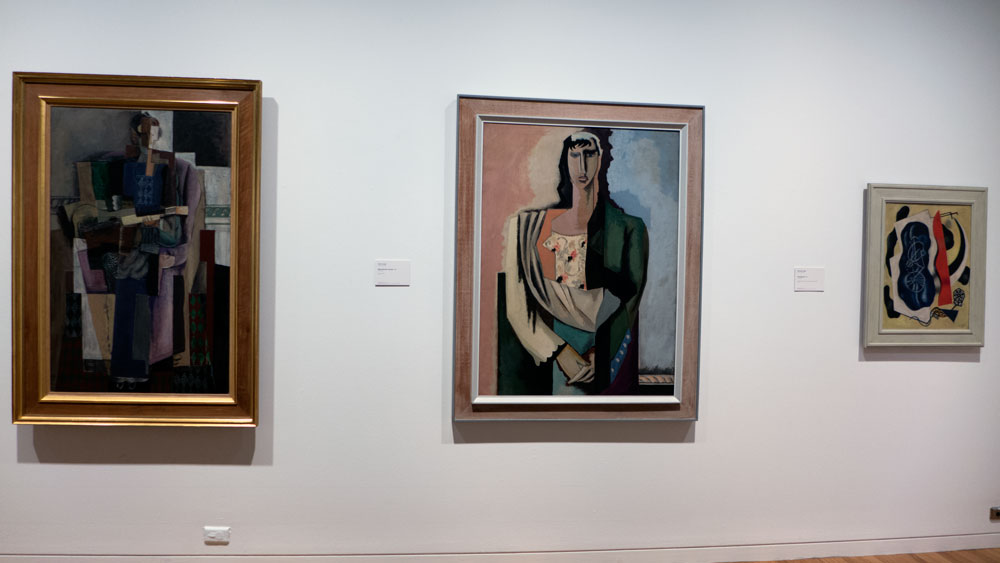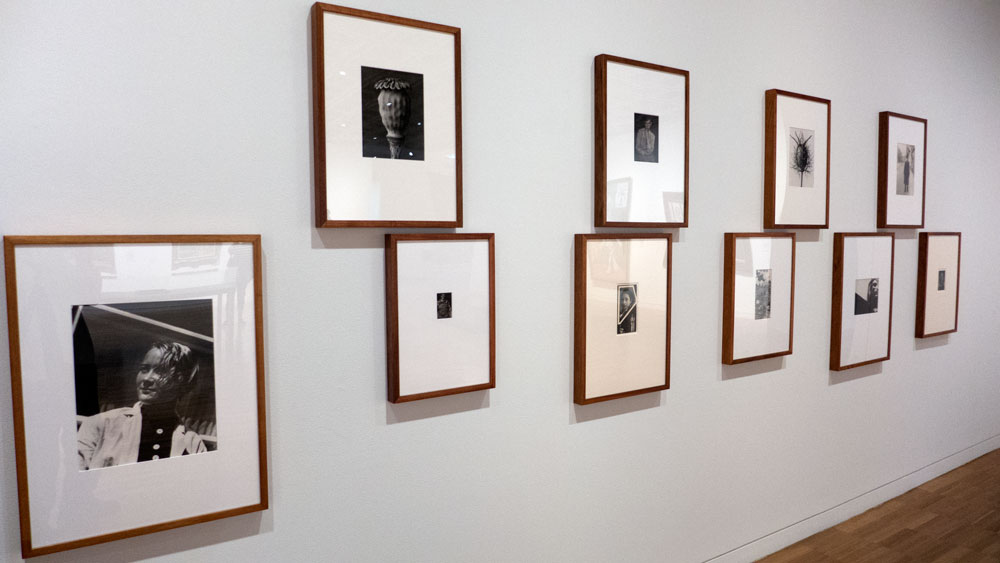 From the gallery website:
Modernists places major European paintings from the Gallery's collection in dialogue with a changing selection of artworks from our rich holdings of modern prints, drawings and photographs.
Juxtaposing examples of post-impressionism, intimism, cubism, vorticism and avant-garde photography, the exhibition emphasises the diversity of artistic responses to the ferment of the early to mid 20th century. Highlights include paintings by Pierre Bonnard, Georges Braque, Paul Cézanne, Giorgio Morandi and Pablo Picasso; photographs by Max Dupain, László Moholy-Nagy and Edward Steichen; prints by Sybil Andrews, Edward Wadsworth and Claude Flight; and drawings by Édouard Vuillard.
I cannot recommend this exhibition highly enough. Just go and take your time to see these fantastic works. And then return to see them again.
Highly recommended.
—————————
Footnote – have another look at the photograph at the top.  Notice the guy sitting down. He was occupying the seat but his concentration was on the phone call he was having. Meaning as people stood and looked at the works by Picasso, they had to listen to his talking on the phone – and let me tell you the conversation was very boring!
————————–
Paul Costigan