Harold Cazneaux at the Australian National Maritime Museum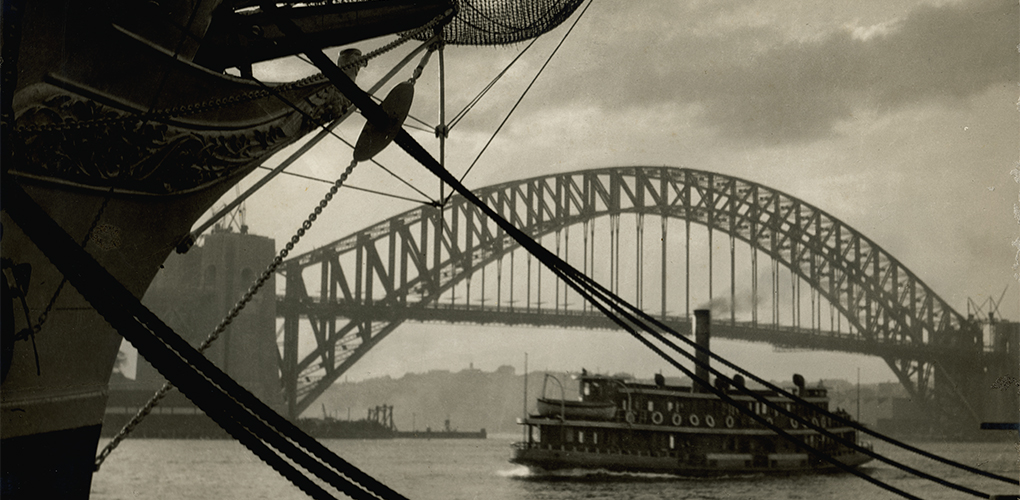 The photographer, Harold Cazneaux is an important early 20th Century artist in the history of Australia photography.
The Australian National maritime Museum has an exhibition of more than 50 photographs focussing on Sydney Harbour and its surrounds. Many of these were donated to the museum by one of Cazneaux's grandchildren, Anne Christoffersen.
Click here for a link to the museum and the exhibition.
The exhibition runs until 5th February 2017.
and there's more – click here