George Monbiot & Ewan McLennan – Breaking the Spell of Loneliness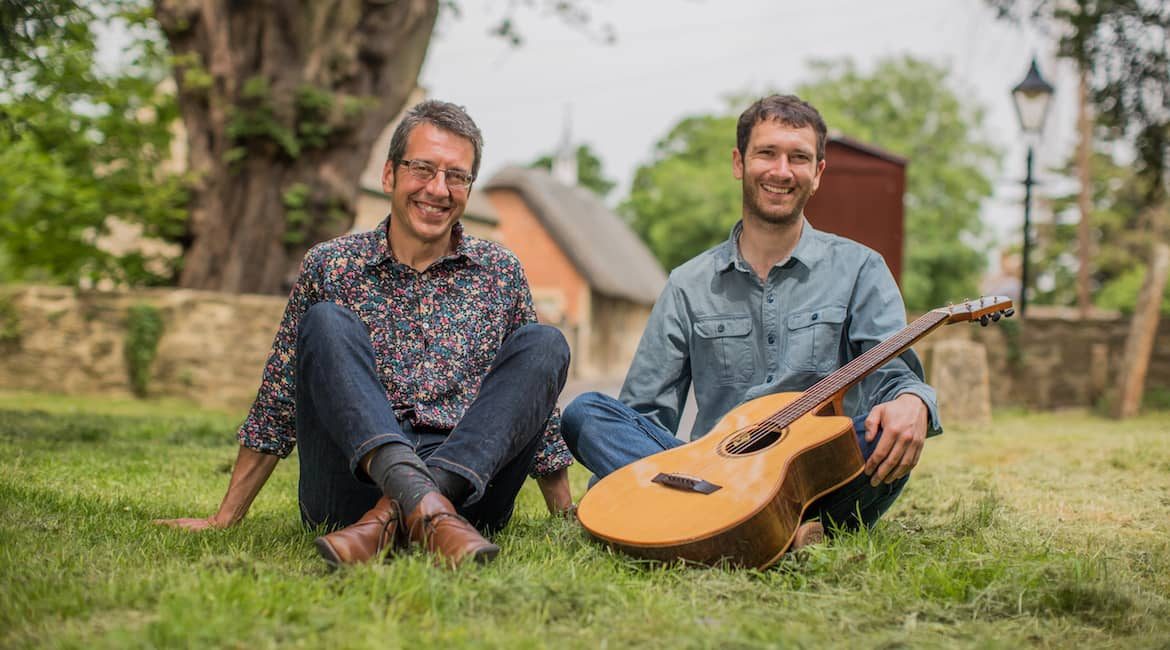 A collaboration between the writer George Monbiot and musician Ewan McLennan seeking to use music and word to open up the issue of loneliness and bring people together.
To buy the CD  – click here.
About the making of the CD – click here.
Neoliberalism is creating loneliness. That's what's wrenching society apart–click here
George Monbiot writes a column for the Guardian and is the author of several best- selling books. He campaigns for the better treatment of the living world, and a kinder, fairer society.
Ewan McLennan is an award winning singer, songwriter and guitarist; a troubadour, balladeer and storyteller cut in the old style; a singer that can move audiences with his passion and pathos and a songwriter for whom social justice is still a burning issue.