Reminder Notice:  Exhibition of photography
National Gallery of Australia
Garden of the East: photography in Indonesia 1850s–1940s
21 February – 22 June 2014, free entry to exhibition (note the exhibition is on two floors)
Garden of the East: photography in Indonesia 1850s–1940s offers the chance to see images from the last century of colonial rule in the former Dutch East Indies. It includes over two hundred photographs, albums and illustrated books from the Gallery's collection of photographic art from our nearest Asian neighbour.
A particular feature of Garden of the East is a selection of family albums bound in distinctive Japanese or Batik patterned cloth boards as records of a colonial lifestyle (for the affluent) in the Indies.
Hundreds of these once treasured narratives of now lost people ended up in the Netherlands in the 1970s and 1980s in estate sales of former Dutch colonial and Indo (mixed race) family members who had returned or immigrated after the establishment of the Republic of Indonesia.
———————————————————
Catalogue available: click here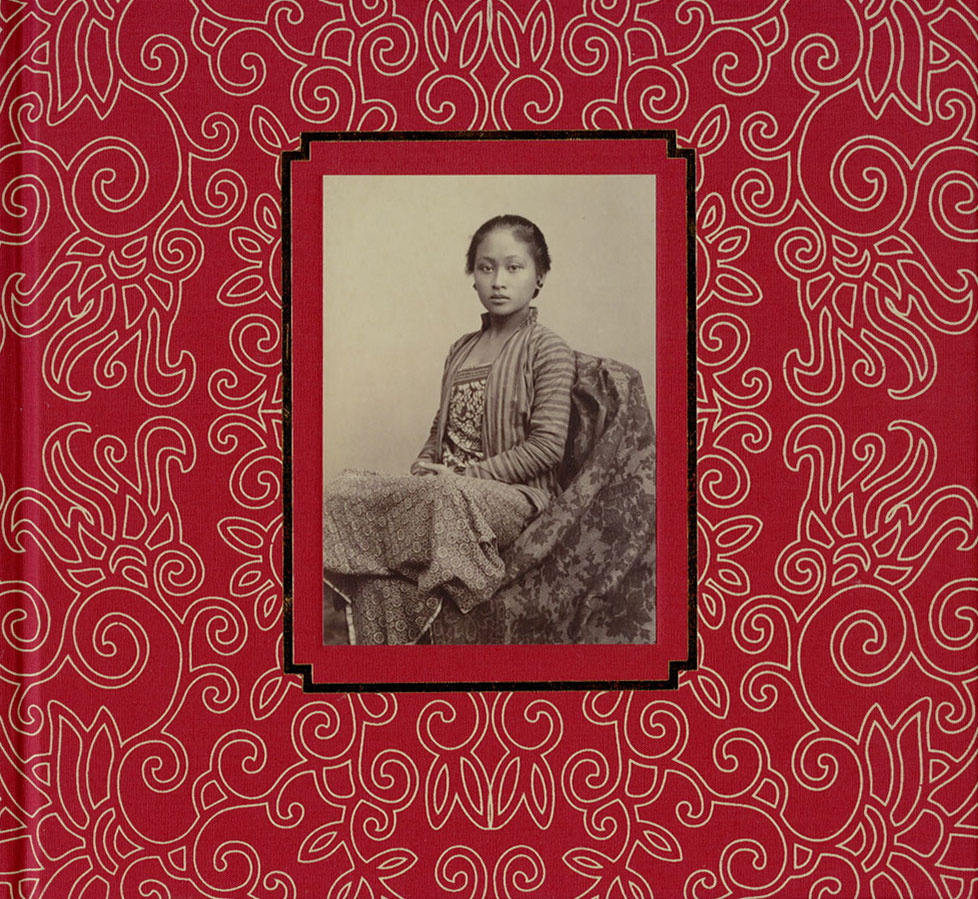 ——————————————-
From the Canberra Times,  March 8th,  this review by Sacha Grishin.  Click here
From The Conversation – click here for a review.
For more on the exhibition – click here.

The exhibition is free and runs till 22 June 2014.
Catalogue available: click here
————————————–
Paul Costigan, 13 May 2014