Review: TV series
Fortitude 2015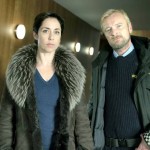 Here's a program that in theory could have been fascinating. Some commentators liked this series. I am not so sure. The program has some very good cast members, but I am not convinced that they had great roles. There were a few wonderful lines but most of the time it was a bit silly.
The story lines were too confused and you were not sure whether it supposed to be a crime drama, a science fiction or were we expecting a monster from the deep to appear anytime soon or was it about the end of the world being closer due to climate change. There was even a love story – or two. And too many deaths and murders making this about as unsafe as being in a village called Midsummer.
I suggest that overtime that this program could become a cult film. It was just far too silly at times.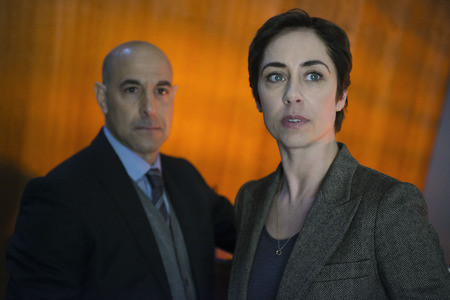 The last episode was all over the place as they had far too may stories running. Several were left unresolved. And then it was announced that there would be a second series.
I wonder whether the writers were working towards a complicated finish when they had to suddenly allow for some of the story lines to be left open to run into the next series.
It was sort of fun but confused and even as a fiction, it was hard at times not to burst out laughing!
Recommended – Rating could vary depending on how serious you want to be! so maybe 7/10.
——————————-
Paul Costigan