Music Review
William Elliott Whitmore

, Radium Health 2015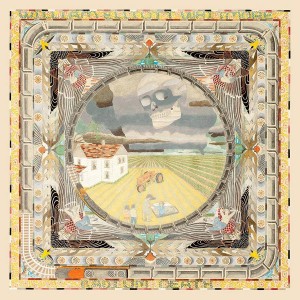 This album takes a slightly different direction to the two albums I had previously reviewed – click here. And while I am enjoying listening to this album, I still prefer the other two.
On this 2015 album William Elliott Whitmore has moved slightly away from hos more folk/ americana sitting on the porch style – to having some fun with a small band with various moods and styles, some being a little more rock & roll than previous.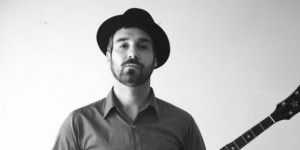 Although it must be remembered that William Elliott Whitmore was originally in a punk band. he rocks a little then swaps to more folky sounds and maybe then strolls through more country/americana.
All the time there is that banjo sound and that raspy voice.
Good stuff – and I will be giving it many more spins to see if it grows more on me.
here's a couple of YouTube songs – the first from the album and the second just for fun.
William Elliott Whitmore – "Healing To Do"
William Elliott Whitmore – "Hell Or High Water"
William Elliott Whitmore, Radium Health 2015
Recommended: Rating 7/10
————————————-
Paul Costigan