Comment on the silliness of texting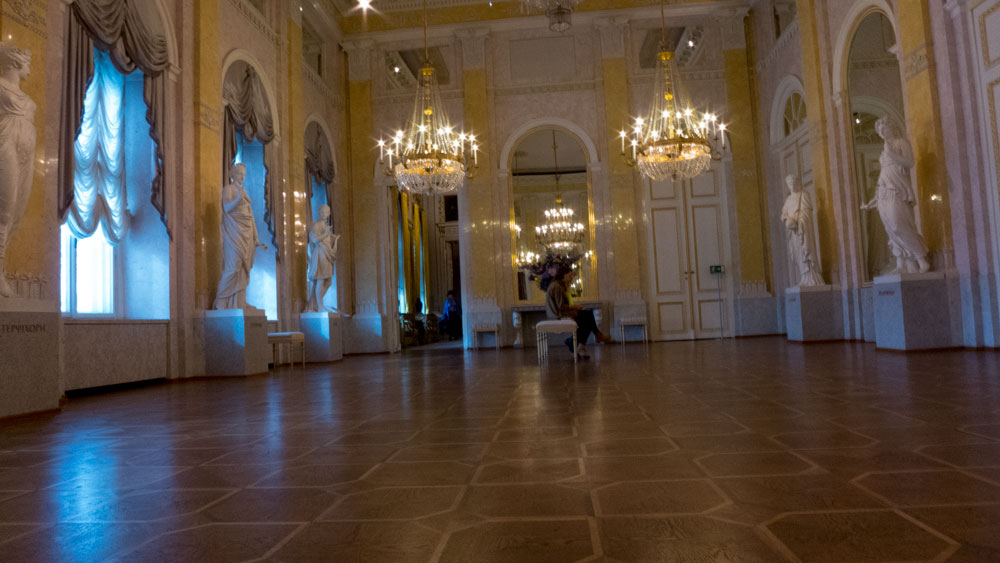 It was while roaming about the apartments at the Albertina in Vienna that I spotted two young tourists who seemed not to be able to appreciate their immediate surroundings.
I had already noticed them earlier on a bench furiously engaged with their iPhones. It was when I came upon them a couple of more times that the silliness of the situation hit home.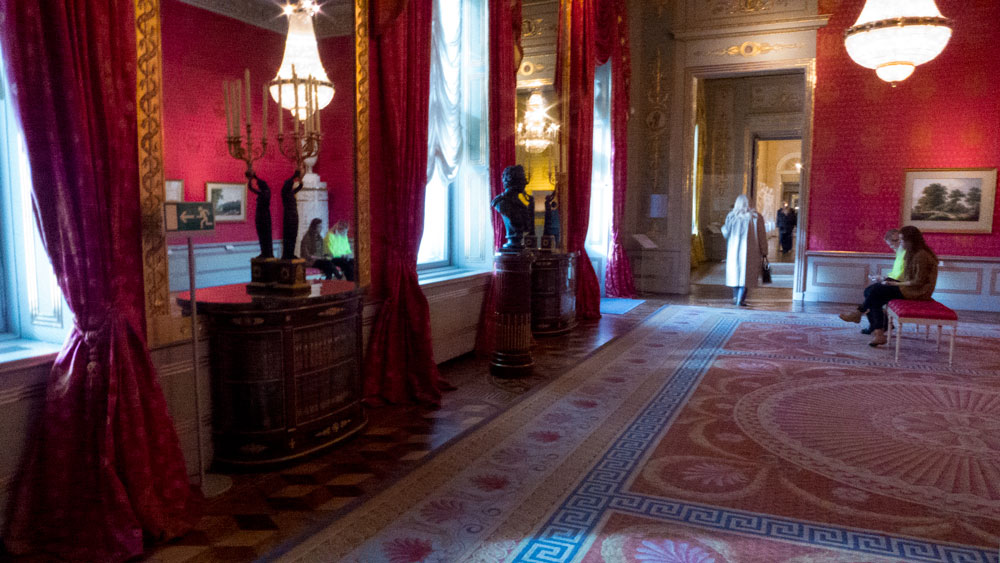 It seemed that they moved from room to room and then sat down on the next available bench to continued with their texting or whatever had their attention on their phones. Very little attention was being paid to their surroundings. The curious thing was that they seemed to move on from room to room as if they were touring the apartments. But alas, they were so pre-occupied that the historic surroundings were of no interest to them. One wondered why they bothered at all.
The best photo of the day on this topic, is the one that got away. We were enjoying some wonderful food at a small bakery in a narrow street when one of those hired carriages with horses trotted past. These open carriages are hired by tourists to trot them around the historic quarters of Vienna. As it trotted into view we could see three young tourists on board. They were all fully engaged in texting on their iPhones. The beautiful alleyway they were being taken down was passing them by totally unnoticed. They would have paid for this experience!
Unfortunately this scene passed by too fast for me to get my camera out to record the silliness of their habit. The Viennese rolls were delicious! And good coffee!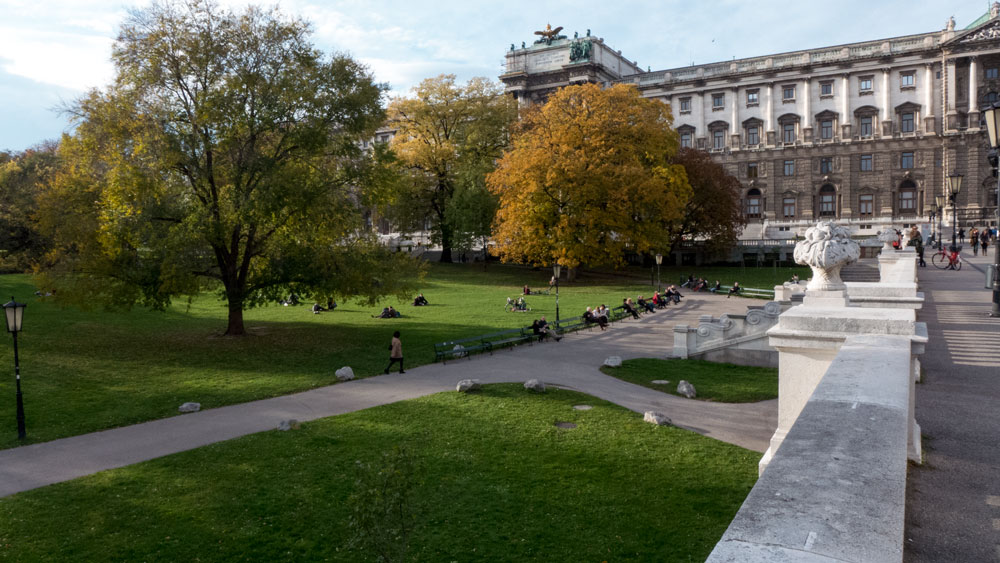 Meanwhile the sun was shining on what was a beautiful warm day in late autumn in Vienna. People were out enjoying those last days of warmth and all those fantastic parklands.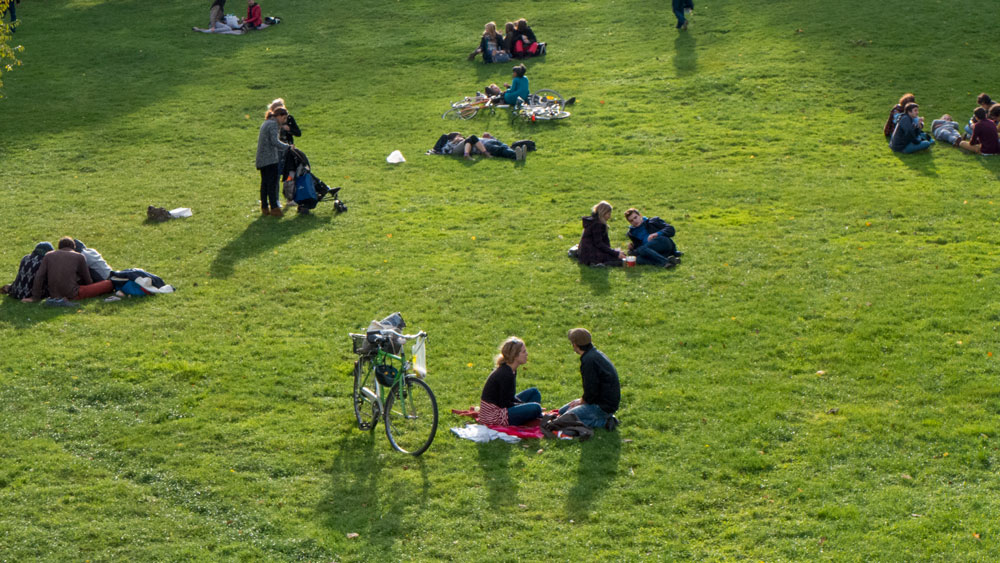 ———————————————-
Paul Costigan