Jenna Price on Dogs and Dog Parks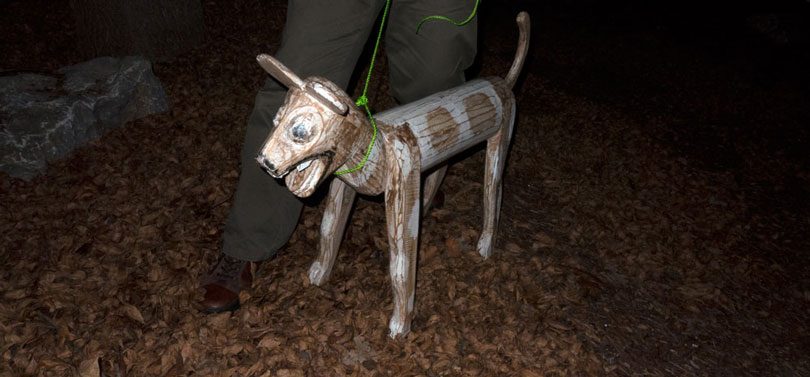 Could not agree more with this article. We have had some bad experiences in our local wetland park.
The nearby wetlands was a wonderful asset for locals who enjoyed the walk and the birdlife.
Then one day about 5 or more years ago, some stupid bureaucrat decided against the evidence some of us presented, to have the wetlands declared as a free-range off leash dog park.
This means there are no rules and dogs do everything you can imagine – and more.
I have been snapped at, bitten on the arm, and several times we have had dogs suddenly charge at us. It is no longer a place we go to often. These owners need to be punished (not the dogs).
Here's Jenna's article – click here.