The debate on Dickson Shops
and how the government is squandering significant urban design opportunities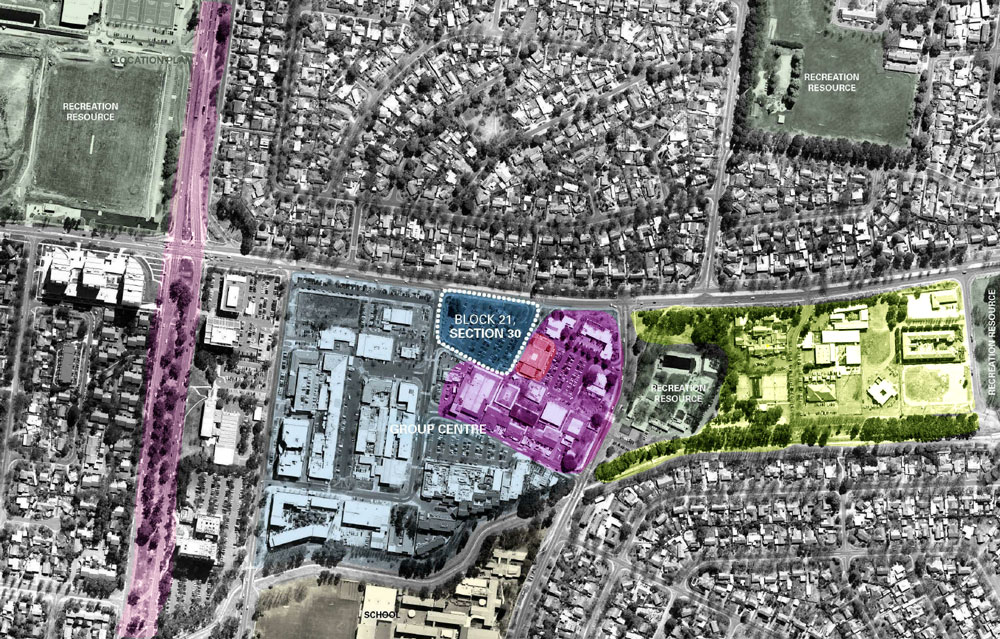 The debate continues on this significant lost opportunity to deliver good urban design in Dickson. Click on image above for a posting on RiotACT.
Here's the former post on this issue – click here.
This debate continues, so I will be posting more on the many issues around the Dickson shops  developments and other local issues, such as the Dickson Parklands.
————————————-
Paul Costigan