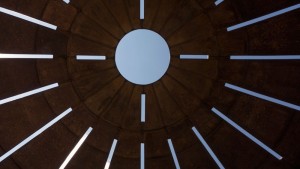 Australia has a new Prime Minister. (Yah, that other one is no longer on my TV!!)
Have we changed anything when we come to getting real about climate change? So far the signs are not good but it has only been a week or two since the change in government leadership.
So how long should we wait when we have just squandered  decade or two?
Lenore Taylor asks questions of the Prime Minister given previous statements – click here.
China is at last getting serious – click here.
And the two mayors of Sydney and Melbourne have made commitments – although each only controls the inner city which is a very small part of the whole city in ech case. click here.
Then there is the reports on how the US president is moving to take this very seriously – click here.
Meanwhile money is deciding on Big Coal – click here