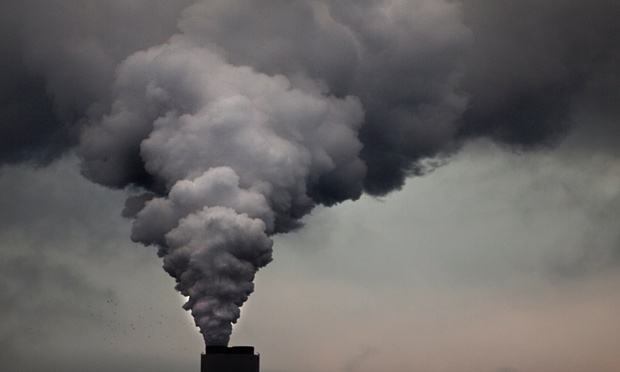 The US President has shown leadership on climate change. – click here.
Meanwhile in Australia we have a government that will one day be found to guilty of willful blindness to the need of for urgent actions on climate change. One day soon some of these dangerous politicians will have to pay heavy penalties for their actions to destroy any initiatives to assist the country to deal with climate change.
I also suspect that business sector may one day soon take their own actions to deal with this government given the losses that about to be incurred due to the lack of positive actions on dealing with and preparing for climate change – or in the case of business, not encouraging opportunities for investments in renewables and alternative energy production. One big business speaker has just published on this – click here.
——————————————————-
Paul Costigan