Photo-essay: Photographs of Christmas 2013
A collection of photographs gathered more or less locally.  
there two more collections – here and here
We were traveling back from Sydney and made a stop over for dinner at Bowral. There's a good take away noodle shop half way down the main street.
I took the time to observe the Christmas decoration in the local shops. (click on any image to enlarge them)
Here's an image in the R M Williams window.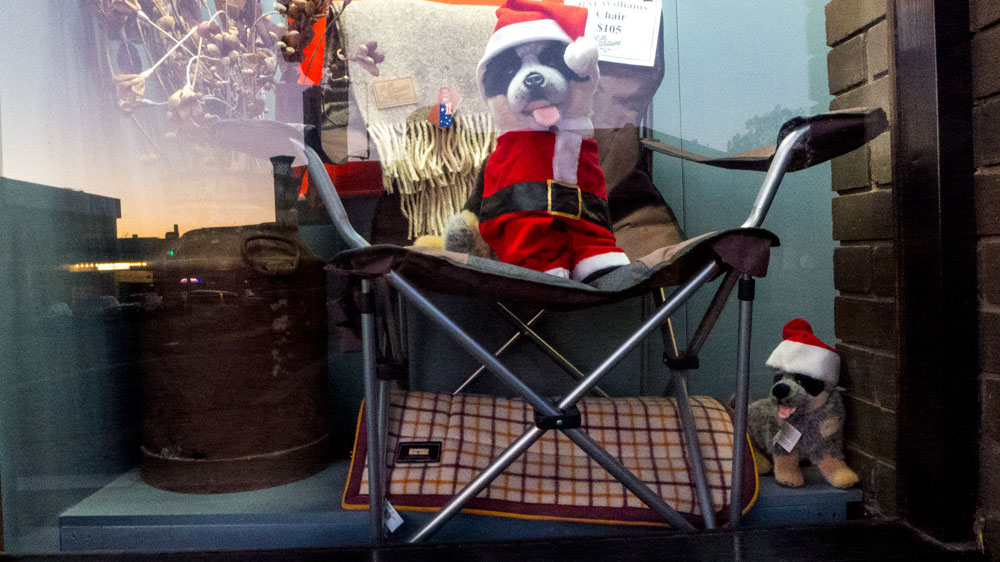 Real Estate Agents do not get too generous with their decorations. Maybe the 'sold' stickers are part of the Christmas messages.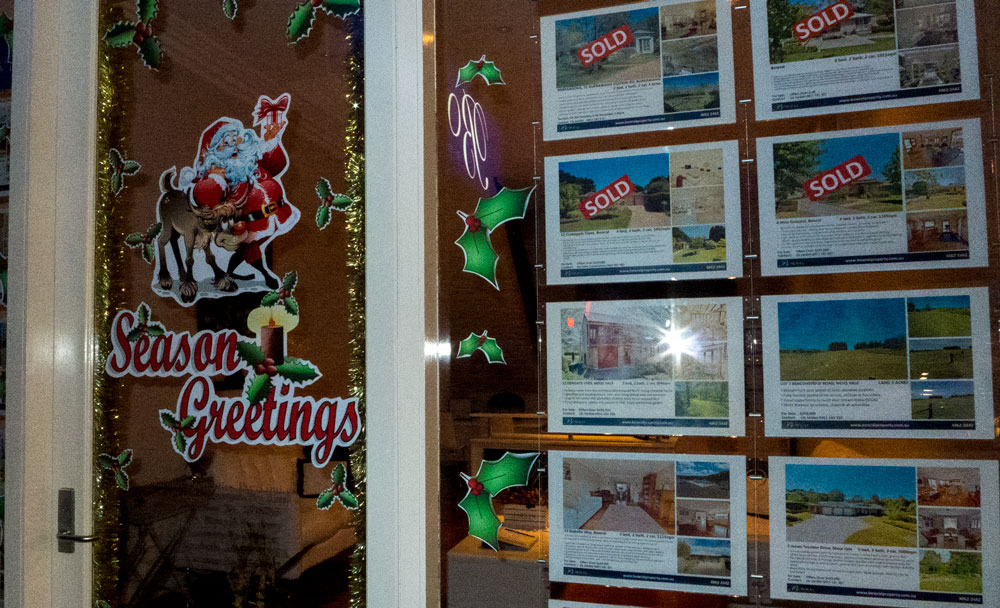 This next one was a bit wild and glittery.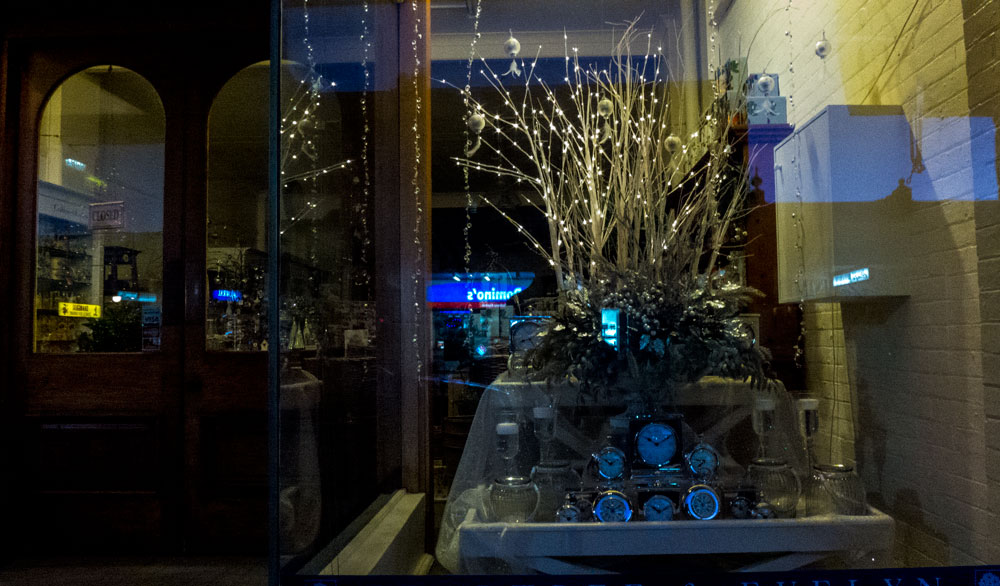 May you all have a sultry Christmas.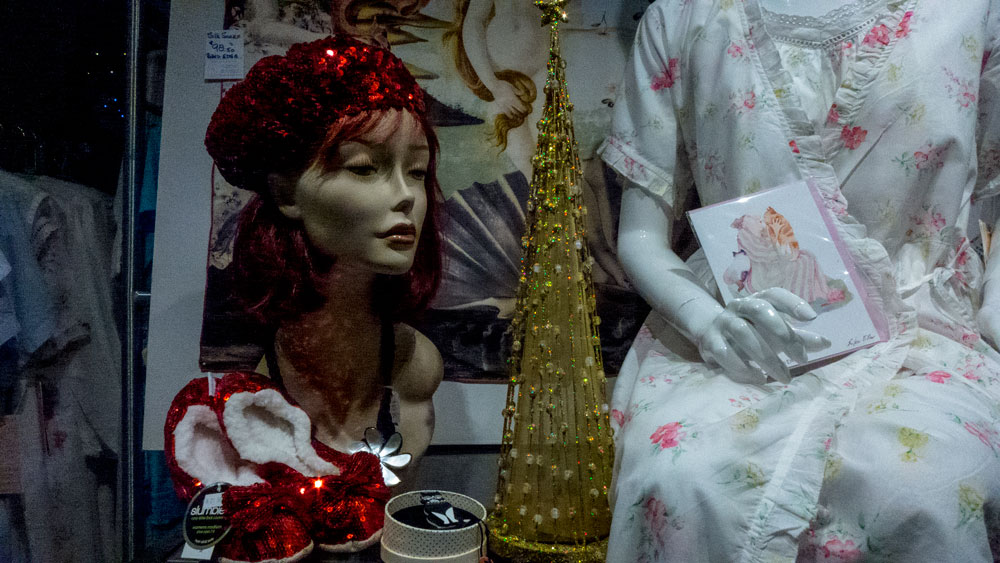 It is about toys. All sorts of toys. (click on any image to enlarge them)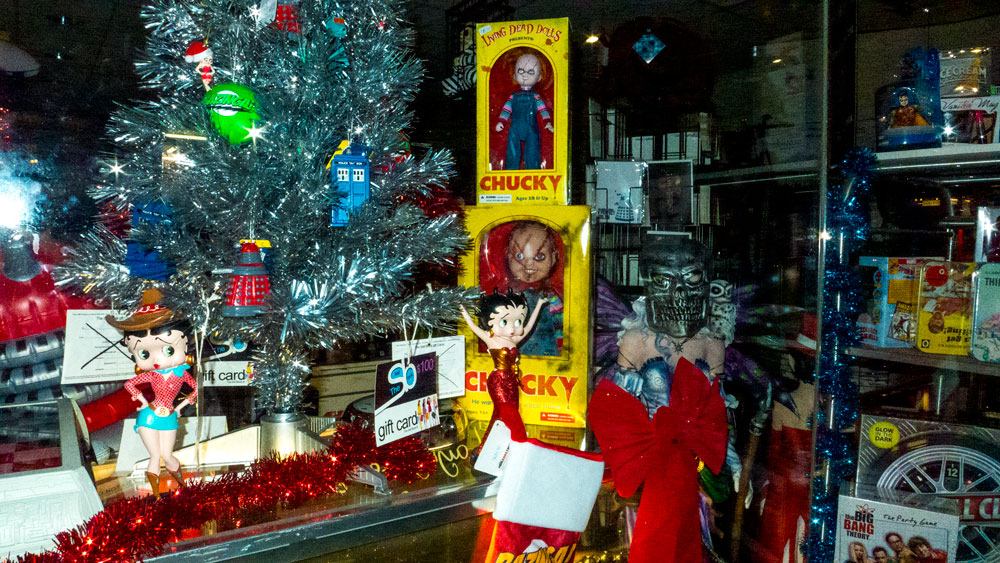 The local politician believes it keeping to a low-key Christmas. This is her main street electoral office window. Not much fun to be had here I suspect.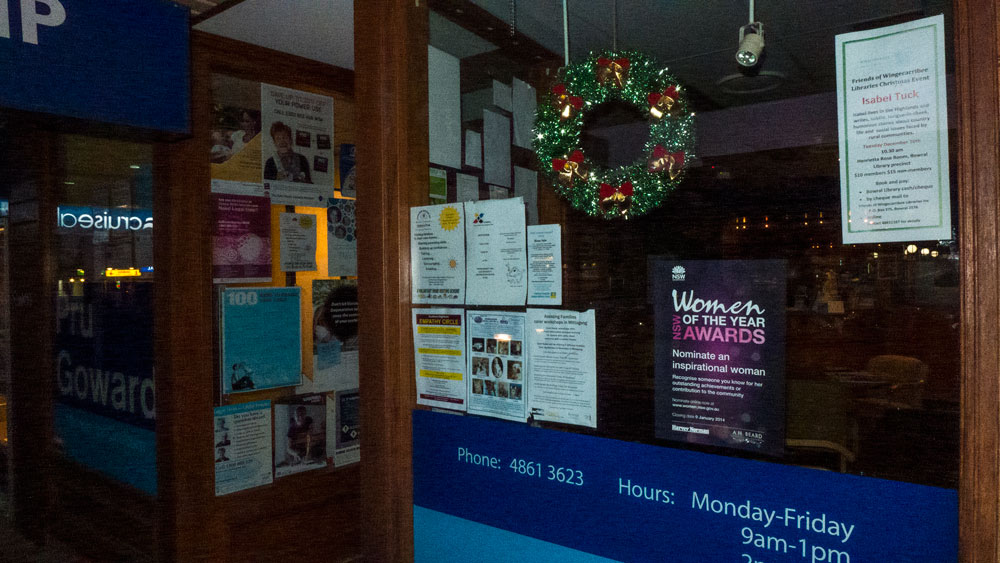 ——————————————————–
In downtown Braidwood the shops do not go overboard with decorations. Here's few.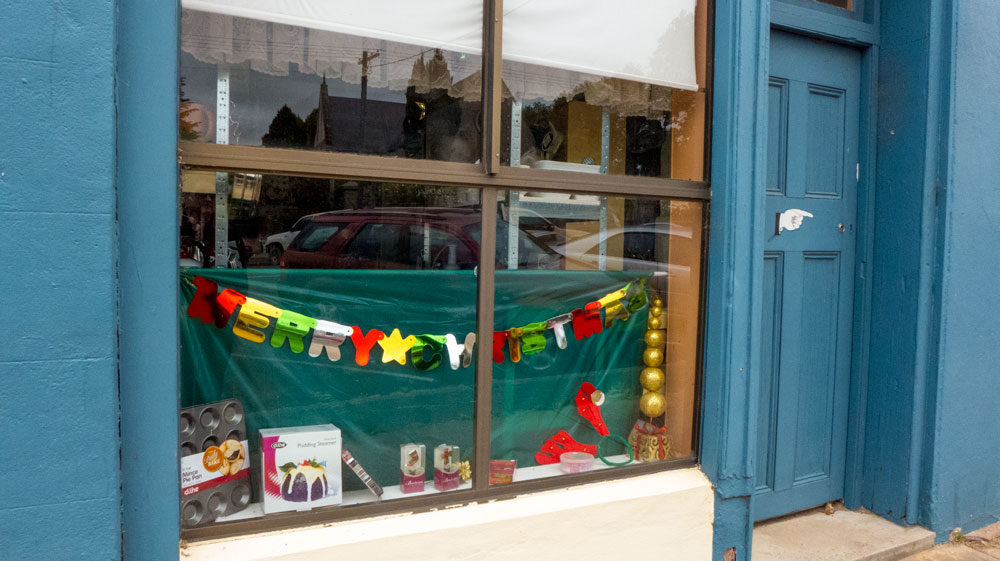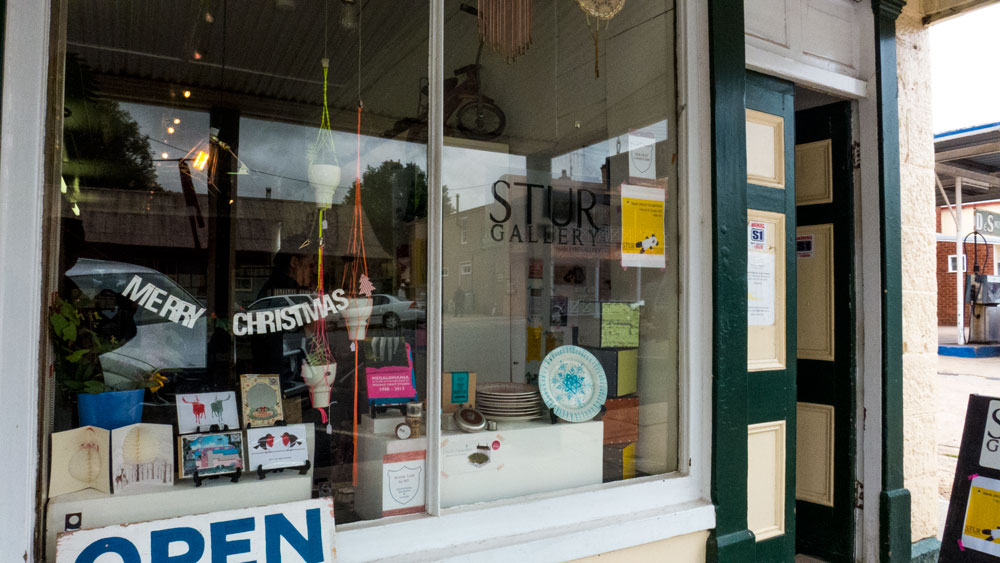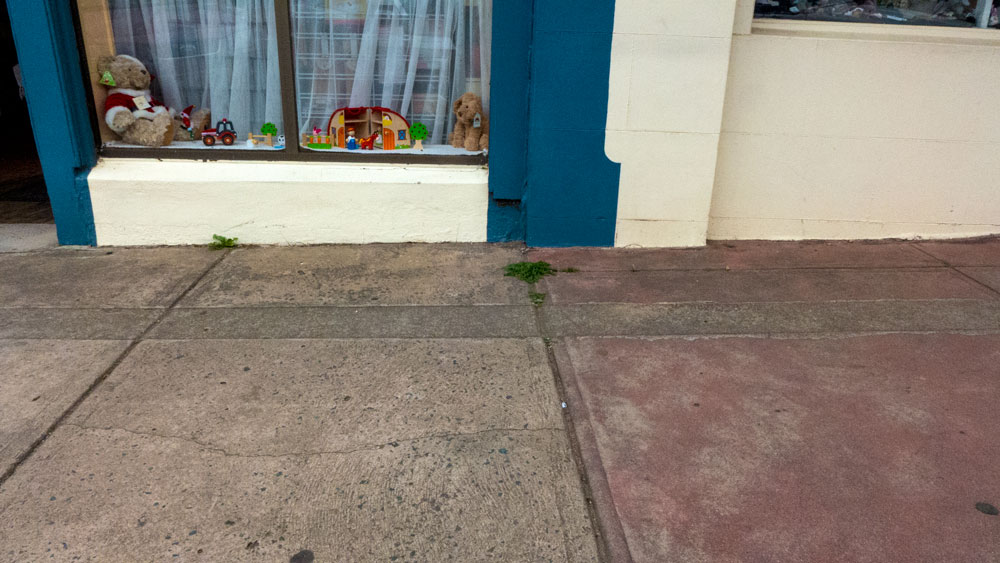 I have noticed a trend towards a secular Christmas. There are not many baby jesus to be seen in all the decorations.
————————————————————-
Here's a couple of letter boxes on the road back to Canberra from Bungendore.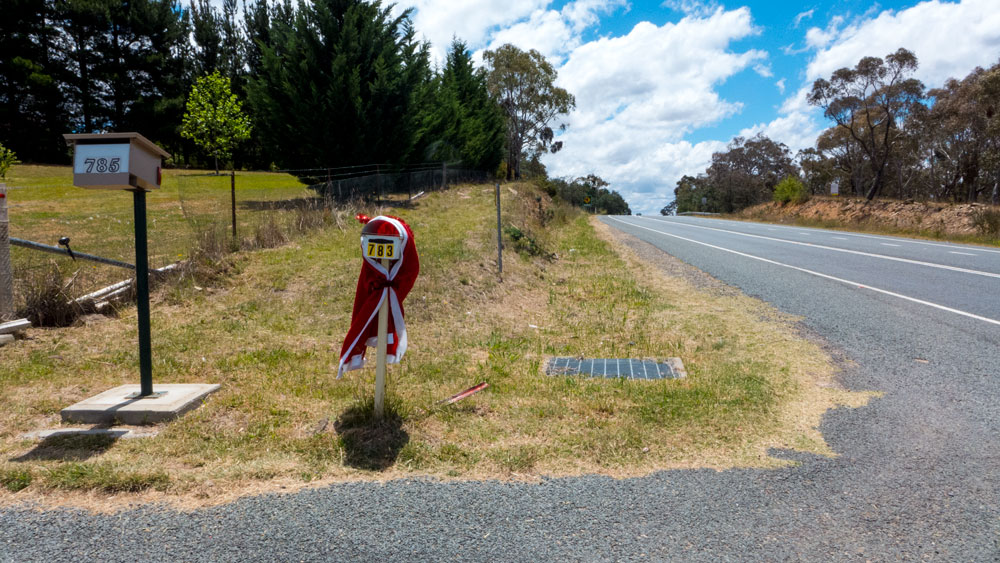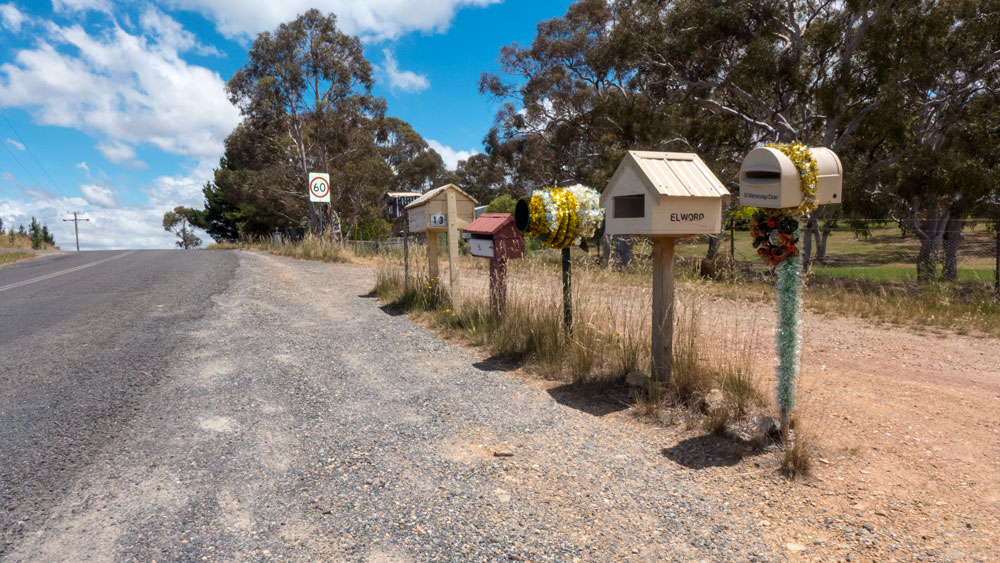 ——————————————
Meanwhile back in Canberra, in the new apartments on the outskirts of Watson, someone is sending out a signal that despite the bare urban surroundings, they are could be in a celebratory mood.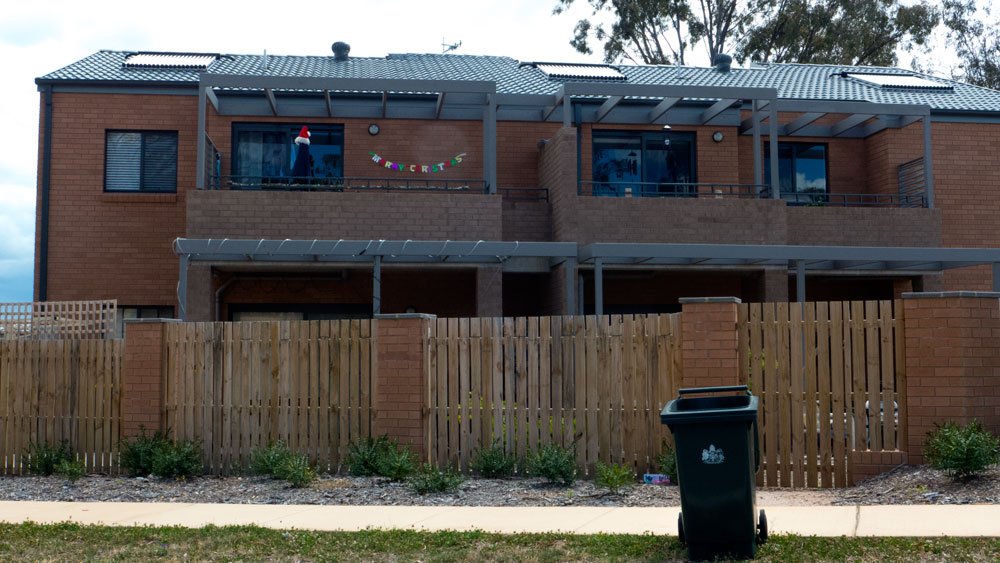 and down at the local fruit and vegetable markets, the management have taken on the corporate Christmas look.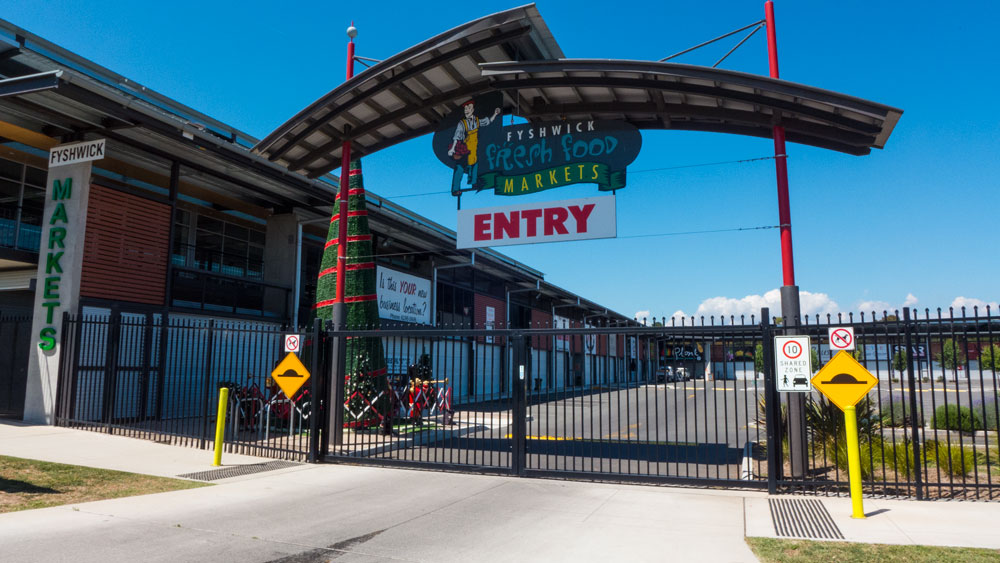 and below is an inside the gate view of the above – complete with the special corporate guard thingy.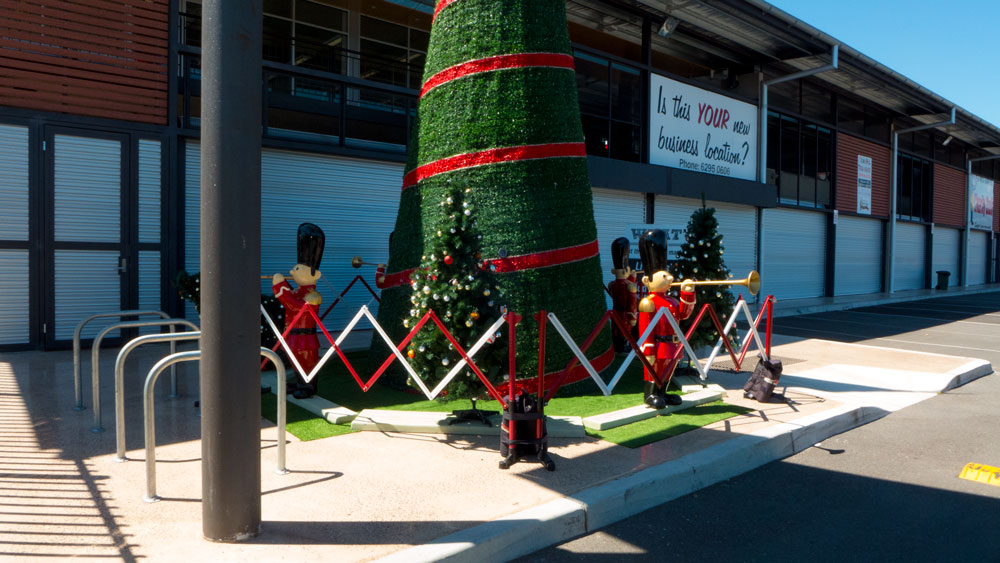 Then there are those who are making merry in a very quiet way in the neighbourhood. This small bottle brush bush has the role of being a very Australian Christmas tree – a miniature cheer to all passers-by.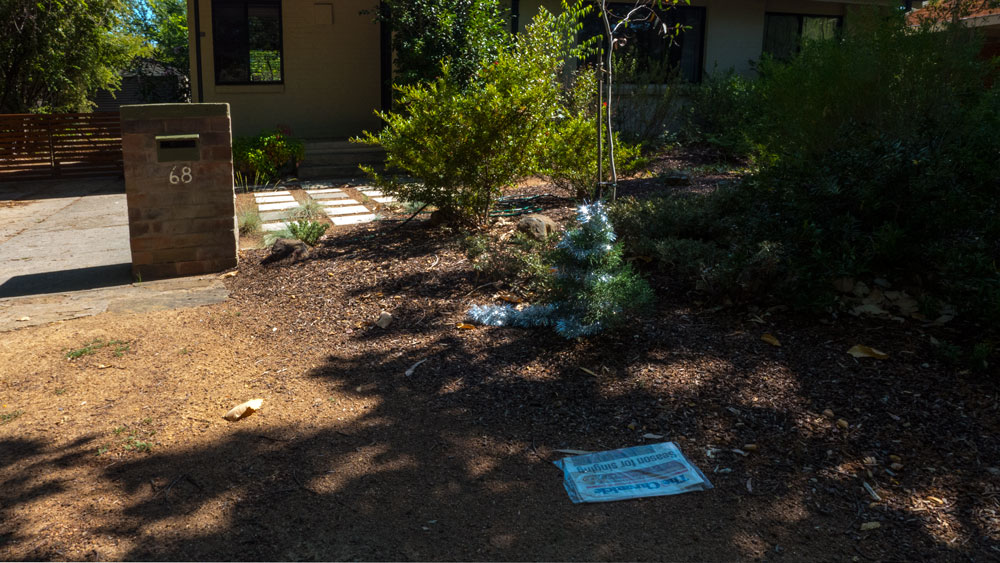 and I nearly missed this subtle celebratory notice. That's small bauble on the street number (click on the image).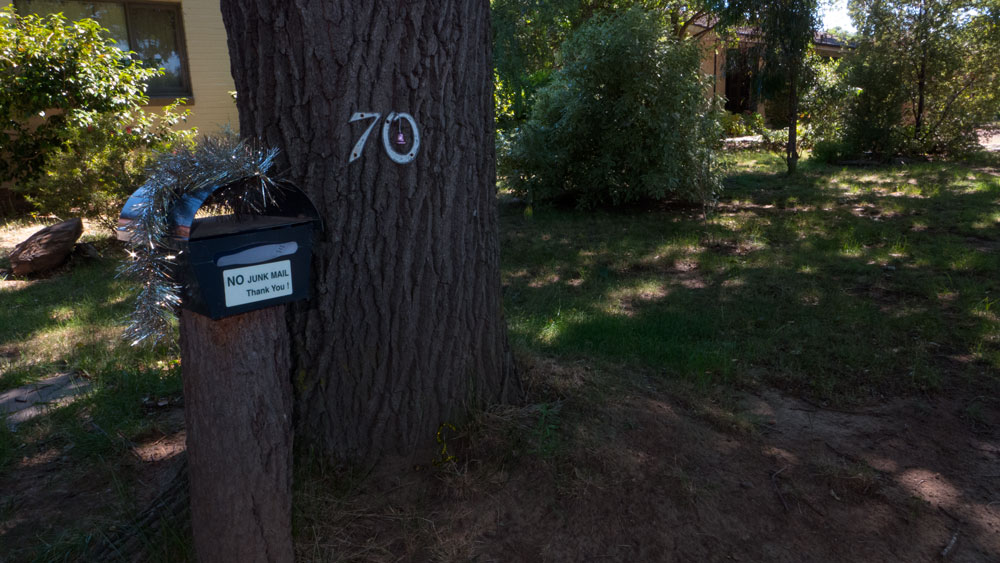 Merry Christmas