Thinking about trees at Christmas time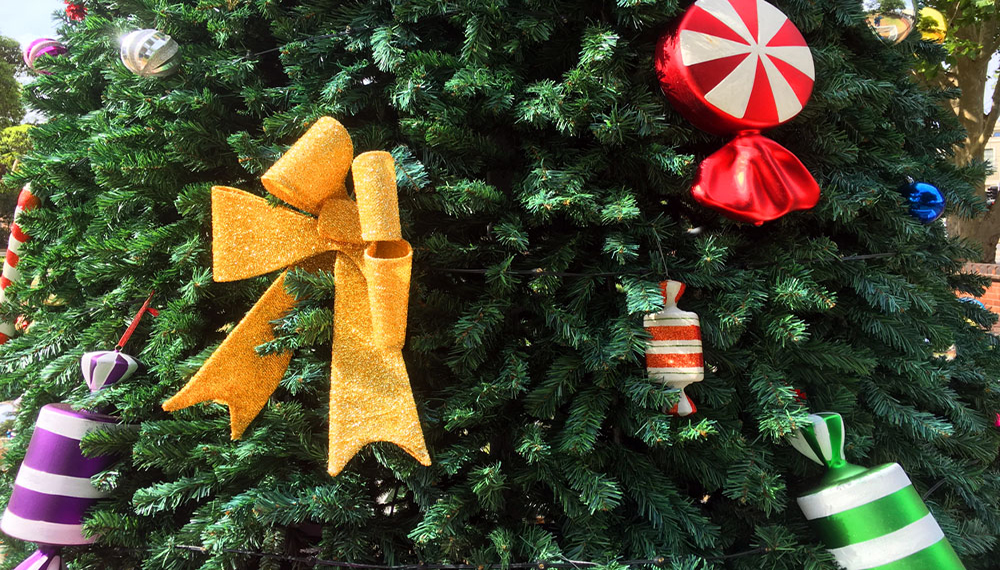 It's Christmas! A time to be jolly.
A Christmas tree is such a positive symbol. No matter how crazy or plain, Christmas trees, like the real ones, bring joy. And we could do with a lot more fun in life.
Unfortunately, Canberra as the Bush Capital is under threat. This is not fun news.
We have known it for a long time.
At this time of the year, the community sectors are near exhaustion. They have devoted so much time and energy trying to bring some sense to planning.
Yet the trees are still coming down. The number of trees to be planted as announced during 2019 do not go anywhere near enough to replace those being lost, let alone get the city on a path to have ample trees to assist with the realities of climate change.
Canberra's community groups are constantly challenging the stupid planning and development regimes of this Labor Greens coalition government.
A common factor in these challenges has been the ACT planning directorate's ad hoc development approvals that deliver less biodiversity, fewer birds, fewer trees and harsher urban environments.
There's also the desire for better design, good architecture and more attention on community facilities – but that's another whole piece.
This column is about how green infrastructure should be a key focus for the ACT's 2020 election.
Recently the government tried to sound as though it cared for the city's green infrastructure. It was a sorry effort.
They could not bring themselves to use the internationally recognised term for the policy area. The term they used was "Living Infrastructure", which has no use in scientific circles.
That terminology avoided the realities that this government is decades behind on actions that should have enhanced, not diminished, Canberra's green infrastructure.
When this government talks up environmental and green policies, for the most part it means that they are going to have more committee meetings to discuss something.
To counter this confused approach, Canberra's well-organised community groups need to consider making green infrastructure, which includes trees and biodiversity, a top priority issue for candidates coming into the ACT's 2020 election.
The symbol to be used should be a tree and what it represents – green infrastructure as integral to the city's future as a liveable city for future generations.
It will be a huge challenge in 2020 to have ACT political parties take this seriously – even though it is obvious and overdue to be a top priority. The so-called Labor Party is a hollowed-out shell of what Labor used to stand for.
The ACT Greens have become embedded with ACT Labor and are more a murky brown. And no-one knows what the Canberra Liberals stand for when it comes to climate, biodiversity and fundamentals such as increasing our green infrastructure.
The Canberra community deserves a lot better than the current muddled approach to green infrastructure by the ACT's political and bureaucratic leadership across portfolios such as planning, urban development, housing, land use, conservation, heritage and environment.
The National Capital Authority is no better given its developer-driven approach to how it administers the issues relevant to this city.
A fundamental change is required from the top down to change the culture of all levels of government and agencies that influence the city's green infrastructure – including within established suburbs, to the more recent that are bereft of ample trees and the yet-to-be-built that are more likely to continue to be dominated by hard surfaces with a scarcity of trees and biodiversity.
The lead up to the ACT's 2020 elections should be a reality check on which candidates are committed to delivering (not just talking about) green infrastructure as a key to this city being an enjoyable place to live.
The community sector is ideally placed to change how a future ACT government of any colour deals with green infrastructure.
Merry Christmas to all the hard-working people in our community groups.
—————-
This piece was originally published in City News
Paul Costigan is an independent commentator and consultant on the visual arts, photography, urban design, environmental issues and everyday matters.