Review: Australian National Botanic Gardens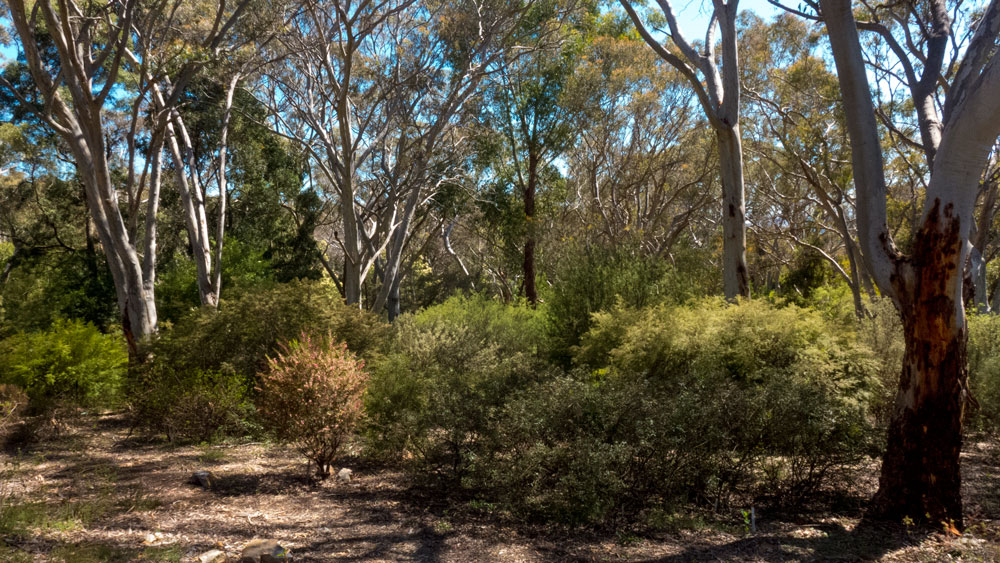 On the western edge of Canberra's CBD, next to the Australian National University, on the side of Black Mountain, sits one of the National Capital's often overlooked treasures, the Australian National Botanic Gardens. Although it figures in tourist brochures, I am not aware of large numbers of visitors. I am also not convinced that local Canberrans visit this site very often or that they think to take their visitors there.
I suggest part of the problem may be the marketing by the gardens.
I urge anyone and everyone to make this a destination for a couple of hour or more of wandering, contemplation, observation and time out. For locals this should happen a couple if times a year.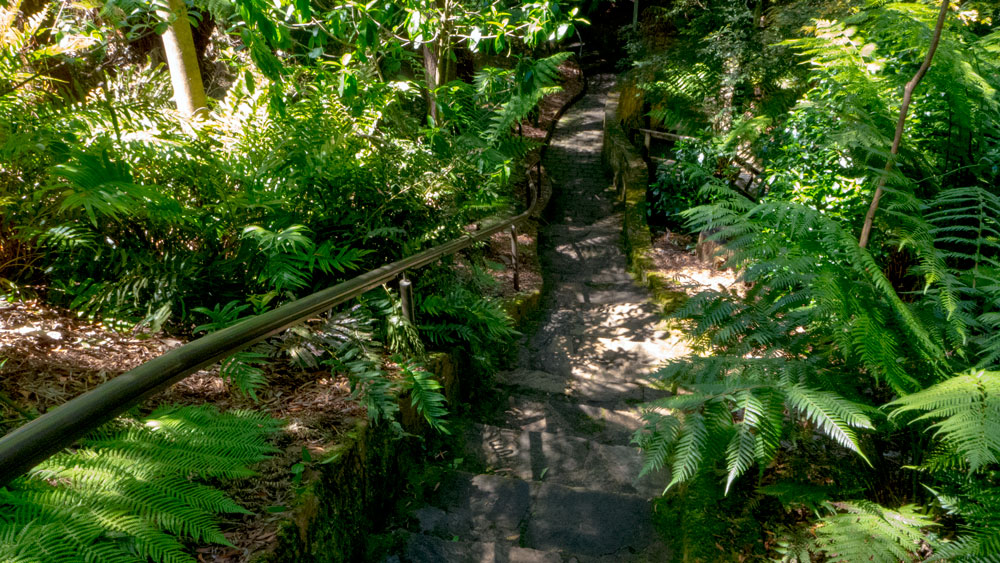 Yes, if you want to be distracted from things that make you busy, from things that occupy too much time and energy, things that cause stress and you want some exercise while allowing your senses to enjoy the best of Australian plants and a few animals, then your next destination should be the Australian National Botanic Gardens in Canberra.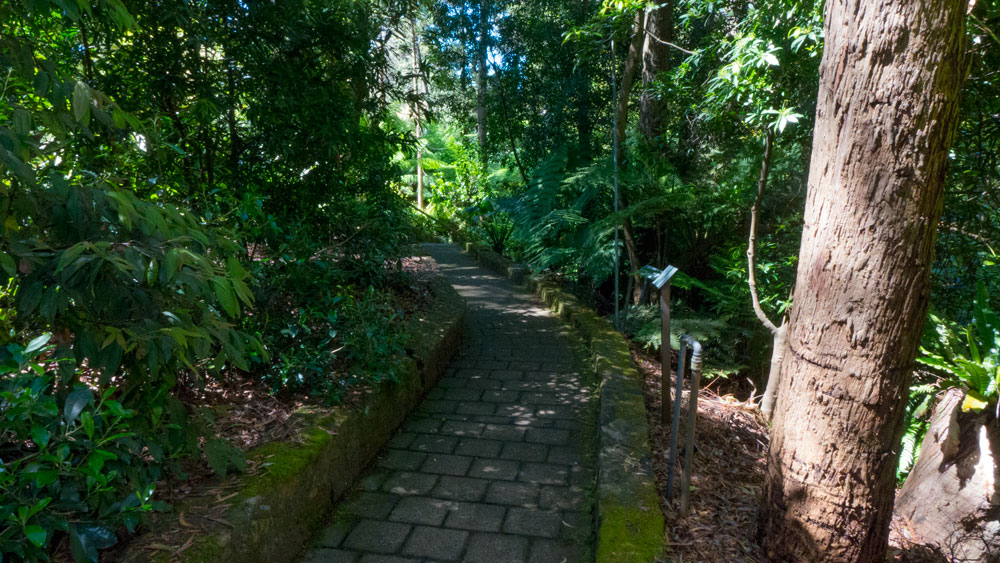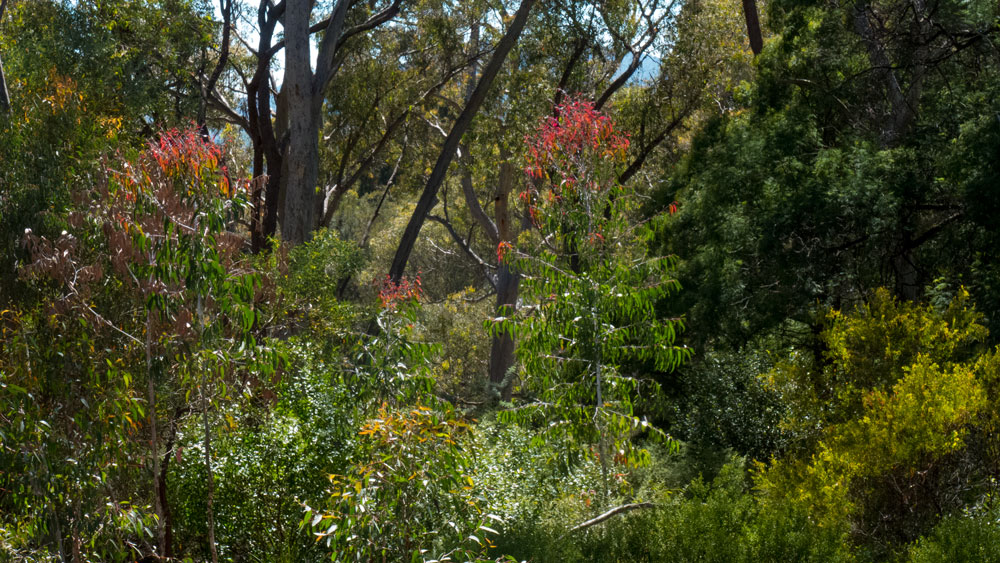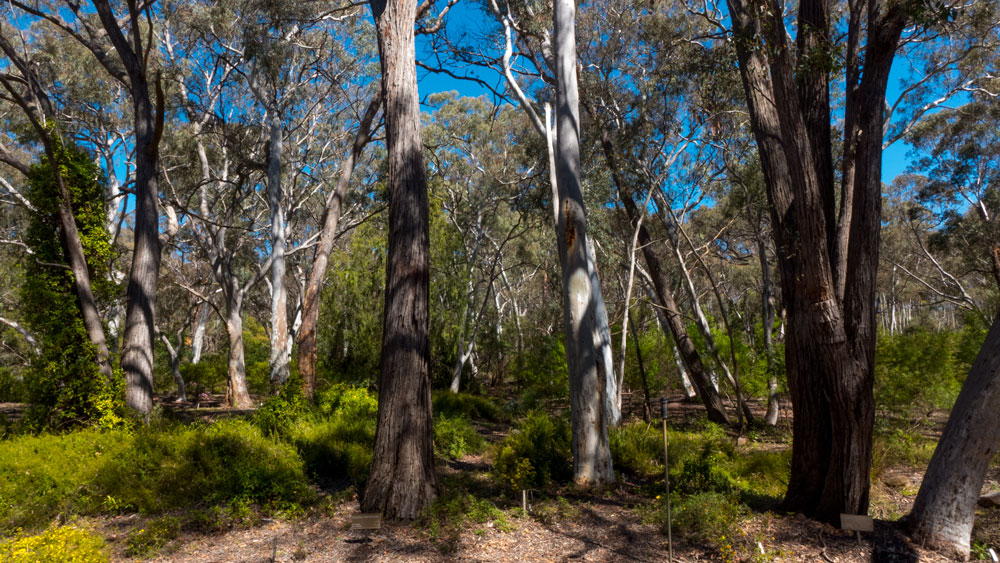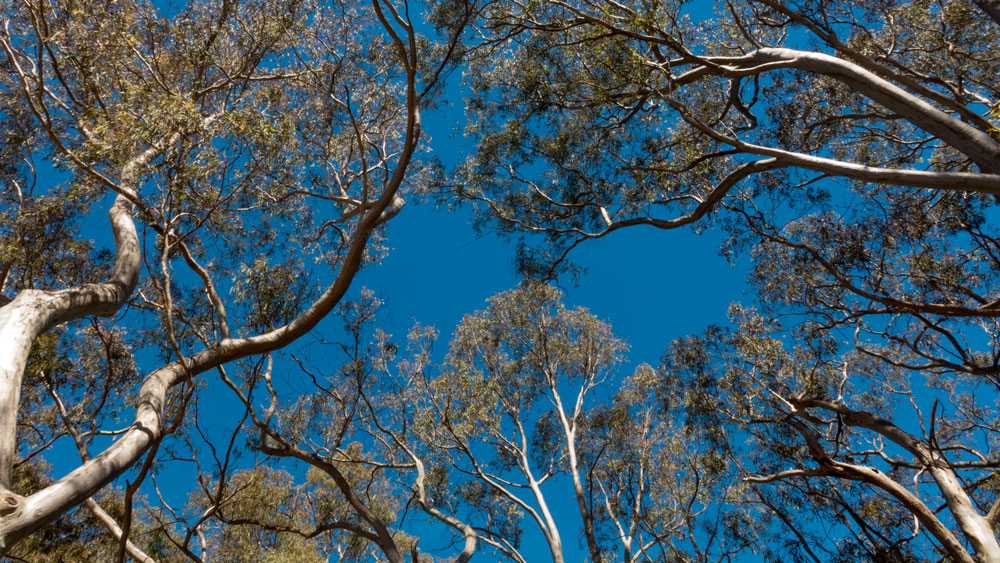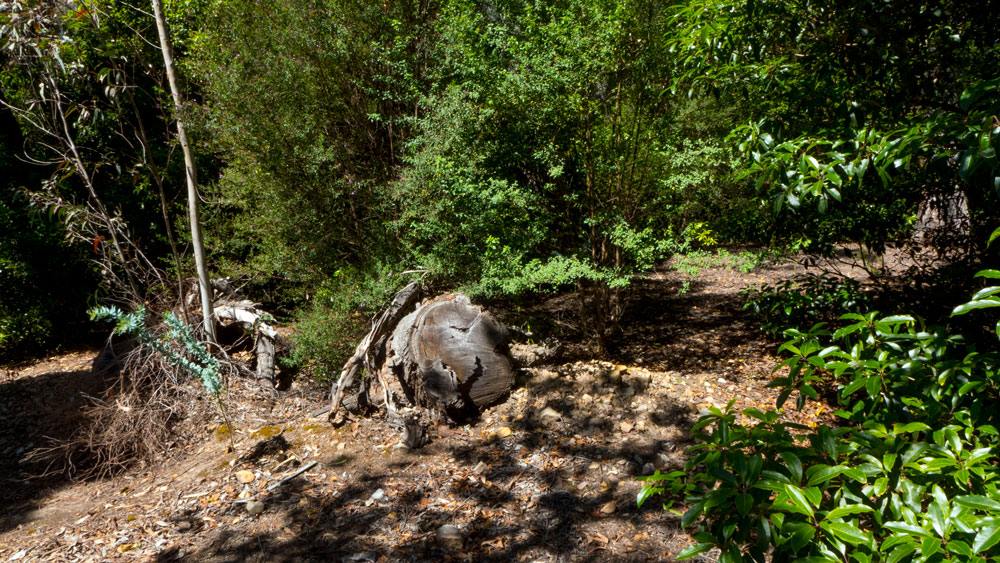 The European model of the botanic gardens was about having a showcase of plants from many sources, about providing some scientific research opportunities and allowing the public a place to get away from the noise, the dirt and the general annoyances of living in the new industrial urban cities and towns. They were a place to meander, a place to promenade, and a place for enjoyment.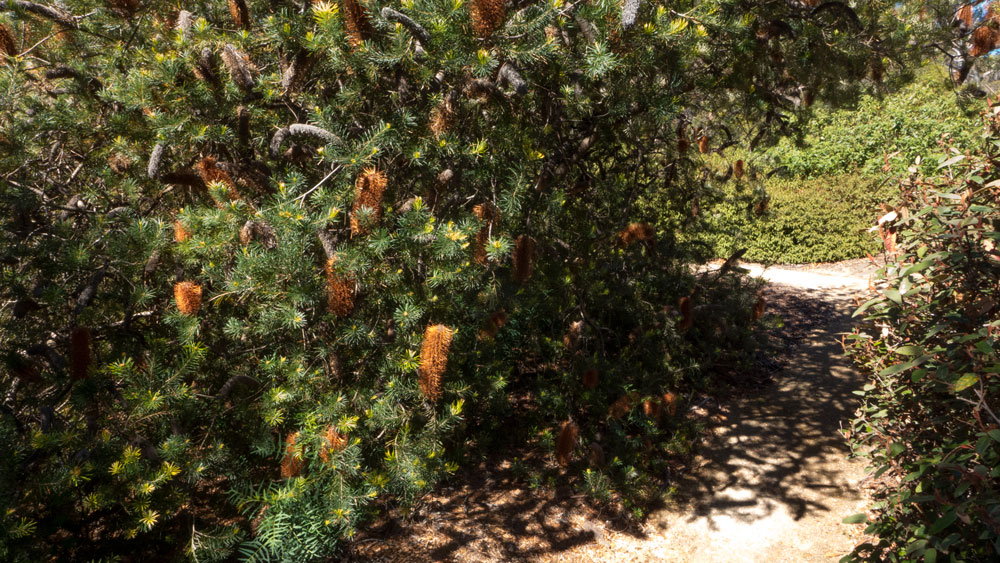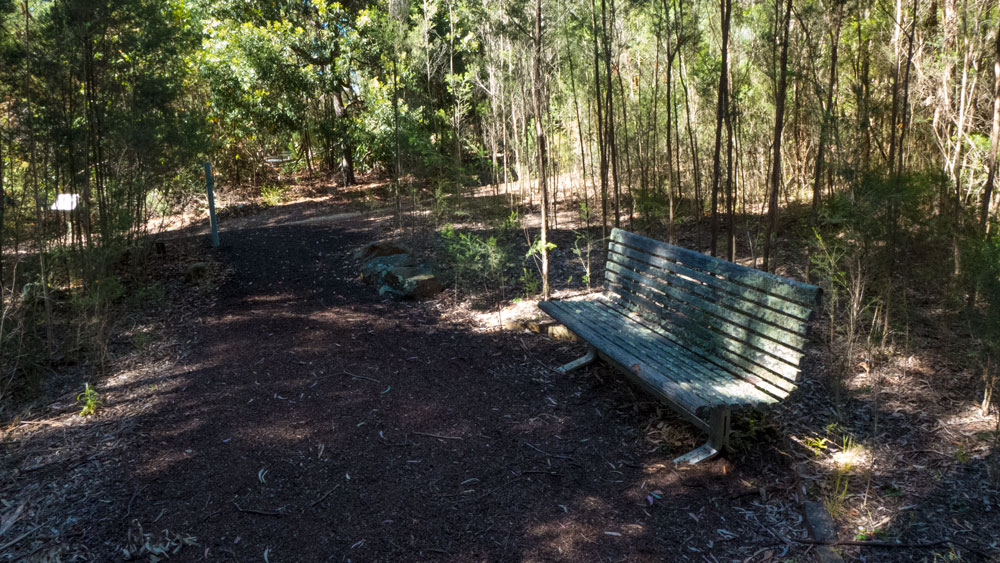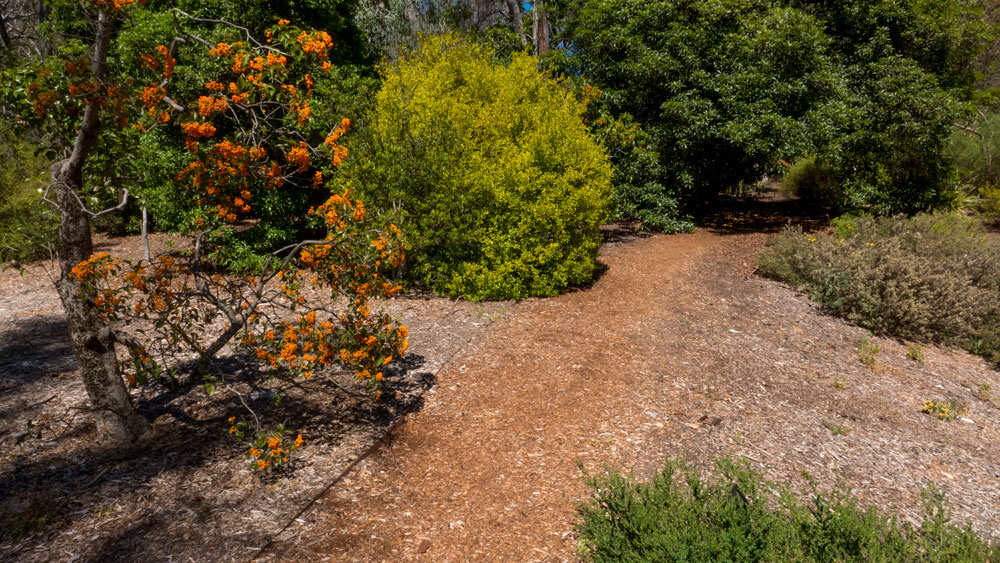 The Australian National Botanic Gardens in many ways still fits this purpose. While most botanic gardens in Australia have a range of introduced and native species, complete with artificial lakes and often historic structures, such as rotundas, the Australian National Botanic Gardens has created a series of settings of Australian flora and fauna. Unfortunately the information on these geographic and species specific zones does not seem to be on the garden's website. Please believe me that as you walk the flora around you does change and there are adequate labels to let you know what you are looking at.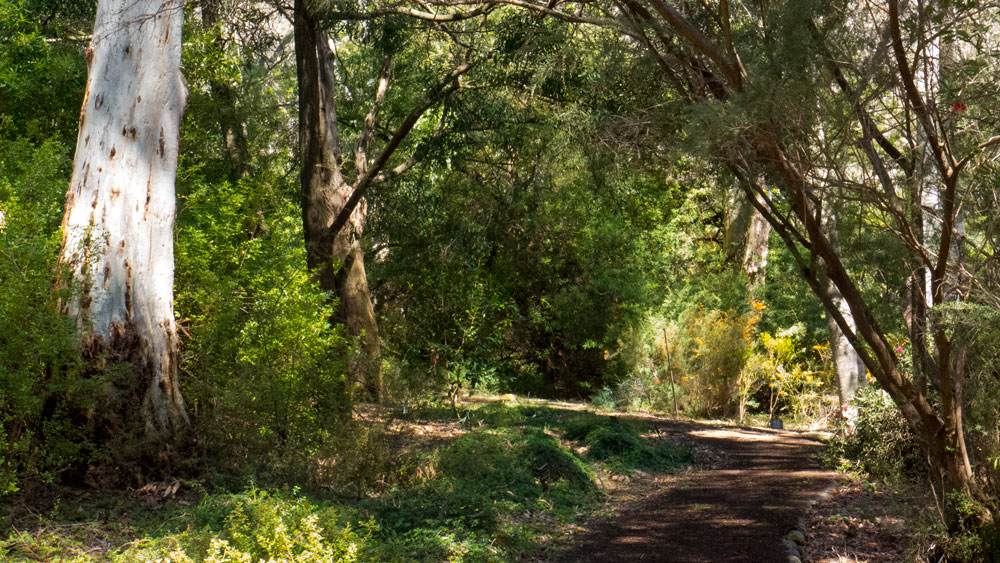 One drawback for locals who want to regularly go to the gardens, is that you have to pay for parking. So for a couple of hours this may be $4.00. Which really means that a visit to the gardens is no longer free. Maybe on the weekends or holiday times, it is possible to park somewhere close by, the CSIRO or the ANU and walk in.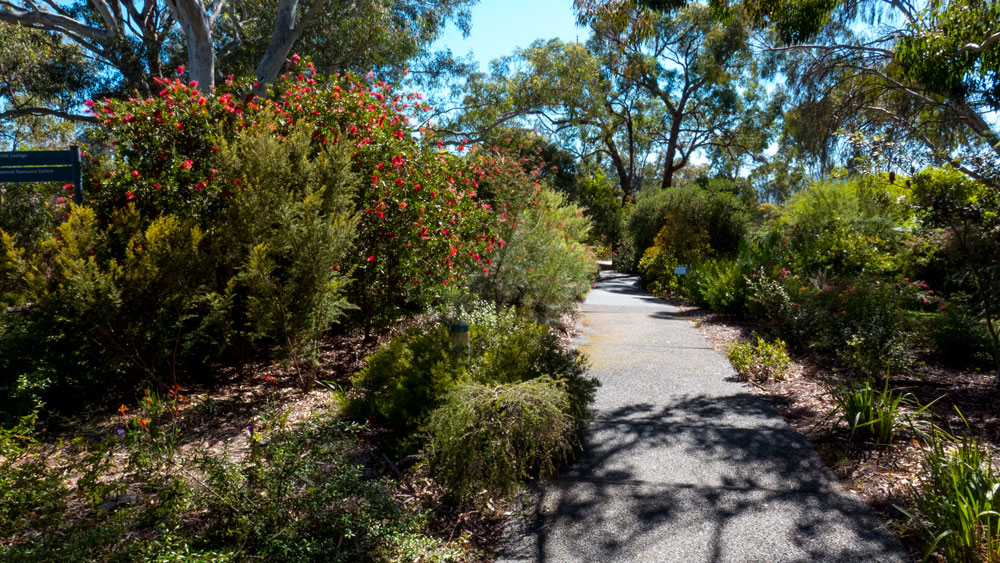 There are the occasional animals to observe. The place is full of bird and other creature sounds, you will most likely be lucky to see just a few. But on my last visit besides lots of smaller birds, there was the occasional parrot, a lizard, and yes even a kangaroo.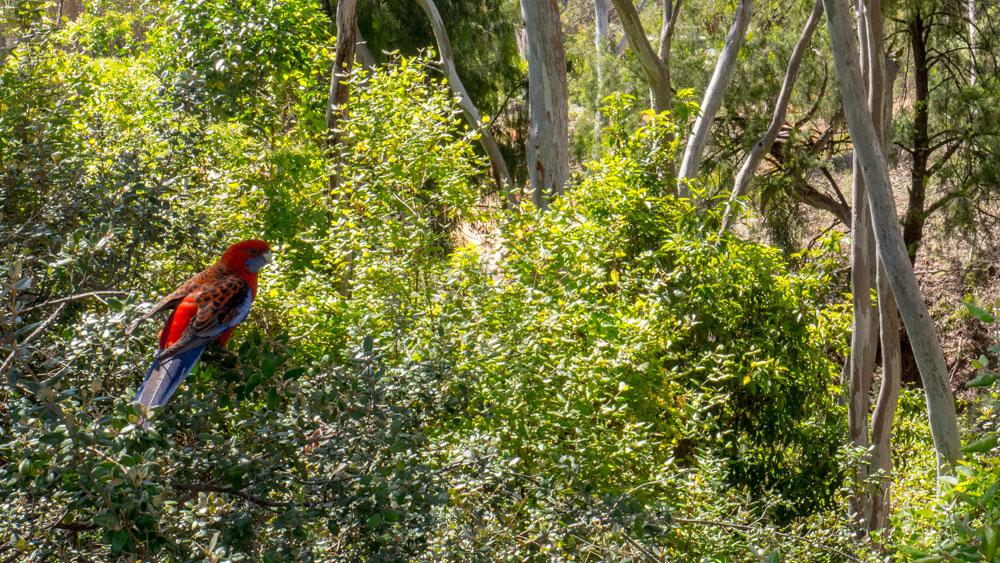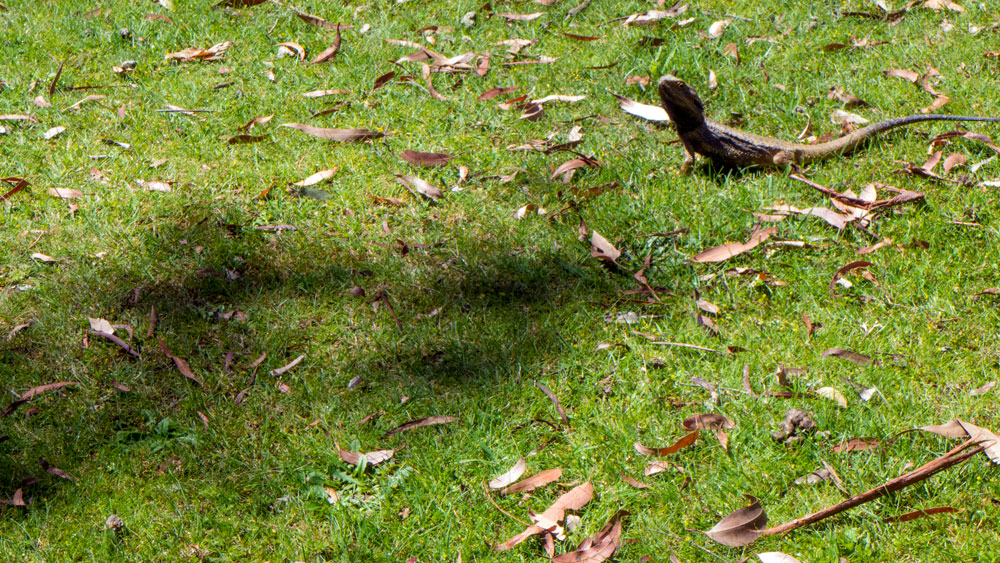 I have already posted a comment about their new Red Centre. In short I am not so sure about it. I do not think it really adds to the place, more of a distraction as if all the other more dense flora is not enough.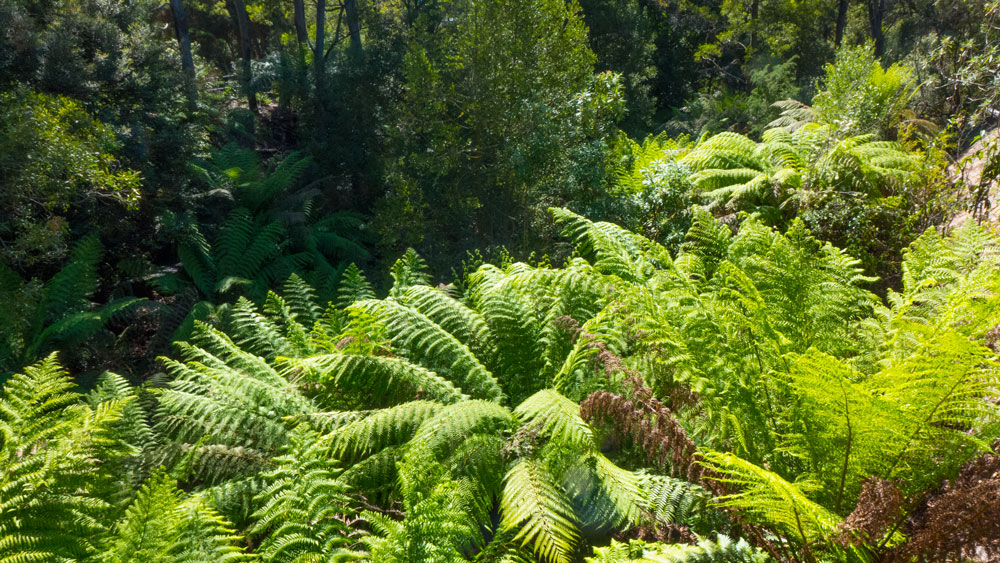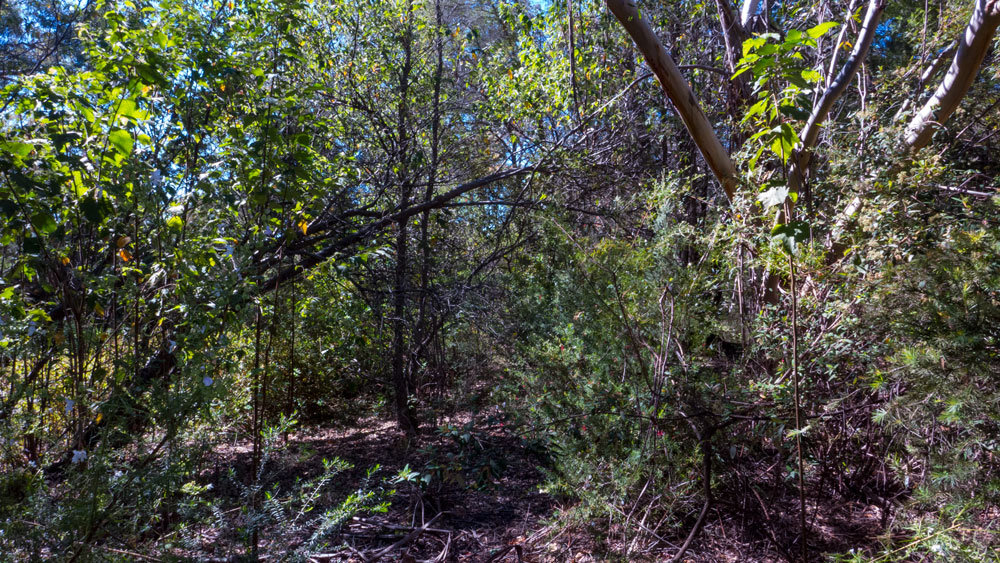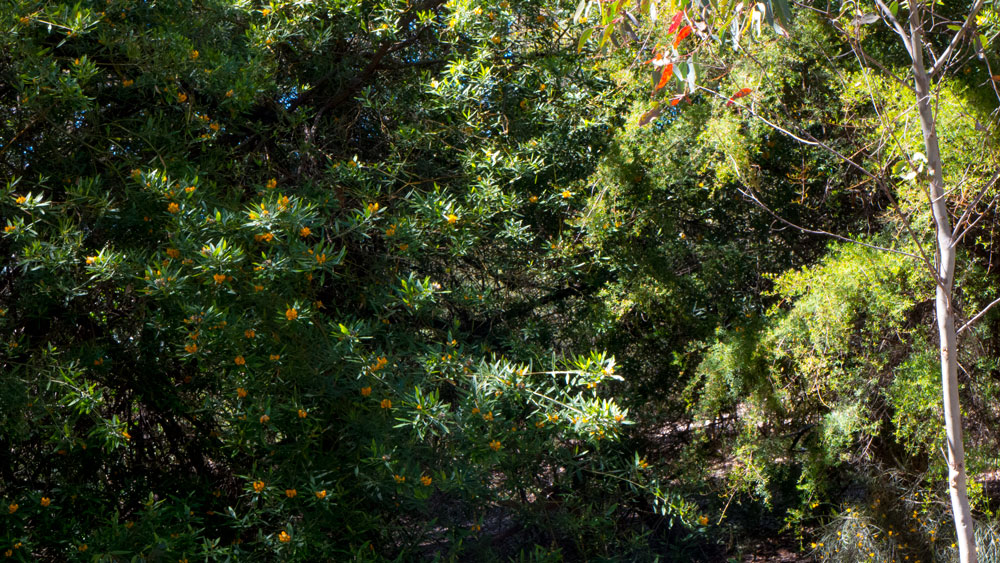 I found the website a bit disappointing and I would be worried if the National Botanic Gardens management think that this website will attract locals to visit often and for visitors to place it on their list of places they must experience. The gardens are an amazing experience for anyone with any interest in Australian plants and the Australian bush.
It is great that they promote their research and partnerships, and supply all sorts of helpful botanic information. But there is too much emphasis on their extra-curricula activities and events at the expense of convincing people to just come up and walk and explore and enjoy the gardens themselves.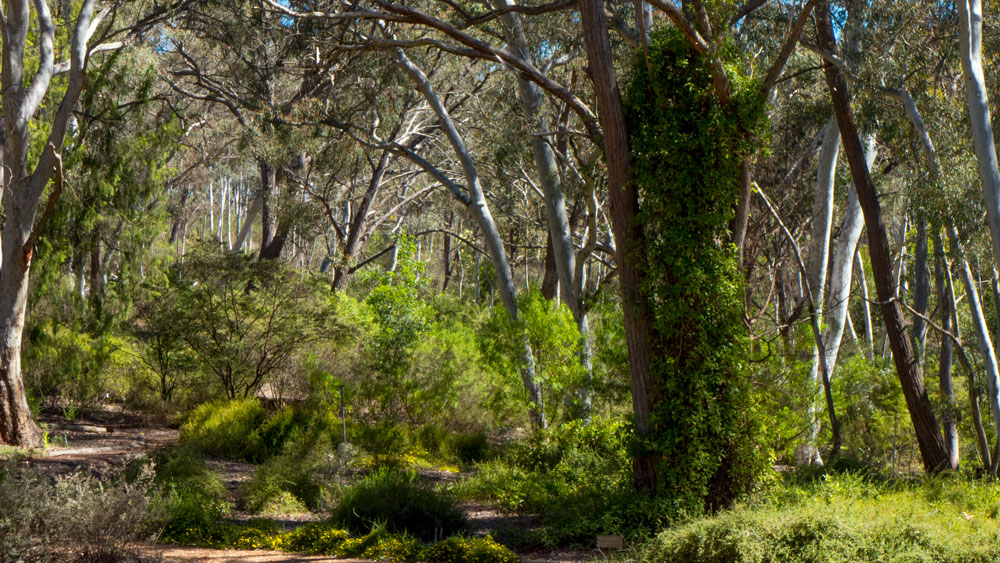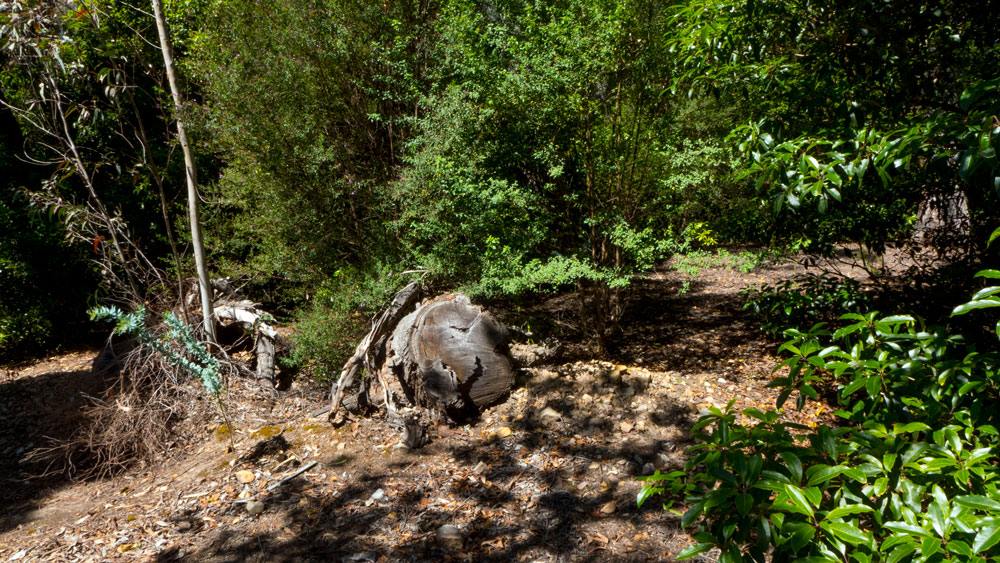 The obvious thing is to include more information on the website on the different zones and how long you could anticipate taking some of the walks. And to state the obvious, it would be easy to have a greater selection of photographs of the gardens.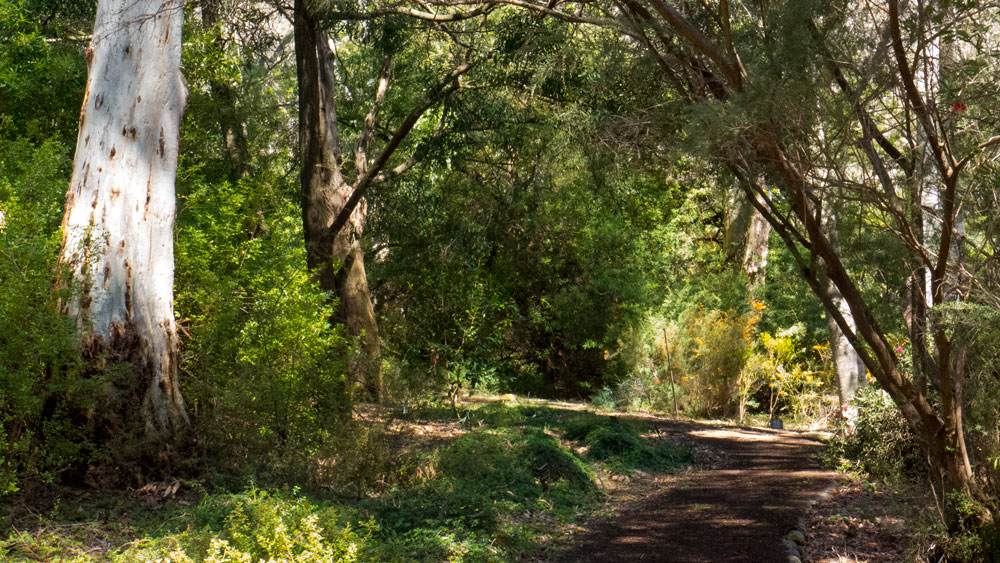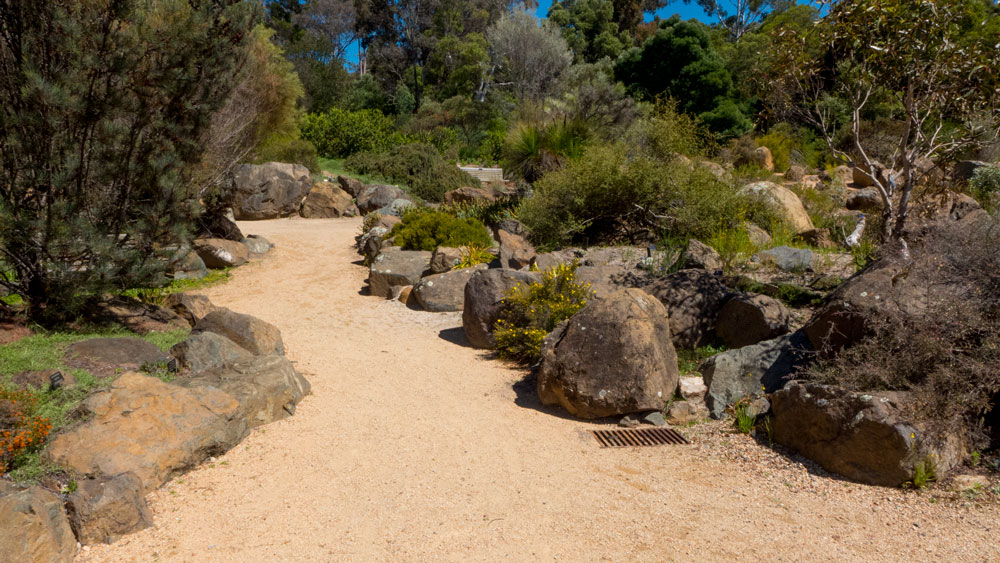 Despite any of the criticisms above, I hope that there is enough enthusiasm expressed to recommend a visit or two or more.
The cafe used to be good for meeting people, for brunch and for lunch. I have not eaten there for a year or two, so will hold back on recommendations on their coffee and food.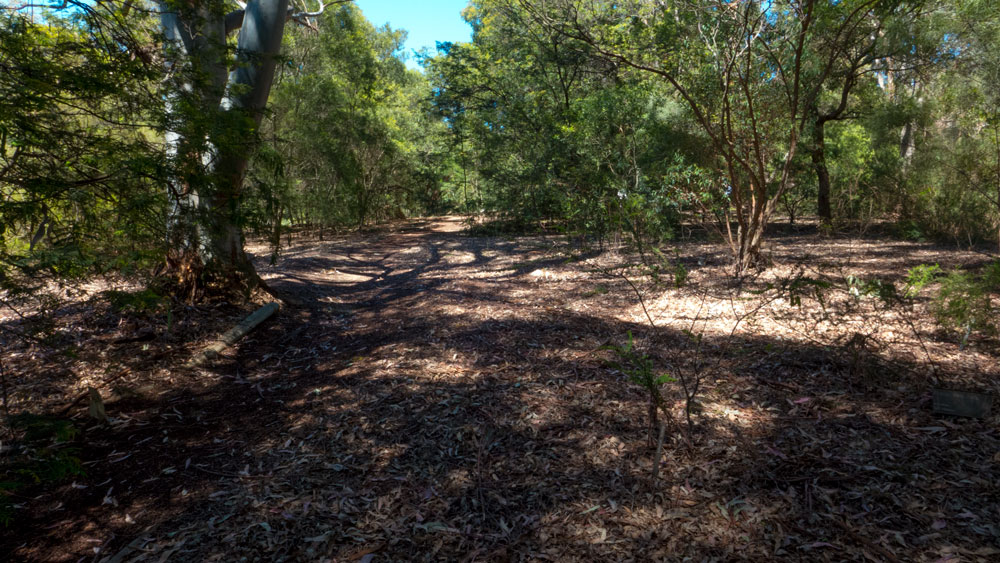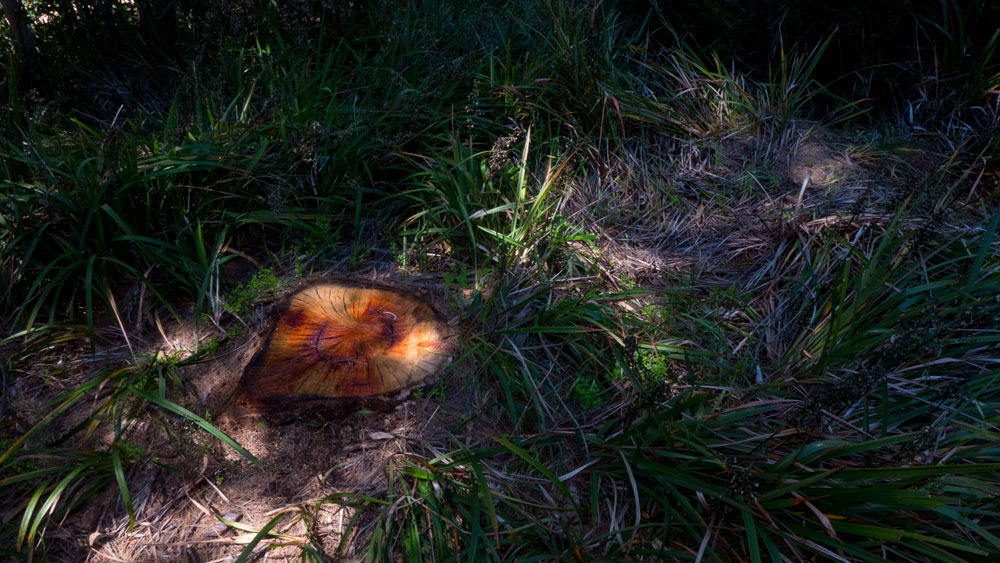 A highly recommend visit. Take the time to stroll through the National Botanic Gardens.
Rating: 9/10