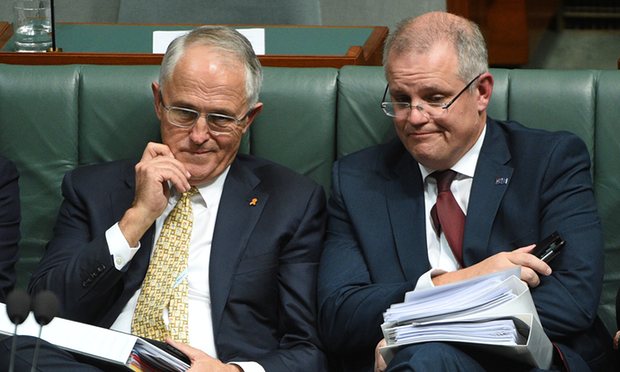 Australia continues to be Turnbulled!
yes folks – these two are about to destroy the economics of the country – click on the photograph for the story from The Guardian
and then click on the image below for even more of this worrying tale.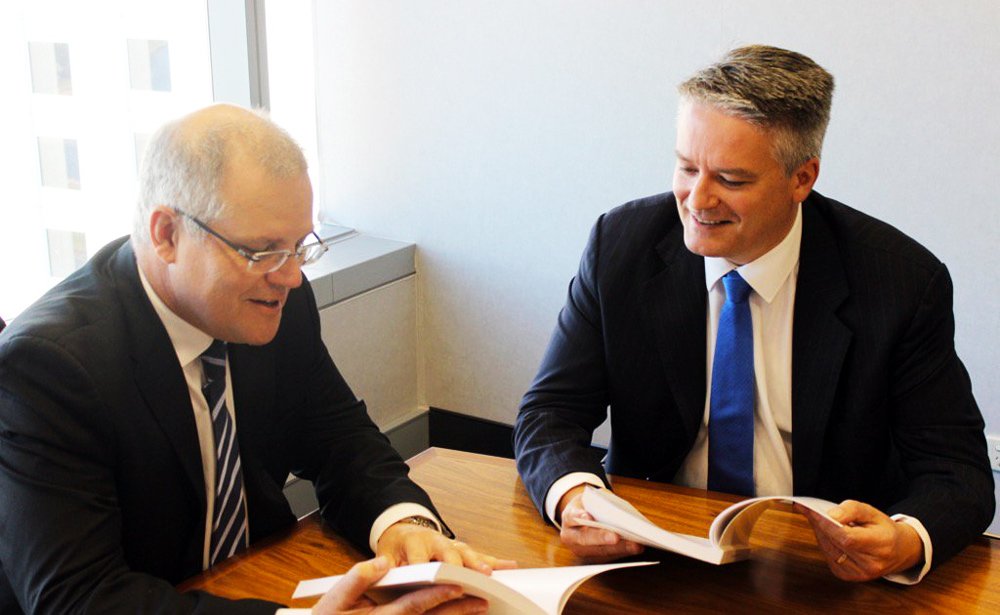 and if all that was not enough – then there is yet another piece that demonstrates just how the Treasurer has no clues at all what to do… click on the image below.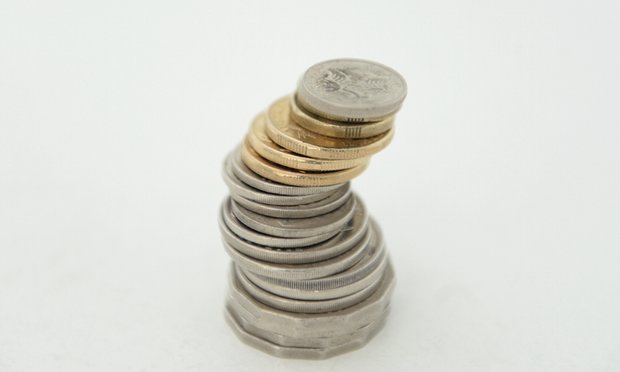 as for the links between the two group of top hats, being the banks and the liberal minority government, – click here
and then if that's not enough – click here for the article in the Saturday Paper about Top Hats Turnbull and his efforts to stop anyone finding out what the banks get up to.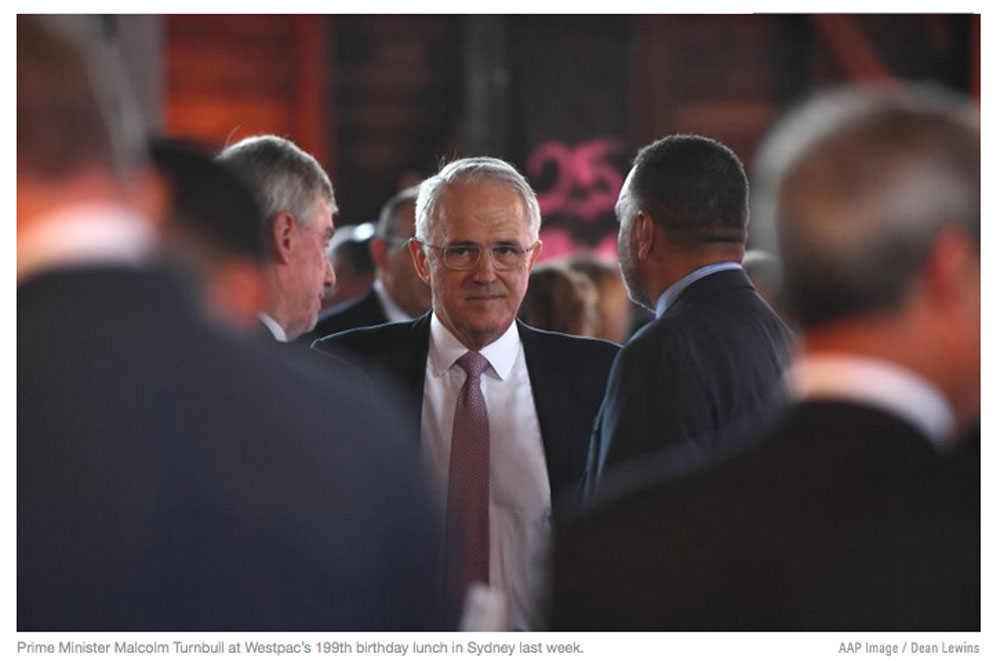 and for former posts on Being Turnbulled – click here.