The message from ACT Labor friends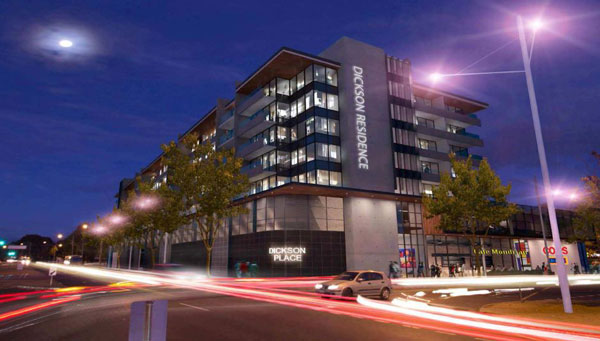 There's definitely something evil being played out locally.
Messages are being circulated into the the space where locals have grown tired of the current tricks the ACT Government continue to play. This is especially around anything to do with planning and urban developments.
Several commentators have either received a message that they are being negative – or know of others that have been given the message that their comments are too negative.
Here's one – click here
Also a contributor to RIOTACT, an ex ACT Labor Government Minister has changed his mood through his posts and in recent posts has bashed away at anyone who speaks out against his colleagues in the Labor Party – particularly reserving his harshest comments for those who criticise the current Chief Minister.
Here's an example or  – two.
All this is not good for democracy. Not as bad as  – but is getting too close to the sort of behaviour we now see in Trump's America where the press comes under pressure if they ask questions – or publish stories asking questions about the ruling family and his cohort of questionable characters.
One previous Chief Minister considers the current behaviour of the current ACT Chief Minister to be very questionable – click here to see the piece by Jon Stanhope about Andrew Barr.