Review: Music
B. B. King:
One Kind Favor

(2008)
& Blues from the Bayou

(1998)

.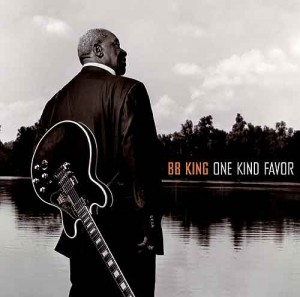 If you are looking for some old style blues music published recently, then go no further than these two albums by B B King.
What will you be doing when you are 82?  B B King was that age when he was in the studio to put down the tracks for One Kind Favor.
While I like old style blues, I am not a great fan of a lot of the original music as production standards are much better now and when artists return to the studio and use contemporary production techniques, magic can happen. This is what happens on both of these albums.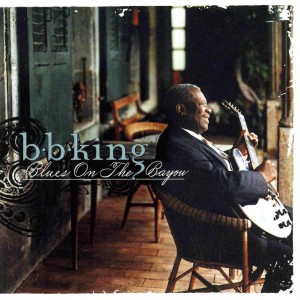 On both albums things have been kept simple and the bands join in and enjoy themselves; and it sounds as though everyone is having fun. B B King's songs are about life, love, death and all that fun stuff that blues singers love to make music about.
If you like more of his earlier stuff, there are heaps of albums to choose from. If you are looking to enjoy some full contemporary sound, not middle of the road crap, then I urge you to get hold of these two albums and enjoy. They sound great when played in the car when driving.
Here's a live version of One Kind Favor
and a live version of Blue Man from Blues on the Bayou
I saw B B King recently on Eric Clapton's Guitar Festival DVD. He's still great and still enjoying himself and very much having fun with his music. I suspect he intends to go on forever!
————————————–
Recommended: Rating 9/10
—————————————-
Paul Costigan, 16 April 2014